Of dead chickens and arguments that are very much alive
Of dead chickens and arguments that are very much alive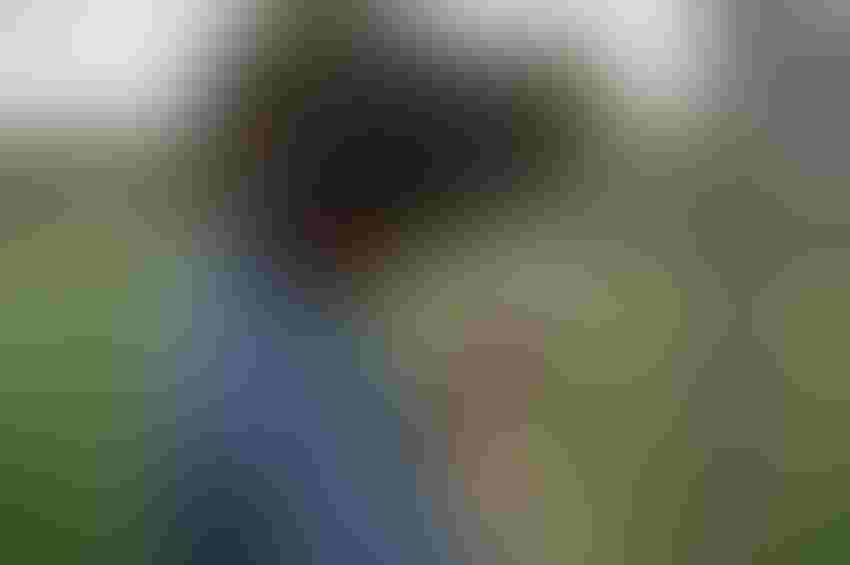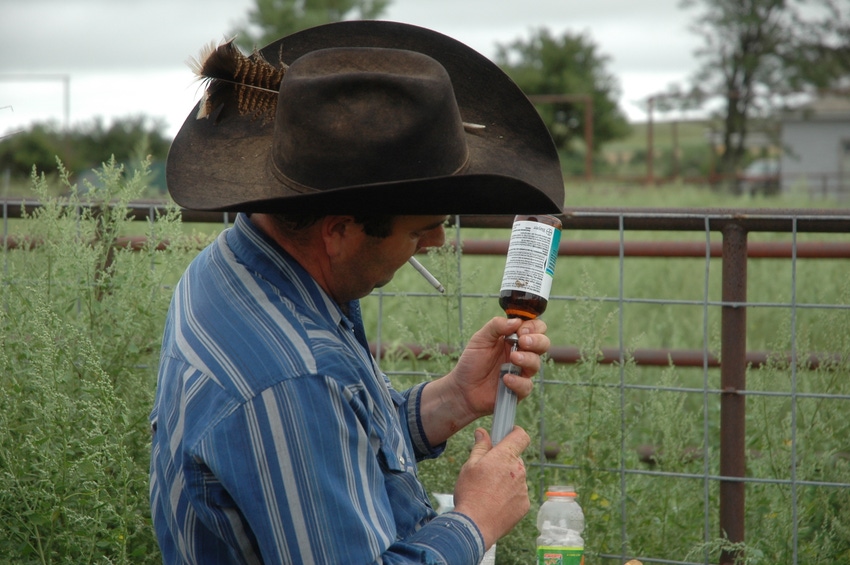 <p>Judicious antibiotic use in animal agriculture is vital for animal health and animal welfare.</p>
The issue of whether or not, or to what extent, the use of antibiotics in food animal production contributes to antibiotic resistant bacteria plaguing human health continues to roil. Those of you watching the Olympics are by now probably as tired as I am of seeing commercials for chicken raised without antibiotics.
That commercial is my cue to leave the television and do something else, but I might stay if the ad showed a different view of the issue—the animal welfare aspect.  I'd like to see a bunch of sick chickens moping around, with a few dead ones in the background for effect. Then the tagline, "We only use chickens raised without antibiotics." I won't hold my breath.
Clearly, the issue is squarely in the realm and hands of marketing executives and animal rights activists who use emotion and consumers lack of understanding of science and agriculture to their advantage. So what I'm about to pass along may not make a bit of difference in the debate. But it does expose just how disingenuous the animal rights camp has been in its vitriol about antibiotic use in animal agriculture.
An interdisciplinary team of scientists at the Medical University of South Carolina and the Charleston VA Medical Center did a literature review for evidence of a relationship between agricultural animals and drug-resistant Campylobacter infections in humans. According to the Centers for Disease Control, in a 2013 Antibiotic Resistance Threats Report, two of the 18 pathogens that are of concern in the U.S. [presumably in human health] may have a link to animal agriculture. One of them is Campylobacter.
Here's the most important finding in the literature review: "The research team found no conclusive evidence of a definitive link between the use of antibiotics in food animals and the emergence of drug-resistant Campylobacter," according to a news release from the Animal Health Institute, which funded the study. The research team looked at 195 studies conducted over the past five years in three countries. Animals included in the reviewed research studies were chicken, turkeys, pigs, beef cattle and dairy cows.
"However, their findings did lead the team to important concerns about Campylobacter," the release continues. "For example, recent cases of Campylobacter infections have been linked directly to drinking raw milk or eating raw food products made from raw milk. It is important to note the USDA and FDA do not recommend consuming raw cow's milk."
"There is still much more research to be done," says lead researcher M.A. McCracken, DVM, Ph.D.  "The agriculture and health care industries, along with the scientific community and government regulatory agencies, must work together with the human health community in order to ensure safe, humane and affordable food sources to the public."
Couldn't have said it better myself.
 You might also like:
Do small cows make more money?
13 utility tractors that will boost efficiency
How to get more value from your cull cows
10 tips for avoiding baler & hay fires this summer
60+ stunning photos that showcase ranch work ethics
Subscribe to Our Newsletters
BEEF Magazine is the source for beef production, management and market news.
You May Also Like
---