Once-Shy Student Says Transformed Into Passionate Spokesman By Ag
Once-Shy Student Says Transformed Into Passionate Spokesman By Ag
Maybe it is in her genes.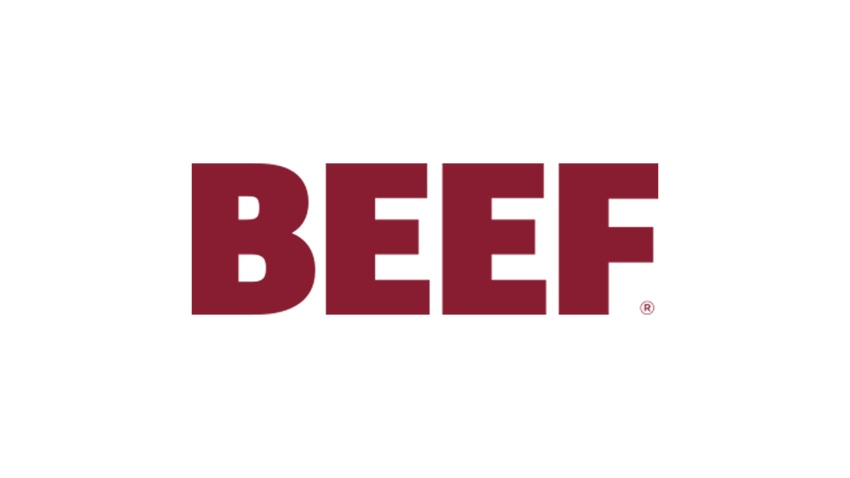 Maybe it is in her genes. A once shy and reserved molecular biology major at the University of Wyoming (UW) whose fascination with genetic modification led her to the solitary laboratory has instead emerged a passionate spokesman for agriculture.
Saige Albert, a senior in the College of Agriculture and Natural Resources from Powell, was selected a National Collegiate Agricultural Ambassador and will help educate the public about agriculture. Albert said she was encouraged by UW Collegiate FFA adviser Kris Brewer to apply for the ambassador group.
"I'm very passionate about agriculture and teaching other people about it," Albert said.
Albert's maturity, professionalism and courteousness had impressed Brewer during an FFA contest. Albert later approached Brewer about reestablishing the collegiate chapter at UW.
"I watched as she progressed through her term as president and then was eager to assist the next president," said Brewer. "I recognized Saige was as far as she could go on the state level and encouraged her to apply for the National Collegiate Ambassador program. I saw in Saige a person who would represent not only UW but the state of Wyoming as an agricultural ambassador. She is enthusiastic, knowledgeable and personable. For Saige, I feel the sky is the limit."
Ambassador program applicants provided references, answered six essay questions and submitted a five-minute video demonstrating their presentation skills. Once advancing to the next round, Albert was interviewed by Marty Tatman, education specialist with the National FFA Organization and manager of the National Collegiate Ag Ambassador program. He's also a 2004 UW animal science graduate.
Albert, the daughter of Julia and Jay Albert, was notified in July she had been accepted.
"I was excited about the opportunities I have, the people I'll meet and things that I'll learn," she said. "Because I learned at such a late stage how important agriculture is, my mission is to help people understand that."
Albert said she had been drug into agriculture not liking it at all.
"I was thrown into an agriculture education class by accident as a freshman in high school," said Albert, who was a 4-H'er for eight years. "I wasn't looking forward to it. Absolutely hating it – I wound up joining the FFA and falling in love with everything FFA had to offer. I was a shy, introverted kid. I didn't talk to many people. I'm not shy and introverted now. I blame that on FFA and agriculture."
She was raised in a farming community, "but I didn't know a lot about the effects agriculture had on everybody and how expansive it is on everyone's lives. Much of the public doesn't realize how interconnected they are to an individual and how much they are involved. They don't see it as important," Albert said.
Albert will graduate in May with a degree in molecular biology. No matter what field she enters, she said, the knowledge will be invaluable. She had been fascinated by genetic modification and wanted to work in a laboratory.
"Since then, I've shifted away from being in the lab," said Albert. "I'm way too much of a people person. I'm moving toward ag education, maybe 4-H Extension."
Subscribe to Our Newsletters
BEEF Magazine is the source for beef production, management and market news.
You May Also Like
---