Only Weather Can Push Corn & Bean Prices Higher
Only Weather Can Push Corn & Bean Prices Higher
USDA offers insights on corn and been prices for 2013.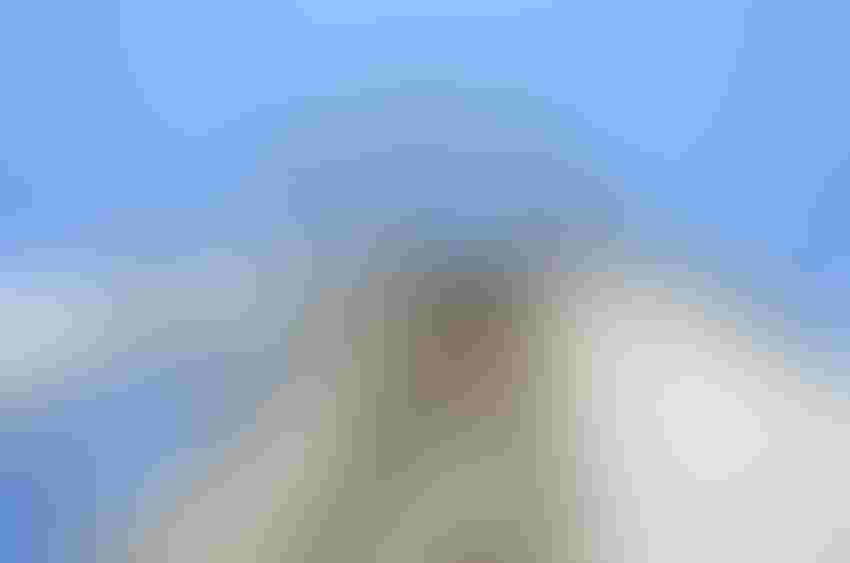 New crop corn fundamentals are headed in the wrong direction with demand dropping and the potential for a large crop this fall, said grain analyst Peter Georgantones, with Roy E. Abbott Futures.
"A lot of farmers have been pie-in-the-sky, thinking that (corn and soybean) prices could keep holding for some time," said Georgantones, speaking at a Minneapolis Grain Exchange press briefing on USDA's April 10 World Agricultural Supply and Demand Estimates (WASDE). "There's going to be a lot of disappointed people out there because you're not going to see $6 December corn on the board unless you throw in weather. You're not seeing $14 November soybeans or anything like that."
USDA's WASDE report did surprise some analysts looking for a higher carryout in old crop corn. This assumption was based on USDA's March 28 quarterly Grain Stocks report, which found an additional 400 million bu. of corn. "If you add 400 million bu. to USDA's March carryout estimate of 632 million bu., some people thought we had a shot to be up where near 1 billion bu. in carryout."
Instead, USDA dropped its estimate of feed use by 150 million bu. and cut exports by 25 million bu., while increasing ethanol use by 50 million bu. The estimated carryout of 757 million bu. led to some short-lived excitement in the corn market.
World carryout in old crop corn was 125.3 million tons, up from 117 million tons the previous month, "mostly on a larger crop in Argentina, Brazil and the higher stocks number in the U.S. in March," Georgantones said. "So we're going in the wrong direction if you're a bull."
To read the entire article, click here.
You Might Like This:
Caption This Photo To Win A Copy Of "Cowboy Wisdom"
Beef Industry Must Move Beyond Commodity Mindset
Avoid These Common Breeding Season Mistakes
27 Easy-To-Share Infographics That Explain Beef's Trip From Gate To Plate
Subscribe to Our Newsletters
BEEF Magazine is the source for beef production, management and market news.
You May Also Like
---