Packer capacity back to normal as beef market searches for solid ground
Packer capacity back to normal as beef market searches for solid ground
Will consumer demand carry us through the rest of 2020 as retail beef cases fill and restaurants reopen? Much depends on exactly that happening.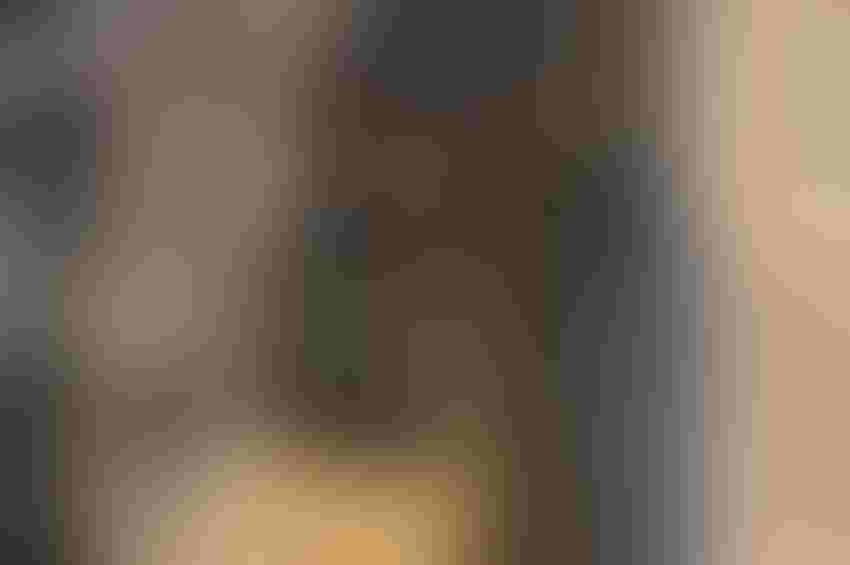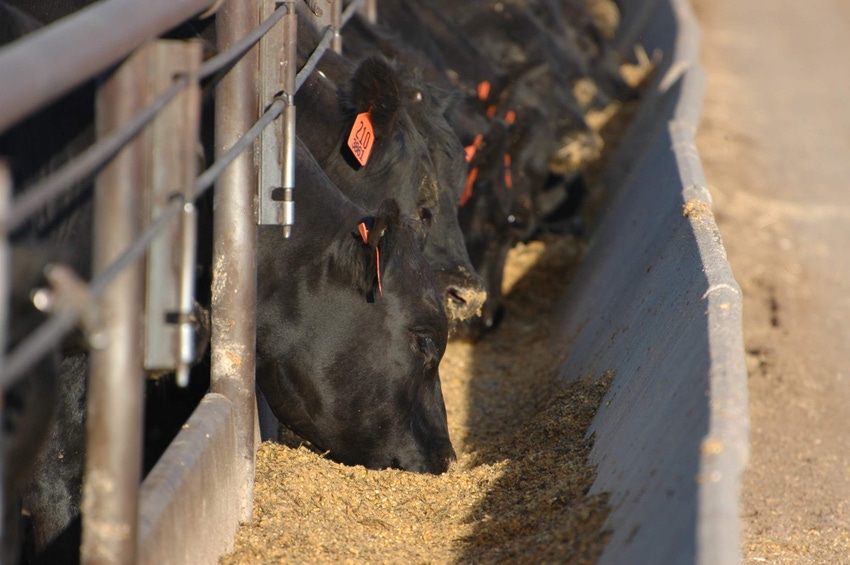 Last Sunday evening, I ventured to the grocery store to buy some steaks to christen the new grill I bought earlier that afternoon. Based on a sample size of one, it appears the beef marketing complex is still in a state of flux.
I bought three of the last five steaks in the store.
There were no steaks in the commodity, foam-package-and-plastic-wrap section of the meat case. There were two ribeyes and three strip steaks in the butcher section. They looked OK; the ribeyes had lots of seam fat, but none had much marbling, which is probably why they were the last ones there.
However, there were lots of round steaks, round roasts and chuck roasts in the regular meat case, plus enough ground beef to choose from. Early on, if you'll recall, the ends were making the market because of exceptional ground beef demand. Packers were grinding the rounds and chucks from fed cattle to meet that demand.
READ: Deepening the cash pool for fed cattle
Again, based on a sample size of only one store, could that indicate that ground beef demand has leveled off and middle meats have once again taken their rightful place as the most-demanded beef product for summer grilling?
I don't know but it's easy to come to that conclusion.
Meanwhile, many are pondering how quickly the beef marketing complex will return to whatever "normal" will be in a post-COVID world. Much of that hinges on how long it will take to chew through the immense backlog of fed cattle stacked up in feedyards.
So far, to my knowledge, nobody has ventured a specific guess. Some have said it will be 2021 before cattle on feed reach some sort of equilibrium and I have no reason to doubt that. Remembering back to my days in the cattle feeding sector, it easily took three to four times longer to work through an uncurrent situation than it took to create it.
Related: Rural areas at risk for COVID-19
But it may happen this time more quickly than we thought even a few weeks ago. Back then, as packing plants began to ramp up production, the best guess was that we'd plateau around 85% of pre-COVID levels.
Then comes news that beef plants are running at 98% of pre-COVID levels.
Indeed, beef producers wake up to a new day every morning as we move forward in figuring out and working out of this situation. Meanwhile, consumers are seeing the benefit. At least those who get to the store earlier in the day.
According to the June 10 issue of the Daily Livestock Report, quality grades are getting better although feedyards could face discounts on cutability and heavy carcasses. As cattle are on feed longer, they are coming to town with more fat. From a quality perspective, that's good. From a Yield Grade (YG) perspective, not so much.
"Nationally, March and April Prime-graded beef were just over 10% of USDA-graded cattle," DLR reports. "May figures show the number has jumped to average just over 12% weekly. Last year, May grading of Prime was only 8%."
On the other end of the spectrum, Select grade beef averaged 13% to 14% of the harvest, down from 18% in May of last year. That means around 75% of the carcasses in April and May were graded Choice. That's an increase over last year, DLR economists say, partly because of the drastic slide in grading percents last year as cattle feeders recovered from huge hits by winter weather.
Most fed cattle carcasses aren't yield graded, DLR says, but those that are indicate the trend toward more fat. Yield Grade indicates the amount of fat and therefore, the amount of retail yield from a carcass, with 1 the leanest and 5 carrying the most fat.
Not surprisingly, YG 4s are dominating the mix and YG 2s are showing the greatest decline. YG 4s are up 1.6% from last year while YG 2s, at 33.9% of the cattle graded, are down 1.23%.
Related: Class action lawsuit filed against beef packers
We'll likely see that relationship continue for a while yet as the beef business works through cleaning up the backlog. If packers can continue to run at full capacity, we should see that backlog begin to lessen.
That's a big if and it depends on whether or not we see a spike in COVID-19 infections this summer and fall as more people relax their preventative measures, such as wearing masks and keeping 6 feet apart.
Time and June harvest figures will tell. May slaughter was about 25% below last year, DLR says. June should be closer to year-ago levels, but we won't know until early July.
Meanwhile, expect fed cattle prices to remain under considerable pressure this summer, given the huge supply of backlogged, long-fed cattle. Will consumer demand carry us through the third and fourth quarters as retail beef cases fill and restaurants reopen?
Stay tuned. Much depends on exactly that happening.
Subscribe to Our Newsletters
BEEF Magazine is the source for beef production, management and market news.
You May Also Like
---