Packers vs. local locker plants
Packers vs. local locker plants
Will small local locker plants be able to replace lost beef packing capacity?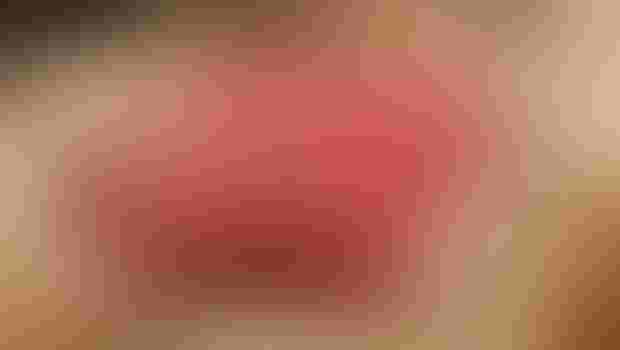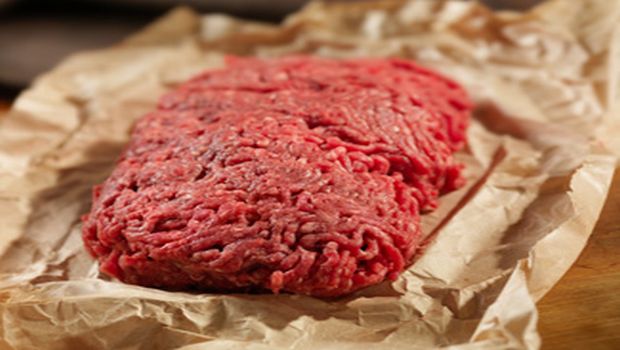 At a recent conference of the American Registry of Professional Animal Scientists there was a set of presentations entitled "Building a Resilient Food Production System in the US: What Covid-19 and other Black Swan events Exposed about Modern Food Production".
An overview of the impacts the Covid-19 shutdown had on food production and distribution showed that only 100 days separated the announcement by China to the WHO that 'a unique virus' was causing hospitalization from a 'pneumonia like disease' in January 2020 to warnings from the CEO of a major food company that the "food supply chain is breaking" in April.
The biggest problem was not the event itself, but the open-ended timeline and the unpredictability of the reaction to this event that was a shock to both supply and demand with a surge in demand and consumer stockpiling followed by decreased demand with the shutdown. A widening of the retail/wholesale spread was the result of large negative demands by packers and large positive demands by retailers, low retail meat supply and high livestock supply.
One strategy to improve supply chain resilience is to alter the current supply chain configuration, such as efforts to increase local and regional food systems, or 'shorten the supply chain' with smaller less specialized systems. The large centralized packing industry evolved because economies of scale and efficiency are a competitive advantage resulting in 35% reduction in per-head processing costs.
An analysis of possible changes in the beef production chain stated "If expansion is achieved through in-plant technology improvements and consumer demand driven small and medium sized plants, profitability will be more evenly distributed through the beef and cattle supply chain…" which provides affirmation to conventional wisdom. But another analysis suggests "…we are probably short one mainline 5,000 to 6,000 head capacity plant right now."
So, will there be enough small to medium sized plants to effectively make up this shortfall? Small plants lack economies of scale, so that offal disposal, other drop credit, and hides have a net cost of disposal. 
Paperwork requirements for HACCP and sanitation are major obstacles, and animal care and welfare concerns are hard to address by small packers. Many of the charges for custom slaughter are not sufficient to cover these added costs.
The final analysis: No, small packers cannot make up lost capacity due to loss of capacity in large plants, but yes they can meet food desires of consumers for local food and play an important role in the meat supply chain as a service to local livestock producers and communities.
Large packers are already addressing labor issues with investment in enhanced technology increasing automation.Smaller producers face competition from large packers. The success of these small local packers depends on how durable the demand by consumers is for locally produced food sources and how durable political resolve is to support small local and regional packers.
Source: Paul Beck, Oklahoma State University, which is solely responsible for the information provided and is wholly owned by the source. Informa Business Media and all its subsidiaries are not responsible for any of the content contained in this information asset. 
Subscribe to Our Newsletters
BEEF Magazine is the source for beef production, management and market news.
You May Also Like
---