Petri-dish proteins continue to push forward during pandemic
Petri-dish proteins continue to push forward during pandemic
Hang onto your cowboy hats — cell cultured proteins are coming to a meat case and retailer near you soon!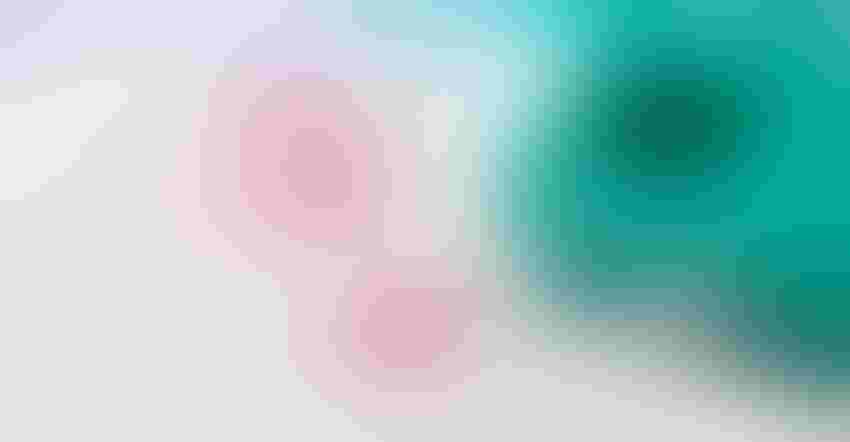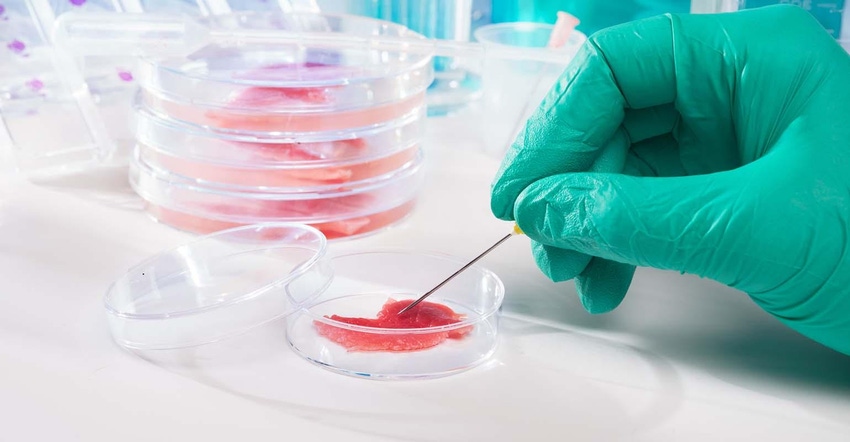 anyaivanova/ThinkstockPhotos
Beef producers aren't afraid of competing against other proteins. However, the competition for the center of the dinner plate continues to shift with new rules and a different dynamic as cowboys square off against Silicon Valley investors for the hearts and bellies of consumers here and around the world.
What's the latest roundup of headlines with the latest on petri-dish proteins?
1. "Growing trends towards meat alternatives focus on cultured meat development" featured on Globe Newswire
Here's an excerpt: "There is a growing trend towards meat alternatives which are seen as healthier and more environmentally friendly. Several companies such as Mosa Meat, Aleph Farms, Memphis Meats and JUST Meat are currently working on developing cultured meat products. Cultured meat is grown in laboratories from a combination of animal cells and plant-based ingredients. This allows the cultured meat products to mimic the taste and texture of traditional farm produced meat while consuming less energy, reducing greenhouse gas emissions and using less land."
2. "Coronavirus means it could be lab-grown meat's time to shine" featured on The New Daily
Zona Black writes, "KFC in Russia earlier this month announced it was going to trial a combination of 3D printing technology to try to build its famous nuggets, as part of its "restaurant of the future" research. Lab-grown meat isn't yet available on the market, but it's a multi-billion industry to see who can get it on shelves first."
3. "Harvard weighs in on labeling lab meat" by Don Jenkins for the Capital Press
Jenkins writes, "The USDA could choke innovation and free speech by barring cell-cultured meat makers from labeling their products as "beef" or "poultry," according to the Harvard Law School Animal Law and Policy Clinic. The Harvard clinic petitioned the USDA's Food Safety and Inspection last month, proposing an approach to labeling lab-grown meat at odds with one advocated by the U.S. Cattlemen's Association."
4. "Meat of the Future: KFC and 3D Bioprinting Solutions to use a bioprinter to produce KFC nuggets" featured on 3dbio
According to the article, "KFC is taking the next step in its innovative concept of creating a "restaurant of the future" by launching the development of innovative 3D bioprinting technology to create chicken meat in cooperation with the 3D Bioprinting Solutions research laboratory. The idea of crafting the "meat of the future" arose among partners in response to the growing popularity of a healthy lifestyle and nutrition, the annual increase in demand for alternatives to traditional meat and the need to develop more environmentally friendly methods of food production."
5. "Lab-grown meat — Everything you need to know about cultured meat" featured on Cell Based Tech
Here's an excerpt: "Cell based meat is meat that is grown from a tissue biopsy of cells taken from an animal. This technology enables the production and consumption of meat and fish without the need for any animals to be slaughtered. Cultured meat is also considered to be an environmentally friendly alternative to factory farming, which is a major producer of greenhouse gas emissions and nutrient pollution."
The opinions of Amanda Radke are not necessarily those of beefmagazine.com or Farm Progress.
Subscribe to Our Newsletters
BEEF Magazine is the source for beef production, management and market news.
You May Also Like
---