Planting Underway; Severe Weather A Concern
Planting Underway; Severe Weather A Concern
While this spring's warmer-than-usual temperatures are expected to continue, the chance for freezing temperatures and more severe weather remains.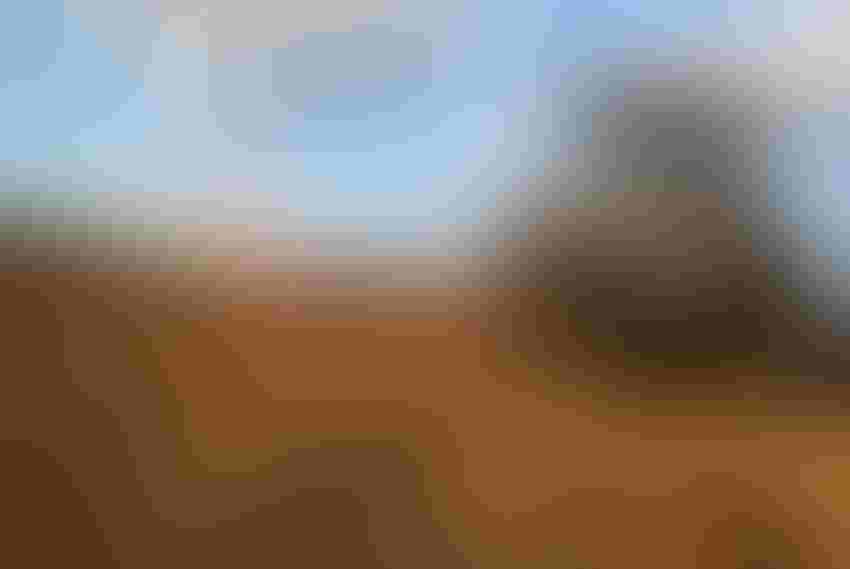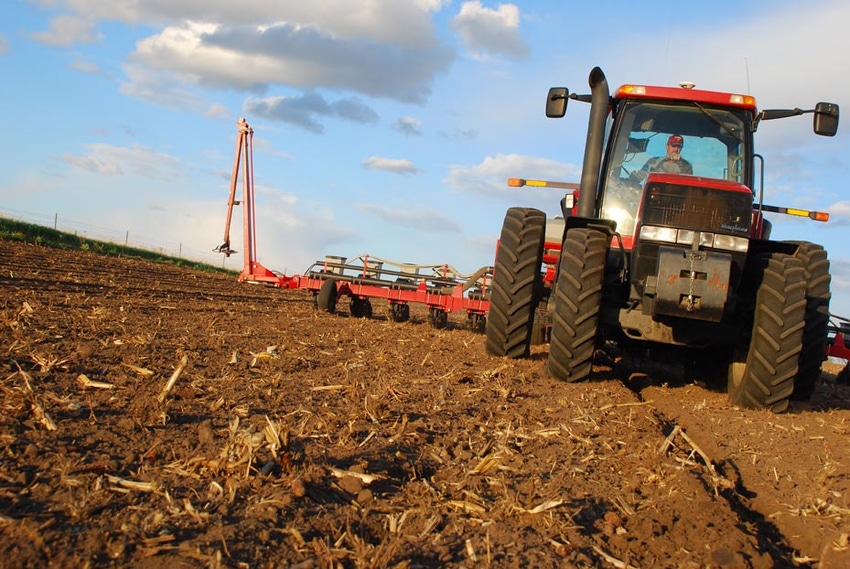 If ever there was a spring to keep a weather eye skyward and the monitor locked on the weather map, this is it.
Last year was one of the most active on record for severe weather. "In spite of the severe weather we had last year, we're actually running higher this year," says Jeff Doran, senior meteorologist with Planalytics, a business weather analysis firm. In fact, he says the 243 tornadoes recorded so far this year as of last week are the most on record dating back to 1951.
Fred Gesser agrees. Gesser works with Doran as a senior agricultural meteorologist at Planalytics. "If last year, on a scale on 1 to 5, was a 5, this year is a 5+," Gesser says.
There's a strong linkage between this spring's severe weather and the much warmer than usual temperatures, Doran says. "It was the warmest March we've had in the U.S. in over 50 years and one of the top five ever," he says.
And those warm temperatures are coming off one of the most open winters on record as well. "This season will go down as one of the top five snowless winters on record," Doran says. "The lack of snow is widespread and obviously that has ramifications for much of agriculture."
On the positive side, the widespread flooding that plagued the Red River Valley and many other areas of the West and Upper Midwest won't be a concern. "But this also could have ramifications in a negative way for much of western agriculture," he adds, which relies heavily on the runoff from mountain snowpack for irrigation.
The warm weather and dry fields have translated into some very unusual anomalies in terms of soil temperatures as well, Doran says. Last year, which was a more normal year, the 55° line came up through central Oklahoma this time of year.
"Turn the clock forward into this March and what a difference a year makes. We're still in a La Niña through the winter, but the 55° line is now well to the north, across much of southern Minnesota, across parts of the Great Lakes."
And that has farmers in the field, which concerns the meteorologists. Doran says farmers are still looking at 2-3 weeks of potential freeze, which could impact early-seeded plants, some of which are already emerging, and hard red winter wheat, which broke dormancy early.
According to Gesser, La Niña is dead and we're now in a neutral phase. There is a possibility of an El Niño developing this summer, but the analogs are sending mixed signals. However, should an El Niño develop, that bodes well for harvest time. "Typically with an El Niño, you end up with cooler, wetter, more favorable growing conditions for the primary areas of the Midwest," he says.
For the next several months, the meteorologists predict continued dryness for much of the West. "We have dryness anchored in Northwest Iowa into Minnesota and back into the Southwest," Gesser says. And he says the I-35 dividing line will prevail again this spring. "West of I-35 it's been generally drier, and more favorable I-35 and east. But basically we're looking at overall dry conditions favoring the Western growing areas."
For the Southeast, it's a mixed forecast. Some areas will remain dry while others will receive excessive moisture and even some flooding. However, the tropical pattern this summer favors the area, which could bring some much-needed drought relief.
While the forecast is definitely a mixed bag, one thing the meteorologists say is severe weather this spring is a concern. "There's a high probability of severe weather from the Plains all the way to the Ohio Valley," Gesser says.
Subscribe to Our Newsletters
BEEF Magazine is the source for beef production, management and market news.
You May Also Like
---