Political musings from a cattle rancher on Independence Day
Political musings from a cattle rancher on Independence Day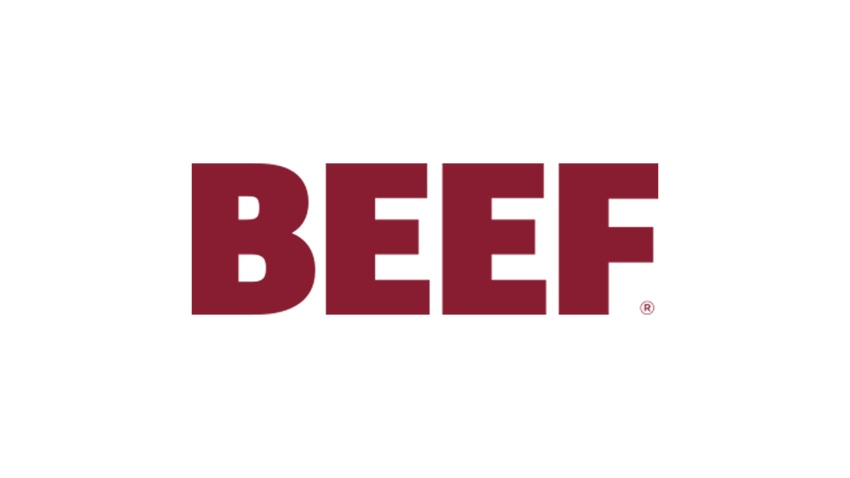 It's Independence Day, and today Americans will celebrate the land of the free and the home of the brave. We'll pay tribute to the men and women who have sacrificed so much throughout our nation's rich history, and we'll remember both veterans and active service members as we celebrate with our loved ones over the holiday weekend.
I'm proud to be an American, and I'm particularly proud to be an American rancher, where I have the opportunity to work outside, tending to the land and my livestock, all while providing beef for my family and the rest of the world. In my own pursuit of happiness, being involved in the cattle business is about as good as it gets, and I'm grateful to live in a nation where I can freely choose where I live, how I make a living, and which God I pray to.
That's not to say this nation is perfect. Right now, we are facing senseless acts of terror that have some questioning whether our leadership is doing its best to defend our nation against threats like ISIS. Meanwhile, others are calling for increased gun control measures to keep guns out of the hands of criminals and terrorists.
We have two polar opposite presidential candidates and a widening divide between the parties, where we seem to only think in black and white, instead of finding common ground and looking at the shades of gray found in the middle.
In the U.S. cattle industry, we have ranchers who are dealing with federal land grabs and an administration that has designated more land to national monument status than any other president in the history of the United States. This is all in the name of conservation; however, I fear the underlying motivation is trying to gain total control of how land is used in the West.
READ: Ranchers losing ground in government land grab
On our southern borders, we have ranchers living in fear as they try to operate their cattle businesses while dealing with illegal immigrants and drug violence coming from Mexico.
Independent cattle ranchers are also feeling pressure on their businesses, thanks to health care reforms that have sizably changed their monthly insurance premiums. Meanwhile, we are facing volatility in the market place, increased societal pressures and a regulatory environment that isn't necessarily conducive to finding success in this business.
Sometimes I wonder what our founding fathers would think if they could see the issues and challenges modern America is facing. Other times, I pray to God that we will somehow regain our footing during these tumultuous times we are living in. Mostly though, despite it all, I'm thankful I live here in America, because although our nation has its fair set of problems, there is no other country I would rather call home.
So as I mull over America's issues and how they might impact cattle producers, I'm also very grateful for the opportunities I have here in the U.S. to succeed and the freedoms I have to choose my own path. I hope you all are having a wonderful Independence Day. God Bless America!
The opinions of Amanda Radke are not necessarily those of beefmagazine.com or Penton Agriculture.
You might also like:
9 new pickups for the ranch in 2016
Use cow-pie-ology to monitor your herds nutritional status
70 photos of hardworking beef producers
5 must-do steps for fly control on cattle
Here's when you should castrate beef valves
Subscribe to Our Newsletters
BEEF Magazine is the source for beef production, management and market news.
You May Also Like
---