Prices Are Good, So Why Are Some Beef Producers Angry?
Prices Are Good, So Why Are Some Beef Producers Angry?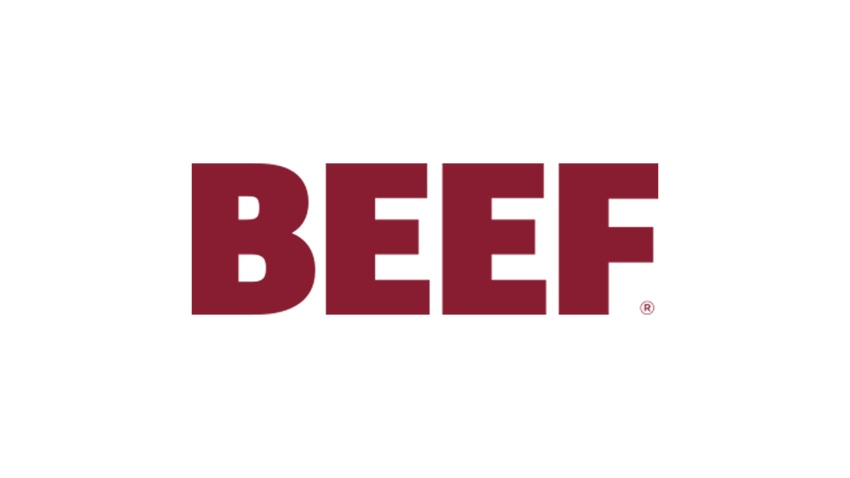 Why the discontent?
Cattle producers should be pretty happy right now. Prices for calves, yearlings and fed cattle were all 13% higher the last week of July than a year ago, with live cattle prices up 11% for the first seven months, vs. the same period last year.
Moreover, feeder-cattle prices are likely to keep trending higher because of the shrinking U.S. cattle herd. That might not be such good news for cattle feeders, but should be a big incentive for cow-calf operators to expand their herds. They look to be in the driver's seat the next few years.
So why have producers just gone through a summer of discontent that looks set to extend into the winter? Because of two hot-button issues that have pitted producer against producer – the beef checkoff and USDA's proposed rule on the marketing of livestock and poultry. How unfortunate that both issues obscured the excellent rebound in the markets and threatened to divert the industry's time and resources away from much more pressing issues.
It's interesting that the publication of USDA's proposed new rule on livestock and poultry marketing practices was followed by a contra-seasonal rally in live-cattle prices in July. I wonder what certain people within USDA made of that. Nothing, I imagine, because the rule ignores the way the market works and the fact that the marketing system for live cattle has changed significantly in the last 20 years. So has the way packers sell beef.
Formula-priced sales have replaced spot market sales as the main way beef is sold, and now exceed 40% of all weekly sales.
This trend would not have been possible but for marketing arrangements, which the rule threatens to undermine. These arrangements help provide packers with a guaranteed supply of cattle to offer their customers a guaranteed supply of beef. They also help packers supply beef to the strict specifications of dozens of branded-beef programs. It's startling that USDA's rule makes no connection between the way cattle are bought and sold and the way beef is.
The shrinking herd means that total available beef supplies will continue to decline. These supplies include domestic production plus imports minus exports. Exports are up more than 25% so far this year from last year.
Imports the first half of 2010 were down 10% from last year. They will grow the rest of the year and next year, but will not make up the hole caused by smaller production and more exports.
This is good and bad news for the industry. Smaller supplies will help boost wholesale beef and cattle prices, but will force per-capita consumption of beef to keep falling. USDA forecasts consumption at 59.1 lbs./person in 2010 and 58.1 lbs. in 2011, vs. 61.1 lbs. in 2009. Chicken will increasingly fill the protein hole simply due to its availability.
Retail and foodservice beef buyers will use even more formula sales to ensure an adequate supply of U.S. beef for their customers. Packers will use even more marketing arrangements to ensure adequate supplies of cattle. All this will benefit producers because there will be even more demand for cattle.
Despite this, USDA and those who support its marketing rule somehow believe that packers, not market fundamentals, determine cattle prices. My message to them is: when supply and demand are in balance, a healthy market ensues. That's exactly what's occurred this year and will occur in 2011.
The national herd on Jan. 1, 2011, is likely to be the smallest in 59 years, at less than 92 million head. Meanwhile, domestic beef demand is recovering and exports are booming. Industry leaders recognize that the industry is in danger of missing out on the continued global growth in beef consumption.
It would be tragic if the two issues I mentioned obscure this extremely positive outlook.
Steve Kay is editor and publisher of Cattle Buyers Weekly (www.cattlebuyersweekly.com). See his weekly cattle market roundup each Friday afternoon at beefmagazine.com.
Subscribe to Our Newsletters
BEEF Magazine is the source for beef production, management and market news.
You May Also Like
---