Prices Falter With Increased Inventory
Prices Falter With Increased Inventory
Last week's markets revolved around the bearish Cattle on Feed Report that was released after markets closed the previous Friday (see "Where are all the Calves Coming From?" elsewhere in this newsletter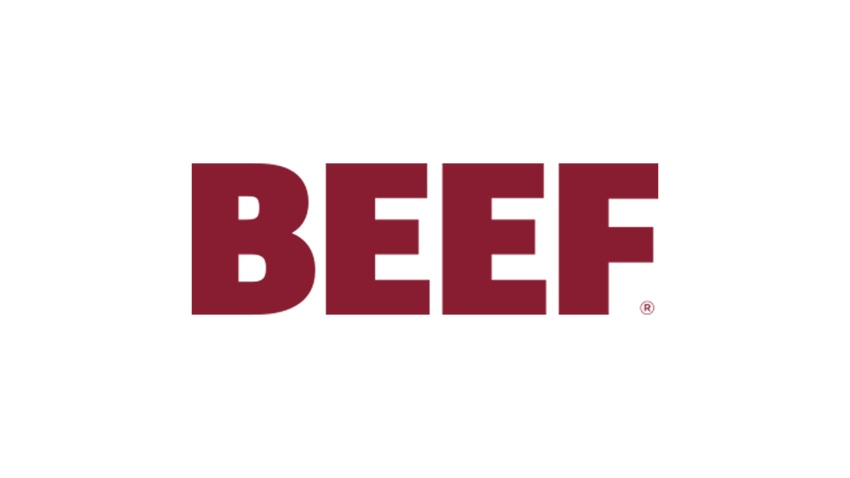 Last week's markets revolved around the bearish Cattle on Feed Report that was released after markets closed the previous Friday (see "Where Are All The Calves Coming From?").

That was the report indicating cattle on feed inventories May 1 are 7% higher than a year earlier and that April placements were a staggering 10% more than the previous year.

"Several contract months of CME live and feeder cattle futures opened the week down the $3 limit Monday; buyers in early-week auction markets wasted no time enforcing sharp losses with no limits to stop the bleeding," explained analysts with the Agricultural Marketing Service (AMS) Friday. "…Luckily, auction receipts were light at major Monday sale barns or prices may have been even more sharply lower; offerings continued tight later in the week but a portion of this could be attributed to Monday's losses."

For the week, feeders and calves traded $4-$8 lower, with plenty of instances of $10 lower. Moreover, AMS analysts point out the full decline was levied on the most popular and highest value market weights for steers at 500-800 lbs. Heifers, especially at lighter weights, fared better.

Fed-cattle prices also stumbled beneath the unexpected increase in feedlot inventory. Cash fed cattle prices were $2.50-$4.00 lower than the previous week at $104 in the Southern Plains and $105-$107 in the Northern Plains. Dressed trade was down $3-$5 at $170-$172.

On the flip side, wholesale boxed-beef trade regained some footing, to the point that some late-week fed cattle sales sold at higher money than earlier in the week. Plenty of folks are viewing beef trade through Memorial Day as a benchmark for the strength of near-term beef demand.

"…packers have turned the tide on their red ink as just two weeks ago they were selling Choice boxes near $10 below dressed cattle prices; this week Choice cut-out values were near $10 higher than a hanging carcass," explained AMS analysts last Friday.

That helped some late-week fed cattle sales in Kansas trade for $1 more than earlier in the week. So, there could be some additional follow-through demand heading into this holiday-shortened week.

"Packers know they need to make hay while the feedlots are full as placements over the next few months could be shockingly low as on-feed inventories may very well include the highest percentage of available feeder cattle supplies ever," AMS analysts say.

In his Friday Livestock Comments, Emmit Rawls, University of Tennessee livestock marketing specialist, says, "The combination of feedlot losses and continued higher corn prices have and could continue to hammer feeder cattle prices. We normally see weakness in lighter grazing-type cattle, but heavier feeders will come under pressure as well.

"By placing many lightweight cattle on feed due to drought issues, supplies of fed cattle late this year and early next year should be down sharply. Risk management opportunities at this time seem limited, but that assumes we know what the future holds. Stocker operators may want to consider buying call options at some point to protect against higher stocker calf prices in the future. This is a lower risk strategy than buying futures, since the cost it known up front. Call option premiums increase in value when futures prices increase."

The summary below reflects the week ended May 27 for Medium and Large 1 – 500- to 550-lb., 600- to 650-lb. (calves), and 700- to 750-lb. feeder heifers and steers (unless otherwise noted). The list is arranged in descending order by auction volume and represents sales reported in the weekly USDA National Feeder and Stocker Cattle Summary:



* Plus #2
** None reported of the same quality at this weight or near weight
(***) Steers and bulls
(?) As reported, but questionable
NDNo Description
1500-600 lbs.
2550-600 lbs.
3600-700 lbs.
4650-700 lbs.
5700-800 lbs.
6750-800 lbs.
7800-850 lbs.
8850-900 lbs.
Subscribe to Our Newsletters
BEEF Magazine is the source for beef production, management and market news.
You May Also Like
---