Production trends to impact U.S. red meat exports in 2023
Production trends to impact U.S. red meat exports in 2023
Opportunities for U.S. pork with EU production declining; to market underutilized beef cuts with tight beef supplies.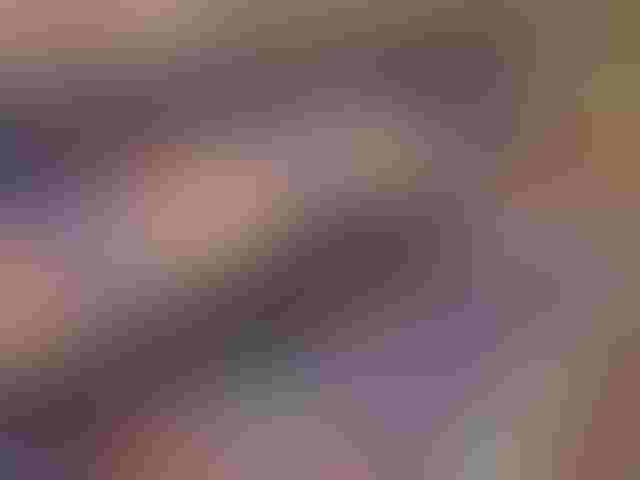 Larger pork production in 2023 will generate new opportunities for export growth, especially with pork production in Europe declining. With the European Union being the world's largest pork exporter and the United States' primary competitor in many key markets, U.S. Meat Export Federation President and CEO Dan Halstrom says the current situation could generate new opportunities for U.S. pork export growth.   
"As we enter 2023, our expectations are that we will see some modest growth production-wise, and it comes at a time when our biggest competitor globally, the European Union, is seeing significant decreases," Halstrom says. "Forecasts are that 2022 European production will be down 5% and the out-front forecast would indicate another 3 or 4% down in 2023.
"I can't think of a place around the world where we really don't compete with Europe so this could be a significant transition point where we could see some increased demand in key markets – picking a couple, maybe the Philippines, maybe Vietnam – where we could have some tailwinds from less competition from Europe, potentially. What happens in Europe and other places around the world definitely affects us, so we need to keep an eye on that."
U.S. beef production is expected to decline in 2023, due to drought-driven contraction of the U.S. cattle herd. While tight beef supplies will impact export volumes, Halstrom explains that this will also expand opportunities to aggressively market underutilized beef cuts.   
"This is an opportunity in 2023, knowing that we will be down on beef production in total, to diversify our portfolio on a product side and provide more options to our customers around the world. But it doesn't change our strategy – our strategy is still to be aggressive," Halstrom says. "We're working in markets like Japan, markets like Korea, markets like Mexico, and how do we provide alternatives to our customers in these markets?
"Maybe they're used to buying chuck rolls in Japan or Mexico and with production going down we have to provide them alternatives, so we're actively working on that. Things like shoulder clods are becoming more popular, and things like the gooseneck round or the inner inside round and outside round. The round complex on the beef side historically is undervalued, so this is an opportunity – irrespective of what's going on with beef production – to provide more options to our customers."
Subscribe to Our Newsletters
BEEF Magazine is the source for beef production, management and market news.
You May Also Like
---