R-CALF extends checkoff lawsuit to 13 additional states
R-CALF extends checkoff lawsuit to 13 additional states
After successfully forcing the beef checkoff in Montana to alter how it distributes checkoff funds, R-CALF is now trying to extend its efforts.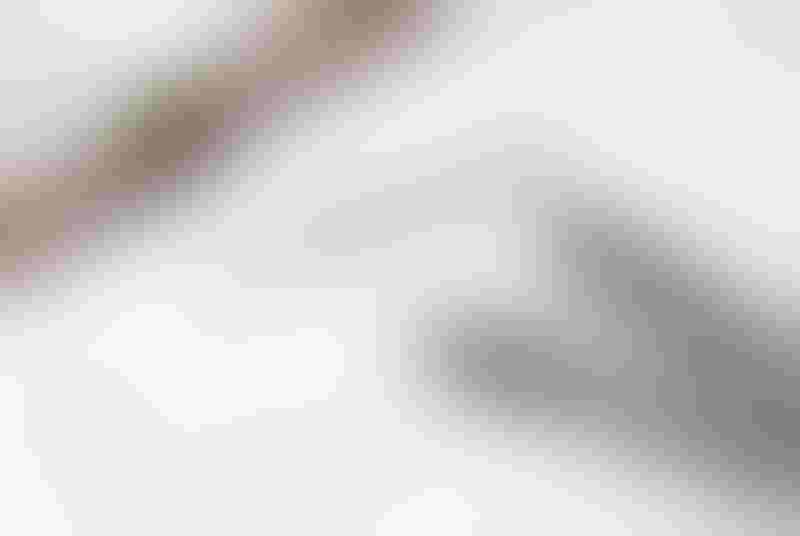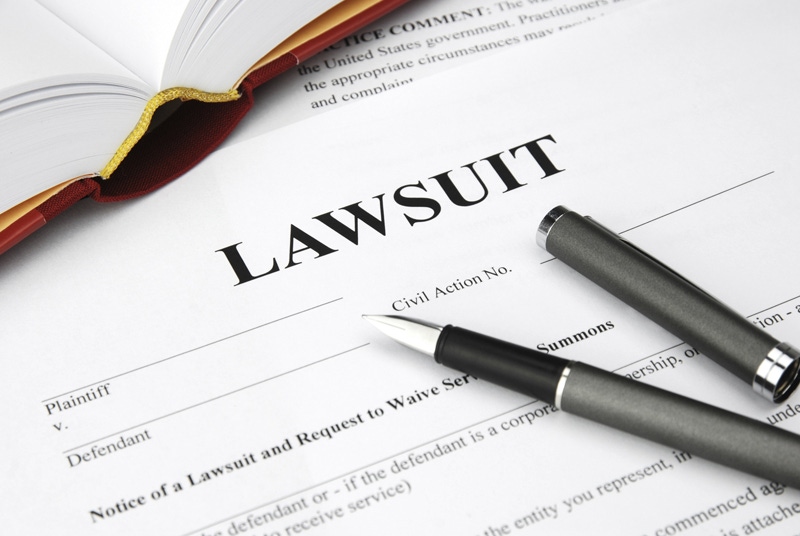 At a time when beef domestic demand has remained strong, export demand has held up surprisingly well and the promise of additional markets through trade reform is in the not-to-distant future, the fringe of the industry is trying with all its might to ruin everything.
R-CALF and its anti-mainstream agriculture legal partner Public Justice had already filed suit in district court in Montana, winning an injunction forcing Montana cattlemen to file a form with the council giving permission for Montana checkoff funds to be used within the state. Filed against USDA, the ruling was appealed to the Ninth Circuit Court, which sent it back to the district court.
That move allowed R-CALF and Public Justice to amend the suit, in which they asked for a preliminary injunction against state beef councils collecting the checkoff in 13 additional states: Hawaii, Indiana, Kansas, Nebraska, Nevada, New York, North Carolina, Pennsylvania, South Carolina, South Dakota, Texas, Vermont and Wisconsin.
Crippling the checkoff in Montana has been a nightmare for that state's beef council and promotion activities in that state. Stopping collections for 13 more states, including the three biggest beef states -- Texas, Kansas and Nebraska-- would be a major headache for the beef industry. 
Many key checkoff programs are funded by the national half of the checkoff plus additional money granted by individual states that want to boost certain programs. So it's hard to say at a glance which beef merchandising programs, millennial outreach digital media efforts, state advertising and promotional programs and research programs would be hurt most.
In addition, without question, the export boom of recent years, moving beef exports from 7% to 10% of production in the past to 15% plus currently would not have happened without the tremendous groundwork done by the dozens of offices in many countries by the U.S. Meat Export Federation (USMEF). 
Exports' contribution to the value of a fed animal has hovered around $300 for several years now. A substantial portion of USMEF's funding comes nationally from the checkoff through the Cattlemen's Beef Board as well as from individual state beef councils.
Why is R-CALF trying so mightily to rain on beef's parade? They claim the checkoff requires them to fund "private speech with which they disagree and cannot influence." 
We won't get into the hair splitting between the Supreme Court's ruling the checkoff was "government speech" and whether state beef council's speech is "private" here today. But the key to the puzzle is in the "disagree" and "cannot influence" wording. 
R-CALF exists because the fringe opinions of its radical members couldn't win the day at NCBA or AFBF or any of a list of farm and ranch groups. They cannot win in an organization that takes votes on major policy issues and allows the majority opinion to rule.
So they resort to the courts to try to force their opinions on our industry. Does this sound familiar? It is no accident that R-CALF partners up with a liberal, leftist group like Public Justice, whose goal is to reform the entire food production chain to their opinion of what's right. 
The political left has used this same tactic on environmental, labor, campaign funding, endangered species and other issues for decades. The revolt of Trump voters was in part a reaction and rejection by the voters of rule from the court bench rather than by the people's representatives in Congress.
R-CALF has to work the words "multinational beef packers" into everything, so they object to some beef councils having a packer representative on their board.  After all, packers collect the checkoff, spend their days trying to figure out how to sell more beef and have extensive product development departments. But R-CALF still holds that primeval view of them as the enemy.
Steve Dittmer is a longtime beef industry commentator and executive vice president of the Agribusiness Freedom Foundation.
Subscribe to Our Newsletters
BEEF Magazine is the source for beef production, management and market news.
You May Also Like
---