Ranchers beware: The war over water will only grow more intense
Ranchers beware: The war over water will only grow more intense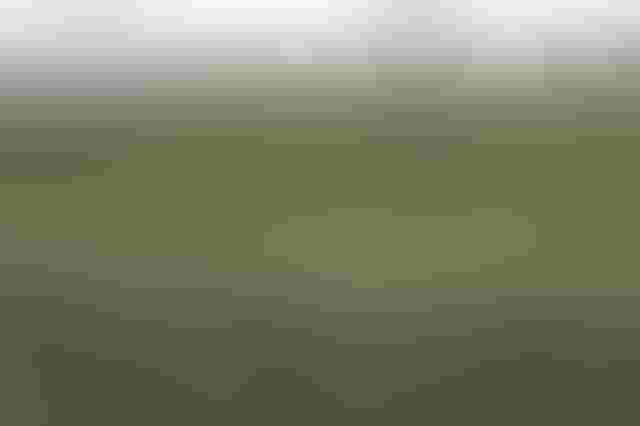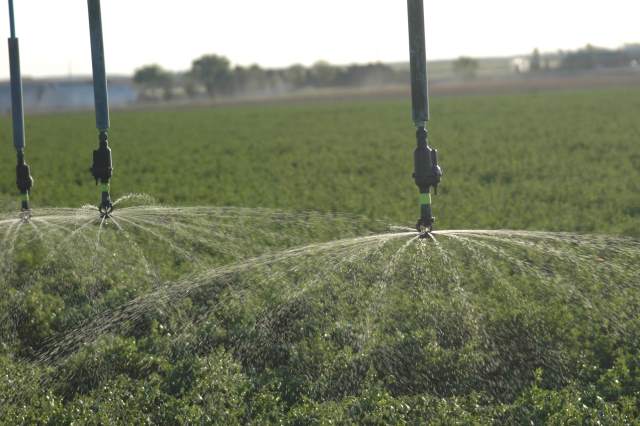 <p>Life-giving water irrigates alfalfa field</p>
One of my earliest childhood memories is a picture of an area farmer on the front page of our local newspaper. He was dead, lying next to several siphon tubes running water to a corn field. His brother killed him. Their argument? Water.
Indeed, humans have known from the dawn of time that who controls the water controls their destiny. As more and more productive ag land becomes converted from growing grass and grain to sprouting houses and lawns, convenience stores and strip malls, the argument over who will control the water and how it will be used will only grow more strident.
But now, the war is fought with lawyers and checkbooks instead of clubs, spears and guns.
Into this environment jumps The Colorado Cattlemen's Association (CCA), which released a report summarizing a survey of irrigated agricultural producers in the Columbine state about leasing their water. 
Colorado's state-wide water plan estimates Colorado's population of 5.4 million could nearly double to 10 million by 2060. The plan estimates that the increased demand for water could result in the loss of as much as one-fourth of Colorado's irrigated agricultural land through the purchase and transfer of water rights from agriculture to urban areas. Such large scale dry-up of irrigated agriculture would have permanent adverse economic, environmental and food security impacts, CCA says.

To minimize 'buying and drying' of irrigated agricultural land, the Colorado water plan emphasizes water conservation, increased storage, and temporary leasing of ag water as the means for closing the projected water supply/demand gap. Irrigated fields may be fallowed or under-irrigated to "free up" consumptive use water for temporary leasing for municipal, industrial, recreational, environmental or other uses, according to CCA.

Findings of the survey include:  
About two-thirds of respondents expressed interest in leasing ag water.

Income diversification was seen as the greatest potential advantage of leasing water.

Reduced total delivery was preferred over rotational fallowing or deficit irrigation as a means of generating consumptive use water for leasing.

There is concern that ag water rights could be put in jeopardy if they are leased for other uses.

Acceptable lease rates will vary with location.

Ag producers expressed concern about the impact of temporary fallowing on soil quality.

Given a choice, respondents preferred leasing their water rights over selling by a 20:1 margin.

More research is needed on cropping system and soil quality under reduced or fallow irrigation. 
Is leasing irrigation water for urban use an option? It's hard to say, at least at this juncture. But it makes sense; and it makes more sense than selling your water rights to the highest bidder.
Take a drive through Colorado's South Park to see what I mean. Denver, in its unquenchable thirst for water, many years ago started buying water rights from ranchers in the region. What was once very productive hay land and pasture now is dry and brown for most of the year, and cows are fewer and farther between than I remember from my youth.
Is that a barometer for the future of ranching in the arid West? Only if we let it.
 You might also like:
Do small cows make more money?
13 utility tractors that will boost efficiency
How to get more value from your cull cows
Are you the best ranch manager you can be?
Subscribe to Our Newsletters
BEEF Magazine is the source for beef production, management and market news.
You May Also Like
---