Reader pens Christmas poem; PLUS: Cowboy Christmas contest kicks off
Reader pens Christmas poem; PLUS: Cowboy Christmas contest kicks off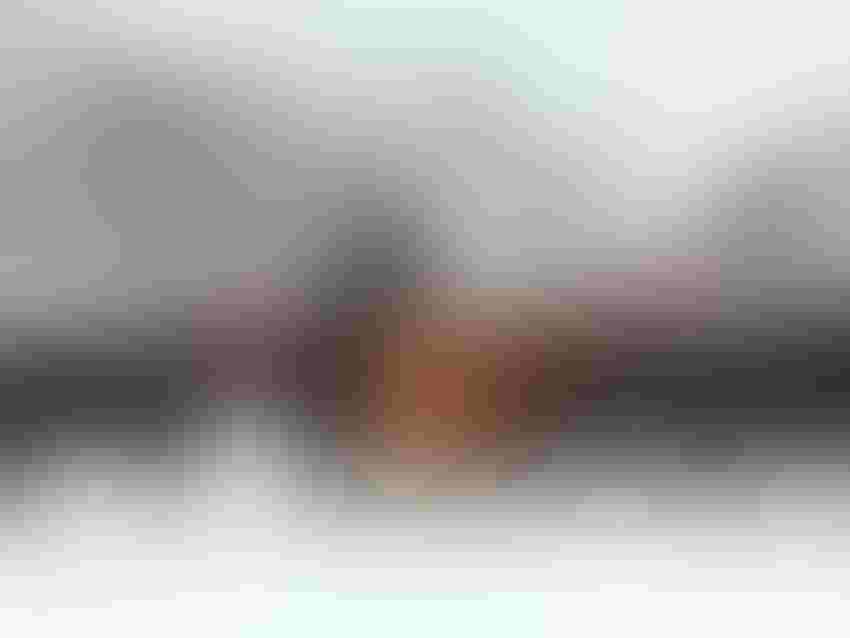 'Tis the season to be jolly! We are celebrating the Christmas season with a new contest. The "Cowboy Christmas" photo contest kicked off Monday. We've already received several beautiful submissions, and there's still plenty of time to enter this fun contest for a chance to win a $300 voucher for a Greeley Hat Works cowboy hat. Email me your photos at [email protected] before Dec. 17 to be eligible to win.
Check out complete contest details here.
View the collection of "Cowboy Christmas" photographs here.
Reader Karen Stockett, from Mildred, Mont., recently sent me this Christmas poem, and with her permission, I thought it would be perfect to share on today's blog. I hope you enjoy it as much as I did!
The hustle and hurry of Christmas,
And everyone looking for gifts.
But God gave us many, we don't need more
If we'd just take a look down the list.
The gift of the sunrise each morning,
Promising yet another chance.
The darkness is gone, a new day is started.
Today is your moment to dance.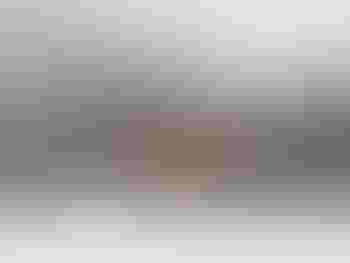 Photo Credit: Tauy Scott
The gift of today, don't wish for tomorrow,
For life is so short anyway.
Don't miss all the things today has to offer,
Tomorrow can wait for a day.
The gift God gave us of families,
Be sure to hold each moment dear.
Don't ever take someone for granted,
For someday they may not be here.
The gift of the lifestyle God gave us,
And the animals he placed in our care.
Thank God for his blessing on this way of life,
There's no better life anywhere.
God gave us the gift of good horses,
The kind that will give all they can,
And a faithful dog is so much more
Than many can understand.
The gift of so many good neighbors,
With always a helping hand.
They don't even need you to tell them
They just seem to understand.
The gift God gave of good advice,
There's so much your words can say.
Use your words to help someone else
With wisdom you've learned on the way.
As today we celebrate Christmas,
God's most precious gift was His Son;
The ultimate sacrifice and gift of love
That He offered to everyone.
Thank God for the gifts that He offers,
And always keep Him close.
If you share your gifts with others
You may give what someone needs most.
Finally, a new poll on the beefmagazine.com homepage asks, "Are you ready for Christmas?"
Voting is just getting underway, but so far the votes are evenly split between the folks who haven't started getting ready and the readers who have their shopping, decorating and baking finished. Vote in the poll here and let me know in the comments section below your favorite ways to celebrate the Christmas season. 
The opinions of Amanda Radke are not necessarily those of beefmagazine.com or Penton Agriculture.
You might also like:
Could we soon be taxed for eating meat?
13 new utility tractors for the ranch
7 ranching operations who lead in stewardship, sustainability
Trending Headlines: 10 tips for cutting cattle feeding costs
5 tips for managing feed intake in calves
Photo Gallery: Laugh with Rubes cow cartoons
Subscribe to Our Newsletters
BEEF Magazine is the source for beef production, management and market news.
You May Also Like
---