Record keeping- what does it mean to you?
Record keeping- what does it mean to you?
Consider making record keeping a routine part of your week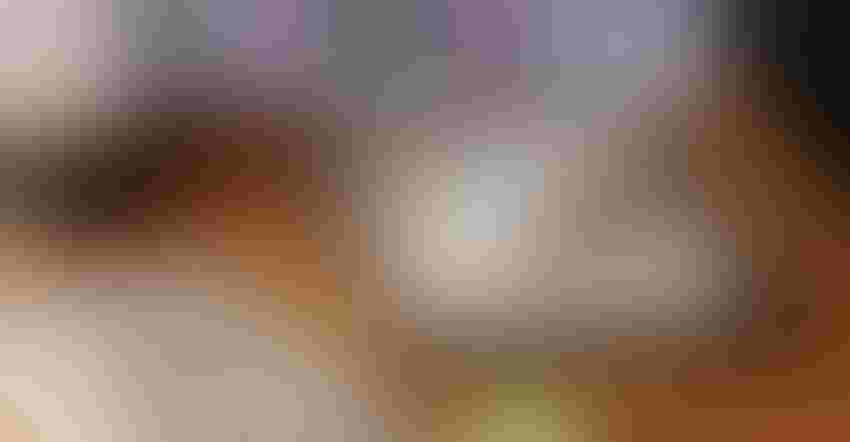 Many people make New Year's resolutions. This year consider including better record keeping on that list. The first question to ask yourself is- what do I mean by record keeping? Are you wanting to keep better production records? Be more prepared for taxes? Complete financial analysis/planning? I would encourage you to focus on all of the above! In general, make time for record keeping.
There is a time commitment to this process. Consider making record keeping a routine part of your week. You should also determine which information is economically feasible to collect. Time is money after all, and the level of detail needed may differ between operations. Once you have the records, it's important to actually use that information for the decision-making process. Just completing the records is only the first step. You should be using trends to improve your operation. Additionally, be aware of your obligations. If you are enrolled in an FSA program, or have a grant, make sure the record keeping approach you adopt also meets those requirements.
A cow calf producer choosing a production record keeping method should consider the level of detail they want to collect regarding cow information, sire information, calf information, and herd information. Additionally you should consider computer requirements of the software, and other additional consideration unique to your operation.
Some software will not run unless you have entered all of the required information. For example, if the software requires weight, and you do not own a scale, that is probably not a good option for your operation. We have several resources to help you with record keeping. For cow-calf producers interested in production record software I would recommend looking at Current-Report 3279 "Cow-Calf Production Record Software" (https://extension.okstate.edu/fact-sheets/cow-calf-production-record-software.html). This current report is a little older, so software prices may have changed, but it is a good place to start.
Taxes is a record keeping motivator for many producers. It is important to note that tax management is only one part of farm management, and that minimizing taxes should not be the only goal. However, any kind of record keeping can be a good start to financial analysis. We are currently working on updating materials on one option- Quicken. Be on the lookout for updates to the OSU Extension website and an online course at https://extension.okstate.edu/programs/farm-management-and-finance/quicken-for-farm-financial-records/quicken-for-farm-ranch-records-manual.html.
If you are interested in receiving assistance in developing a beginning and ending balance sheet, leading to a whole farm financial work-up we have a Farm Financial Program currently available. The program is free for personal use, and $150 if being used to meet FSA borrower training requirements. More information about the program and the sign-up can be found at the OSU Extension website at https://extension.okstate.edu/programs/farm-financial-planning-assistance-and-benchmarking/index.html. Whether you are keeping simple paper records, using excel, or investing in some dedicated software, record keeping is valuable habit.
Subscribe to Our Newsletters
BEEF Magazine is the source for beef production, management and market news.
You May Also Like
---