Recovering Japan Market Will Take Time
Recovering Japan Market Will Take Time
The new rules go into effect Feb. 1, but it will take time (and lower prices) to slowly bring U.S. beef back to Japan.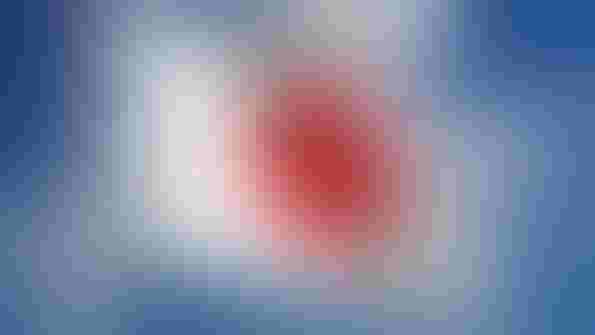 The office of the U.S. Trade Representative officially confirmed on Jan. 28 that Japan will relax its current rules on U.S. beef and raise the age of cattle eligible for export to Japan from 20 months or younger to under 30 months. The change makes the rules governing Japan exports consistent with those of other major Asian markets and will significantly increase the supply of product that could potentially be exported to this market.
Plants that would like to ship beef to Japan now have to implement a USDA under 30 months of age verification Quality Assessment Plan (QSA LT-30). Since many plants already have implemented such programs in order to ship to South Korea, Taiwan and other markets, it appears the Japan certification process should be fairly swift.
As with the current QSA under 30 programs for other markets, cattle will be certified as meeting the age requirement via birth certificates or dentition. In the past, cattle were certified either through birth certificate or by evaluating the carcass maturity, with A40 or lower carcass maturity eligible to be exported. The new rules go into effect Feb. 1.
Prior to the discovery of a BSE-infected animal in the U.S. in December 2003, Japan was the biggest market for US beef, with shipments of fresh/frozen/processed beef and veal in 2003 at 298,035 mt (product weight, USDA), representing 35% of total U.S. beef exports. In 2012, U.S. beef exports to Japan likely were around 139,000 MT, about half of what they were prior to BSE levels.
But drawing a direct line between 2003 and 2013 and expecting volumes to come back to pre-BSE levels is a mistake. It's more appropriate, in our view, to assess how much of the quantity already available to go to Japan was going there before speculation on how much more we could ship in 2013. In recent years, U.S. packers have been quite adept at increasing the supply of cattle that were eligible to be exported to Japan (20 months and under).
A Closer Look: USMEF Lists The Top Five Opportunities For 2013
As we noted earlier, there are two ways in which cattle are certified as being under 20 months for purposes of going to Japan:
Papers showing the cattle age,

Carcass maturity of A40 or lower.
According to USDA data, the number of such cattle verified through birth certificates has actually declined in the last two years. On the other hand, the number of cattle with A40 or lower maturity has increased from under 1 million head in 2009 to almost 3.5 million head in 2012.
The supply of cattle eligible to go to Japan in 2012 was about 4.463 million head, about 17.5% of fed cattle slaughter. Japan didn't buy in 2012 all the beef that it could have bought. Even as the supply of cattle eligible expanded greatly in 2012, shipments to Japan were basically flat.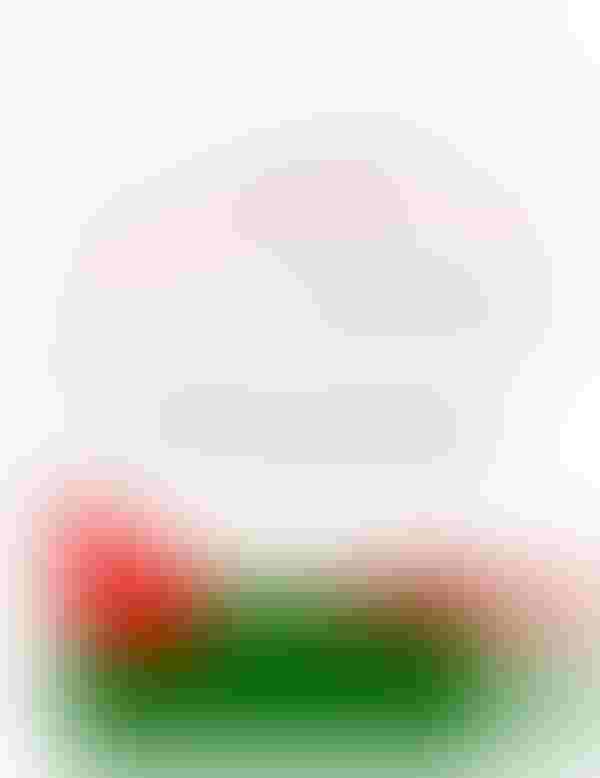 For some items (short plates for instance), there is some pent-up demand and Japanese buyers will likely increase those purchases. But to do so they will have to pay more to take them from whoever is buying them today (other Asian markets, some U.S. buyers). Japan could have bought a lot more steak and round cuts, even chucks, in 2012 but they didn't. Price remains a significant issue for the Japanese buyer, as beef prices, both from U.S., Australia and domestic market, have increased sharply.
It will take time (and lower prices) to slowly bring U.S. beef back to Japan. Shipments in 2013 will increase but less than most expect (see chart). Australia remains a very competitive supplier to Japan, especially as cattle prices in the U.S. and Australia are moving in opposite directions. Other important factors include the cross-currency exchange rates (USD/AUD/YEN); the disposable income growth in Japan, which has been weak; and zero/negative population growth.
Subscribe to Our Newsletters
BEEF Magazine is the source for beef production, management and market news.
You May Also Like
---