Recruitment necessary to fill agricultural career opportunities
Recruitment necessary to fill agricultural career opportunities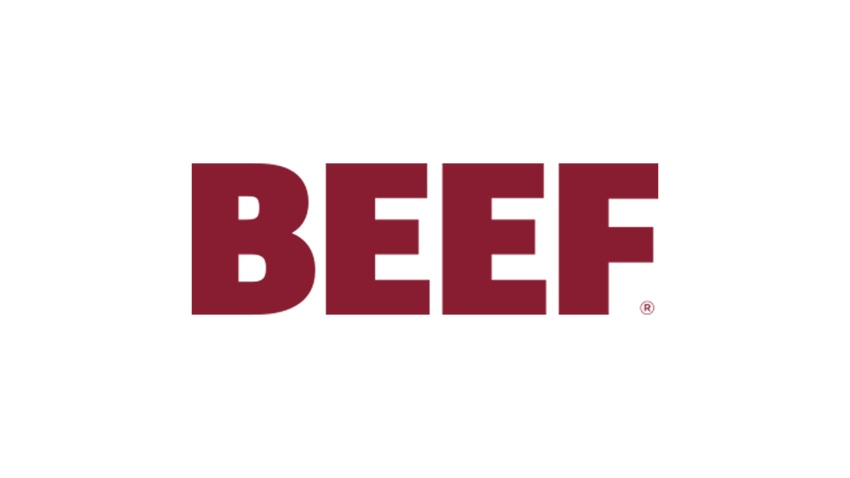 My youngest sister Kaley graduated from high school yesterday, and the weekend was filled with reminiscing over the fond memories she has of the last four years. Nine years Kaley's senior, I've enjoyed watching my baby sister grow up and am excited to see what's in store for her future. She is already taking classes at my alma mater, South Dakota State University, where she is studying agricultural business with plans to attend law school and work in agriculture after she graduates.
READ: How a high school graduation changed my perception of America's educational system
It appears that Kaley and her peers pursuing careers in the agricultural field are making a smart move. According to the USDA, there are nearly 60,000 high-skilled agricultural job openings available each year, but there are only 35,000 graduates available to fill them.
In a recent news release, USDA cited an employee outlook report conducted by USDA's National Institute of Food and Agriculture (NIFA) and Purdue University, that showed the growing demand for college graduates who have degrees in agricultural programs.
READ: 5 reasons it pays to be an agricultural graduate
According to the USDA release, "There are an estimated 57,900 high-skilled job openings annually in the food, agriculture, renewable natural resources, and environment fields in the United States. There is an average of 35,400 new U.S. graduates with a bachelor's degree or higher in agriculture-related fields, 22,500 short of the jobs available annually."
Given the diversity that is inherent in agriculture, which fields have the most opportunities? According to the report, "Half of the job opportunities will be in management and business. Another 27% will be in science, technology, engineering, and mathematics (STEM) areas. Jobs in food and biomaterials production will make up 15%, and 12% of the openings will be in education, communication, and governmental services. 
Jobs such as e-commerce and marketing agents, ecosystem managers, agricultural science and business educators, crop advisors, pest control specialists, plant and food scientists, sustainable biomaterials specialists, water resources scientists and engineers, precision agriculture specialists and veterinarians are all possibilities to consider or recommend to a young person who is looking to get into the agricultural field.
Of course, we can't all be in production agriculture, but good, quality people are needed for the many jobs that it takes to get that burger from pasture to plate. If we want to continue to feed a growing population, all of us in agriculture must start recruiting young people and encouraging them to explore this booming industry. Consider mentoring a young person or volunteering to speak to a 4-H or FFA group about opportunities in the field. If students don't know about these opportunities, how can we expect to fill the jobs?
The future certainly looks bright for young people studying agriculture; let's work to recruit the best to fill these job openings in our industry.
The opinions of Amanda Radke are not necessarily those of beefmagazine.com or Penton Agriculture.
You might also like:
12 new products for the ranch this spring
Cattle aren't the water guzzlers they're made out to be
Subscribe to Our Newsletters
BEEF Magazine is the source for beef production, management and market news.
You May Also Like
---