Report suggests even more US beef export growth
Report suggests even more US beef export growth
Most major beef export competitors pulling back and Asian demand has remained strong.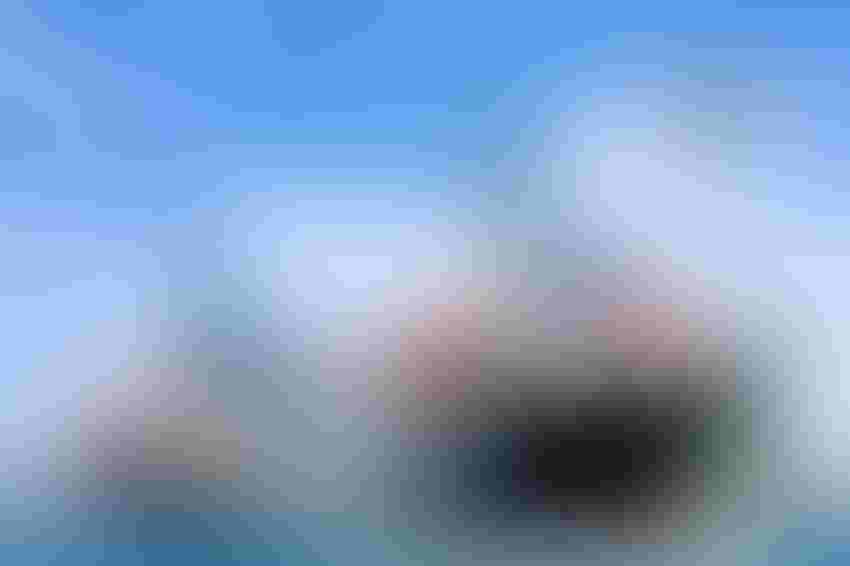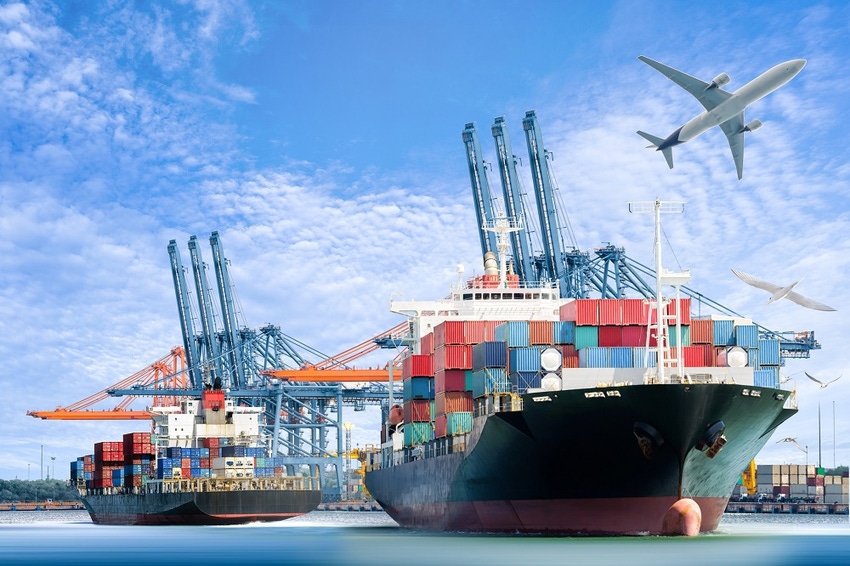 US beef export levels have been exceptional this year and by all appearances will continue to help US beef prices throughout 2017.
Tryaging-iStock-Thinkstock
A new report from RaboResearch Food & Agribusiness group suggests world changes in beef production could lead world beef trade back into a supply-limited situation.
Report authors said political upheaval in Brazil, a new trade agreement between the US and China, and proposed bans on slaughter in India -- all this in major bovine-exporting nations -- have the potential to cause material shifts in global trade. Ultimately, they suggest, this could further improve pricing and already-growing beef exports for US producers.
Strong US exports are gaining in the face of reduced supplies from Australia and New Zealand, in addition to Brazilian meat scandals that have restricted that country's exports, plus an Indian government directive to ban the sale for slaughter of all cattle and buffalo. Because India is one of the largest global bovine exporters, if such a ban were to be fully enacted it would have huge effect on global beef trade.
Despite the impressive price performance in the first half of this year and strong export and domestic demand for beef, RaboResearch analysts are saying based on increasing supply and feedlot placements and on seasonally slowing domestic demand, fed-cattle prices should hit summer lows in the range of $110-115 per hundredweight.
They call the recent rally of 48% in prices from the low posted last October "phenomenal," and explain it was amazing because it was a combination of real demand and good supply management.
They say the latest rally was actually more impressive than the peak rally of 2014-2015 because this one was market- and management-driven.
"The current rally has been much more organic, driven by exceptional market management by cattle feeders who took advantage of strong basis conditions and fear, driven by the expectation of increasing fed-cattle supplies to come," the analysts wrote.
"With a combination of a strong packer and consumer appetite for beef and attractive margins throughout the production chain, cattle feeders were willing sellers in an aggressive market that ultimately led to a long period of very tight fed-cattle supplies. The short supplies led to sharply reduced carcass weights that lowered total beef tonnage, as well as a decline in grading rates."
The analysts also noted strong domestic demand for both middle meats and ground beef, and exceptional export demand.
Analysts said on a carcass-weight basis, US annual beef exports have never exceeded 10% of production. For the first four months of 2017, exports averaged 10.7% of production. As exports are usually larger in the second half of the year, they suggested exports for 2017 could reach 11.4% of production. Further, that calculation was made without any addition for direct shipments to China under the new agreements.
Therefore, the analysts said, US exports in excess of 10% of production should have a substantially positive impact on US cattle and beef prices throughout 2017.
RaboResearch's dashboard of major competing beef exporters for the year to date shows these trends:
Australia down 10% in production and 4% in exports.

Brazil down 1.9% in production and 10.5% in exports.

EU up 0.3% in production and up 19.2% in exports.

New Zealand down 12% in slaughter and down 7% in exports.

US up 4% in production and up 20% in exports.
Subscribe to Our Newsletters
BEEF Magazine is the source for beef production, management and market news.
You May Also Like
---