Richard Winters Horsemanship partners with Weaver Leather
Richard Winters Horsemanship partners with Weaver Leather
Weaver Leather is excited to announce a new partnership with Richard Winters Horsemanship, based in Reno, Nevada.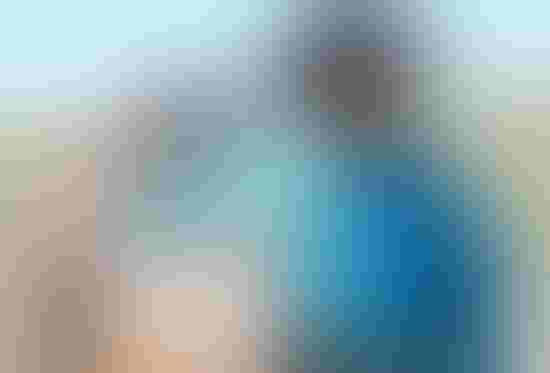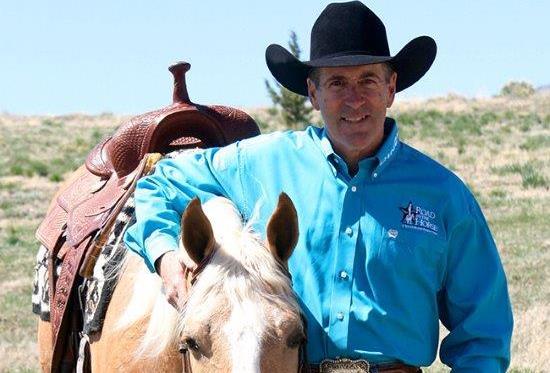 Weaver Leather is excited to announce a new partnership with Richard Winters Horsemanship, based in Reno, Nevada. Horseman and clinician Richard Winters has been helping people through training, clinics, horse expos, horse training DVDs, videos, books and more for over 30 years. Winters' expertise shines as a performance horse trainer with a natural horsemanship touch. From reined cow horses to jumping and dressage, his horsemanship is universal.
Richard is a proud family man. His wife, Cheryl, is a huge cornerstone of his success, raising their two very successful children, running their business, and filming and editing the weekly TV show on top of always being the number one supporter of Richard's ongoing adventures.
Richard was introduced to Weaver Leather during his time at The Thacher School, a private boarding school, where he was fulfilling a position as an "Artist-in-Residence" for the horse department as his children attended school. The school considered Richard an "ambassador-at-large" to their horse industry. He made himself available for special horsemanship projects, faculty training and more alongside his time spent as a mentor and role model to his Christian lifestyle.
"We became affiliated with Weaver Leather through the Thacher School, which has been using Weaver products on their 100-plus horses for years!" Richard said. "My wife and I got quite the education when we visited Weaver Leather and saw where they make a lot of products like leather tack, saddle pads, cinches and more! These craftsmen and women have strong work ethic. They have stuck the perfect balance between craftsmanship, quality of leather, the hides they use and being able to produce mass quantities of these things for the equine public. Another thing that really stood out to us with the Weaver family is the integrity and character that they bring to their business. So, next time you see me and my horse you are liable to see a handsome Weaver headstall, a really cool contoured fit saddle pad (many have tried to do it, Weaver has got it done) and the nice cinches they make. I'm proud to use all of their equipment."
Weaver Leather is privileged to have Richard Winters Horsemanship on their team, as their belief in quality products, and values and ethics lay a great path of common ground, and look forward to what the future has in store.
Subscribe to Our Newsletters
BEEF Magazine is the source for beef production, management and market news.
You May Also Like
---