Rubes® Cow-Themed Guitar Now Making "Moosic"
Rubes® Cow-Themed Guitar Now Making "Moosic"
Leigh Rubin, creator of Rubes® cartoons, has used his creativity to design a cow-themed electric guitar called the "Moosic Man."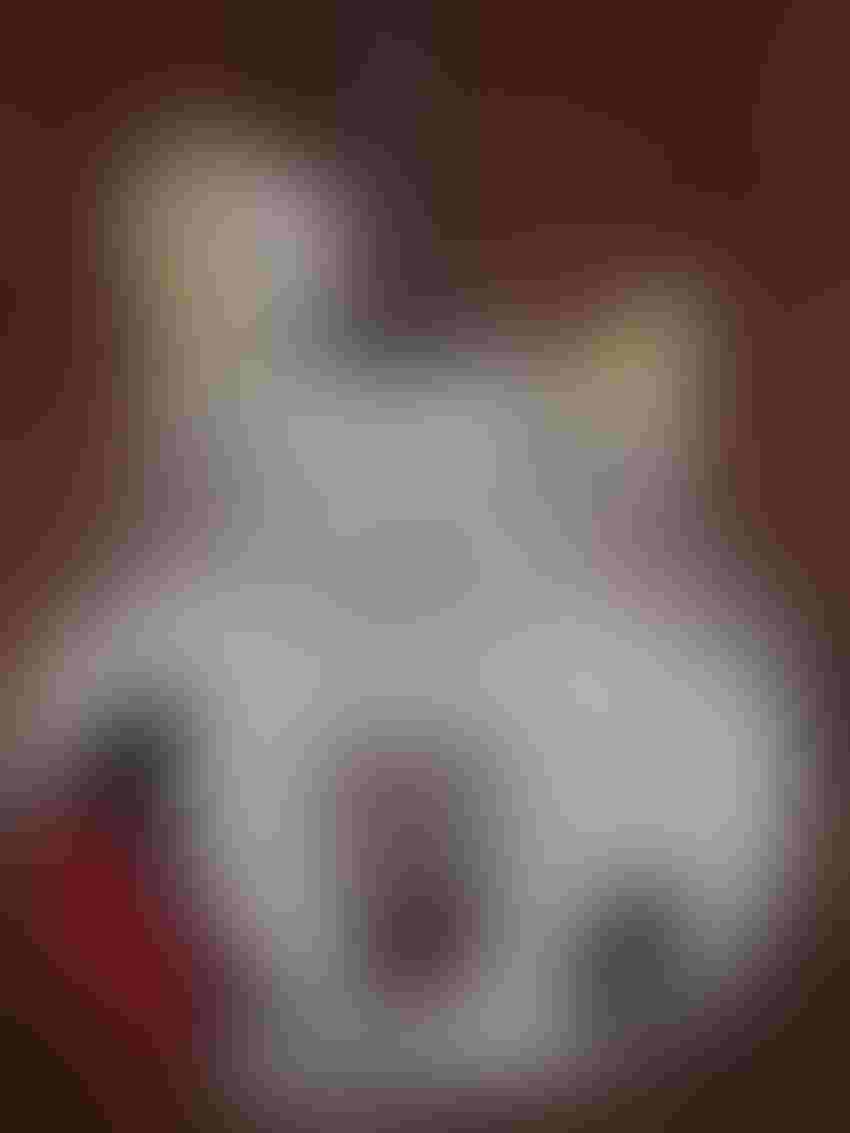 What do beef cattle ranchers and cartoonist Leigh Rubin have in common? Both tend to have cows on their mind. For Rubin, the creator of Rubes®, which appears regularly in BEEF magazine (you can see a whole gallery of his cartoons here), cows are a common foil in his cartoons.
So it probably should be no surprise that when Rubin glanced at the shape of an electric guitar, he was struck by the similarity of its outline to his favorite cartoon subjects. Rubin's "aha" moment is now reality in what he calls his "Moosic Man" guitar. Moosic Man is both a homage and a takeoff to the Ernie Ball Music Man Company, the iconic electric guitar maker who built the instrument (Here's a video – http://www.rubescartoons.com/cow-guitar.html.)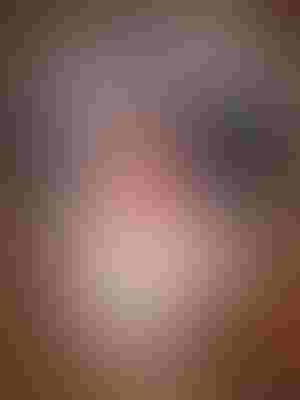 "I exhibit at cattle shows each year and I wanted to do something different to attract people to my booth. It was about that time when one of my sons, who was working for a custom electric guitar place that shipped high-end guitars all over the world, showed me a video of how electric guitars were made. It was fascinating, and as I watched the video, it dawned on me how much an electric guitar looks like a cow; so I sketched it out."
The result is the image that adorns Rubin's Moosic Man guitar. "I didn't realize that those things that stick outside the frets of an electric guitar are, ironically enough, called horns," the Nipomo, CA, cartoonist says.
Rubin has a musician friend who knows the top designer at the Ernie Ball company, and he put Rubin in touch; the result is that Rubin's cow guitar became a reality. He says the guitar is originally a Van Halen model. Rubin acquired two blank guitar bodies, which he hand-painted with automotive paints.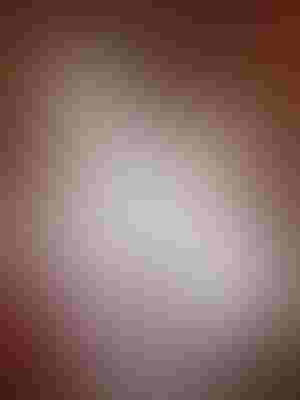 Rubin says he lists the guitar for $2,750, and the instrument has garnered a lot of attention. His son Andrew accompanied him to last year's Cattle Industry Convention in Nashville, TN, and he played the guitar in Rubin's trade show booth.
Rubin's Moosic Man guitar is one in a trio of new merchandising promotions. Two others are Rubes playing cards, with each sporting a different Rubes cartoon, and an iPhone calendar app. Rubes says the cards are popular at trade shows, while the iPhone app is the result of a fan suggestion (learn more at www.rubescartoons.com).
"A fan from Boston wrote me that he really liked my "Zoo In A Box" calendar and was wondering if I'd ever thought of doing an iPhone app for it. I was aware of apps but I didn't have an iPhone. This fan, who designs and writes apps for Apple products, designed it for me and I provided the art. It's a revolving calendar app that's good for 365 days; the nice thing about it in comparison to a paper calendar is that you can start at any time of the year."
Rubin says his Rubes "Zoo On The Go" app also boasts some other novel features. Among them are delivery alerts of a cow mooing, a rooster crowing, a pig snorting and a goat braying. The app is available as a free download with a six-day trial. A year-long subscription is regularly $2.99, but to celebrate the app just making it onto Apple's "What's Hot" list for the iPad, it's on special for only 99¢.
Subscribe to Our Newsletters
BEEF Magazine is the source for beef production, management and market news.
You May Also Like
---