Rural Kids Advocating Agriculture
Rural Kids Advocating Agriculture
Youth promote farming and ranching in schools.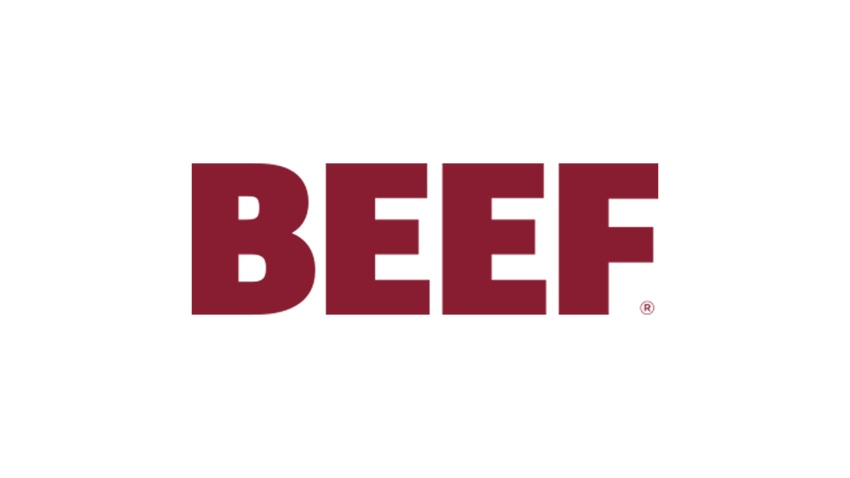 Without agriculture, everyone starves. Even so, the majority of America's consumers are so disconnected from agriculture that most have no idea of where their food comes from. This disconnect has been around for centuries. After all, that is why the people who came across on the Mayflower had a hard time surviving. They were made up of city people who did not know how to farm.

In the last 50 years, the disconnect between people and their food has grown exponentially in relationship to the number of people who are no longer working in agriculture. As little as 60 years ago, over half of the people in the U.S. were involved in agriculture. Today, that number has dropped to 2%.
 
Add to that the number of city dwellers who have never seen a live chicken or cow, or even an open field, and the disconnect is a magnitude beyond description. Given that schools are more likely to teach about environmental issues without informing students as to where their food comes from, the gulf is widening, despite the efforts of agricultural advocacy groups. One group is making an effort to change this.

The Texas Crossroads Gathering is a cowboy poetry gathering in west Texas with a mission to educate students and consumers about agriculture. In a three-way arrangement, the Texas Crossroads Gathering will host the Culberson County 4-H Fair, and include the Van Horn High School agriculture class. During the event, the Van Horn High School technical students will be live-streaming video of the English students interviewing the 4-H members and ag students on their projects and displays.

In addition to the live-stream videos of the agriculture fair, Texas Crossroads will also live stream video of the main stage entertainment available for English and music classes. This will give inner city students a chance to also learn about the various genres of cowboy entertainment. As the subject matter in this form of entertainment often involves actual events in the lives of ranchers, the students are also learning about agriculture.

If you know of a school system that may be interested in this program, check out the details here.
Subscribe to Our Newsletters
BEEF Magazine is the source for beef production, management and market news.
You May Also Like
---