Senate fails to pass GMO labeling law, throws issue into a backspin
Senate fails to pass GMO labeling law, throws issue into a backspin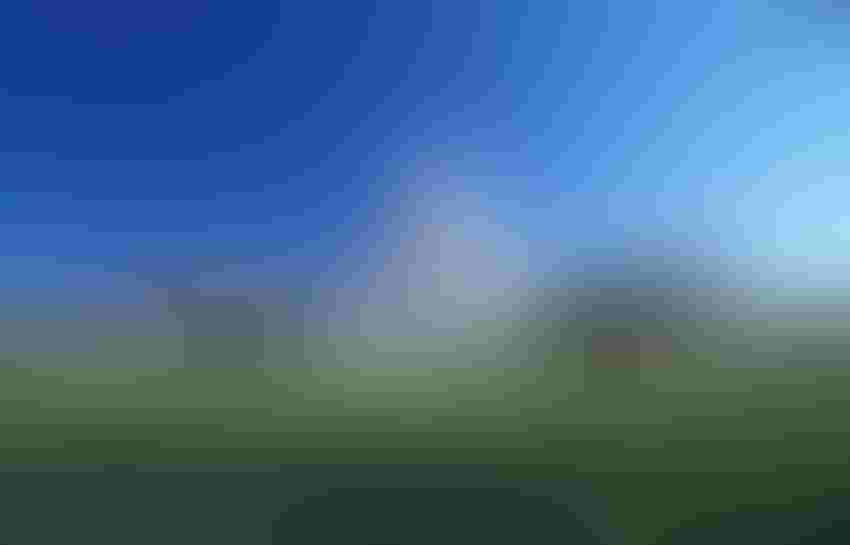 The U.S. Senate failed to pass a bill by Sen. Pat Roberts on Wednesday that would have created national requirements for labeling foods containing genetically modified organisms, otherwise known as GMOs. The bill was advanced to eliminate the problem created by a Vermont law that is to go into effect on July 1st that regulates how food is to be labeled regarding GMOs. Several other states are proposing similar types of legislation. 
There is wide-spread concern that we would create a patchwork of laws, all with differing requirements. Even though it is understood that the science indicates there are no health concerns with GMOs, consumers support labeling. Not surprisingly, the food industry is concerned about costs from having to meet a wide variety of requirements and about consumer perceptions to labeling GMOs.
The bill failed to gain cloture with opposition from both parties. The Republican opposition was based on not wanting to override state rights, and the Democrat opposition centered on the bill's provision to make labeling voluntary, rather than mandatory. Ironically, both sides agree that a whole set of regulations that are implemented state by state will be problematic. 
While we don't have GMOs directly in the livestock industry, it is a concern as many of our feed ingredients do, and meat may also come under the labeling requirements as a result.
It seems that a vast majority of senators agree that action needs to be taken on GMO labeling. Yet it appears highly unlikely that 60 senators will agree on how to address the problems created by the lack of one coherent national policy. 
It will probably take additional state legislation and subsequent issues before the U.S. Senate is able to come to some sort of consensus on how to deal with the labeling of foods containing GMOs. As with most consumer issues today, the actual science and facts are irrelevant. Perception is reality and that means labeling will ultimately be dictated. The question is to what degree and by whom.
You might also like:
Photo Gallery: Get to know the 2016 Seedstock 100 operations
Experts say ranching done right improves the environment and wildlife habitat
5 tips to make bull buying easier
Calving Tips: Going To War On Calf Scours
70 Photos Honor The Hardworking Cowboys On The Ranch
How to control sucking & biting lice on cattle
Wet spring means ideal fly conditions
Subscribe to Our Newsletters
BEEF Magazine is the source for beef production, management and market news.
You May Also Like
---