SHARE THIS: Video shows how antibiotics are used in agriculture
SHARE THIS: Video shows how antibiotics are used in agriculture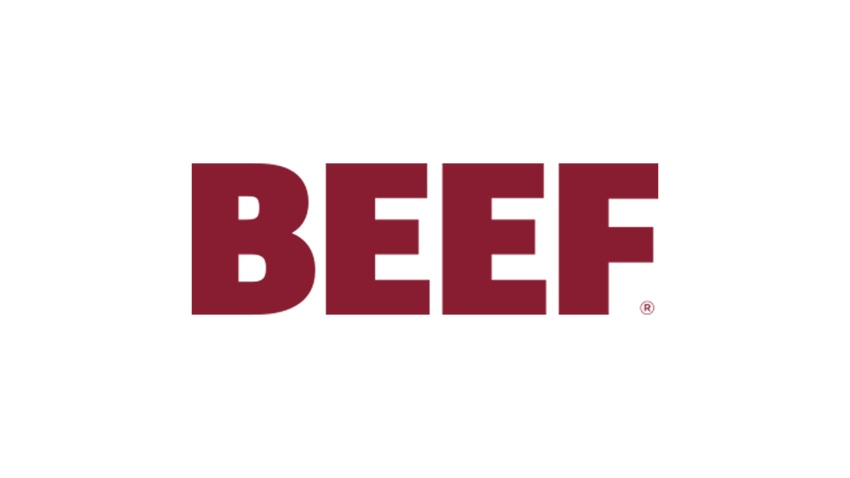 Earlier this summer, Hardee's introduced an all-natural, grass-fed burger to its menu. This is the same product that was introduced to Hardee's sister chain, Carl's Jr., in December 2014. I recently caught an advertisement for the new burger, which boasted that the burger is grass-fed, free-range, and contains no added hormones, antibiotics or steroids.
Of course, it's wonderful that ranchers raising this beef will receive a premium for appealing to a certain consumer base. These niche markets add to the industry, not take away, in my opinion. However, with advertising based on fear-driven marketing, consumers are left questioning whether a burger from places like McDonald's or Burger King does in fact include steroids, hormones and antibiotics.
I've said it many times; I believe that every production method is positive for the industry, but I don't support companies that drive a wedge between these producers. Not only does it create a negative image for the beef industry, but it's also confusing to consumers, who simply need to be reassured that all beef — no matter if it's natural, organic or conventional — is safe, inspected and regulated by the USDA and FDA before it ever reaches their dinner table.
Recently, the North American Meat Institute (NAMI) released a new video that explores how antibiotics are used in livestock production. The topic of antibiotic use in livestock is a hotly debated and incredibly misunderstood area of food production, and the increasing prevalence of antibiotic resistance in humans has the medical establishment looking at agriculture for potential causes.
In one of the best videos I've seen to date on this topic, Brad Jones, University of Nebraska and Great Plains Veterinary Educational Center veterinarian, explains how antibiotics are used, administered, tracked and the various considerations for a sick animal from the time of diagnosis to the end point of harvest.
"I think the use of antibiotics in our industry is appropriate and I would also use the term responsible," says Jones in a NAMI press release. "It's appropriate for animal well-being and comfort. It's appropriate to treat certain diseases that affect the animal. How we utilize antibiotics and the decisions we make when we give them have a lot of thought behind them; not only thought because we're mandated to because of laws and rules, but because we understand the importance of maintaining use of antibiotics in our industry for the health and well-being of animals."
NAMI created this video to answer consumer questions about antibiotic use in the animal agricultural industry and correct common misconceptions, as well.
"Consumers are being bombarded with confusing and often inaccurate messages about how antibiotics are used in livestock production. Often, these messages suggest there is little oversight or control of the process, but a closer look on the farm shows this is clearly not the case," said  NAMI Senior Vice President of Public Affairs Janet Riley. "The role of the veterinarian is crucial in ensuring proper animal care and we are grateful that Dr. Jones could explain the considerations and procedures that veterinarians follow. We hope that this video will be useful to consumers who may want more information."
Watch the video below and let me know what you think about it. Be sure to share this blog post, as well, to help spread the word and address consumer concerns about antibiotic use in agriculture.
The opinions of Amanda Radke are not necessarily those of beefmagazine.com or Penton Agriculture.
You might also like:
70 photos honor the hardworking cowboys on the ranch
Chipotle facing lawsuit for GMO-free claims
Will beef demand keep up with cowherd expansion?
Why you shouldn't feed your cows like steers in a feedlot
What's the best time to castrate calves? Vets agree the earlier the better
Subscribe to Our Newsletters
BEEF Magazine is the source for beef production, management and market news.
You May Also Like
---