Should We Meet Consumer Desires, Or Educate Them?
Should We Meet Consumer Desires, Or Educate Them?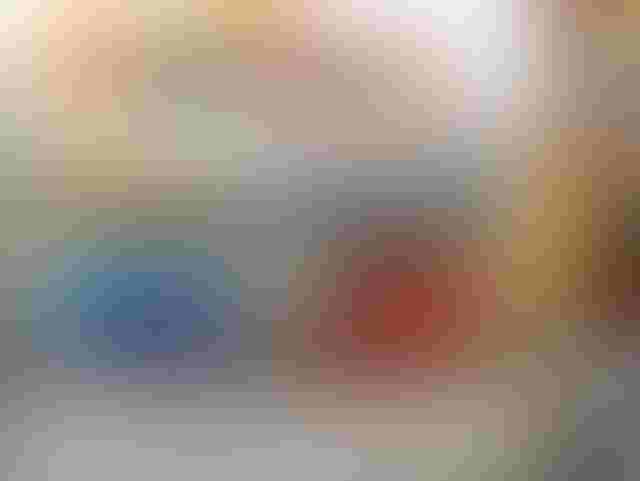 I visited last week with cattlemen involved in a small branded beef program called Red Rock Beef. I'm amazed by how much they've learned about consumers since they started marketing directly to them.
These producers have been heavily involved in mainstream cattle production for quite some time, so they would be considered extremely knowledgeable by anyone's standard. And their direct contact with consumers has added considerably to their knowledge base about the challenges of marketing and how the consumer views our product.
Some people claim to be "grass farmers" and others "beef producers," because of their focus on particular aspects of production. However, I think most of us would consider ourselves simply cattlemen or cattlewomen. Yet, every person I know who has ventured into a branded beef direct marketing system has undergone a fairly radical transformation – changing their focus from cattle to beef, and from markets to consumers.
As a bystander, I was lucky to hear a rather unique conversation between one of the owners of the Red Rock Beef brand and a consumer. The consumer asked if the branded product was free of the hormones and antibiotics in other meat. This program does sell an all-natural product, but his response was surprising to me. He explained that the product was raised without growth promotants and antibiotics, but that conventionally produced beef normally available at retail was also completely free of them as well. I was impressed that this rancher took the time to educate consumers about the overall industry.
Subscribe now to Cow-Calf Weekly to get the latest industry research and information in your inbox every Friday!
The misinformation that is out there among consumers is startling. This branded program does sell an all-natural product, but its true selling advantage is simply taste. Its buyers pay a premium for a better eating experience, and the success of the program seems to validate that it delivers on that promise. 
This scenario does raise the point, however, as to whether the industry should be educating consumers with the facts, or simply responding to their desires, even if those desires aren't based on fact. Without question, the industry must continue to educate consumers about how our cattle are raised, the healthfulness of our product, and the industry's positive impacts on the environment and the economy.  This is becoming more and more critical as the misconceptions and falsehoods about our product are repeated and re-repeated to the point that they've become almost universally accepted truths.
Cattlemen tend to be shocked at how misinformed the consumer is about our industry, but it's not because they are naïve or lack intelligence; rather, it's because it's all that the consumer hears or sees. Mainstream media does not provide a filter, but has become a conduit for the misinformation of activists. Perhaps all cattlemen need to become beef producers, and then beef advocates.
The opinions of Troy Marshall are not necessarily those of beefmagazine.com or the Penton Farm Progress Group.
Other trending articles at BEEF:
6 Pasture Weed Control Tips For The Fall
7 U.S. Ranching Operations Honored For Top Stewardship
10 Utility Tractors For 2014 That Offer More Power & Comfort
Is Ranch Life A Form Of Child Abuse? A Farm Girl Responds
Fencing? Avoid These 7 Common Mistakes
Cows Out On Pasture | 80+ Grazing Photos From Readers
Showing Cattle Is More Than Ribbons And Banner
Why Ranchers Should Care About The Documentary "Cowspiracy"
Subscribe to Our Newsletters
BEEF Magazine is the source for beef production, management and market news.
You May Also Like
---