Six things to do when things go wrong
Six things to do when things go wrong
While it's important to act thoughtfully and thoroughly, don't hesitate. Do it now.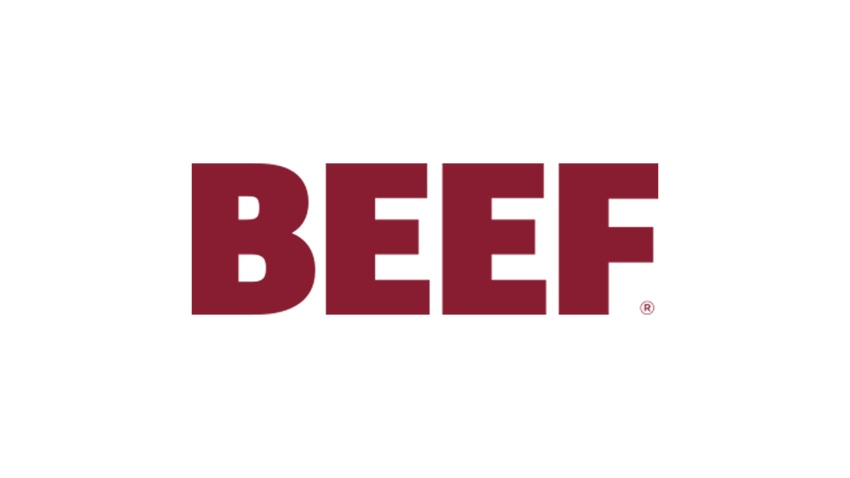 We all know, things do go wrong. Most of the time when something bad happens, we're caught off guard, almost paralyzed — and unprepared. This puts us at a disadvantage. So, here is a process for what to do when the next "bad day" comes your way. In other words, don't sit on it. Act on it.
1. Inform your supervisor. This should be a brief summary. Then, suggest you would like to get all the facts together and prepare a report. Ask when it should be due. Now, you know how much time you have to do the work.
2. Gather the facts quickly. Then, before doing anything else, get together the bits and pieces of what happened, i.e., emails, memos, conversations, agendas, notes of meetings, etc. At this point, don't try to put them in any order. Be sure to check for accuracy. Just get them together in one place.
3. Organize the accumulated information. Do this by developing a chronological outline of what went on. Most likely, you'll find some missing pieces. Now's the time to fill in the blanks. The outline should include a conclusion. In other words, what the facts should say to someone reading your report.
4. Draft your report. With your outline as a guide, prepare a draft. Be objective, not defensive. Check it over and share it with your supervisor for review and comment. Your report may raise questions, which you can answer and then include in the report. By having the supervisor involved, you are making sure there won't be any surprises.
5. Revise the draft. When finished, let it sit a day or so, if possible. Review it again and make additions, deletions and edits.
6. Present the report to the supervisor. You've risen to the occasion and acted professionally. You've done your job.
Takeaway: While it's important to act thoughtfully and thoroughly, don't hesitate. Do it now.
.
 
Subscribe to Our Newsletters
BEEF Magazine is the source for beef production, management and market news.
You May Also Like
---