Stabenow will not seek re-election
Stabenow will not seek re-election
Senator ready to pass the torch to new generation of leaders.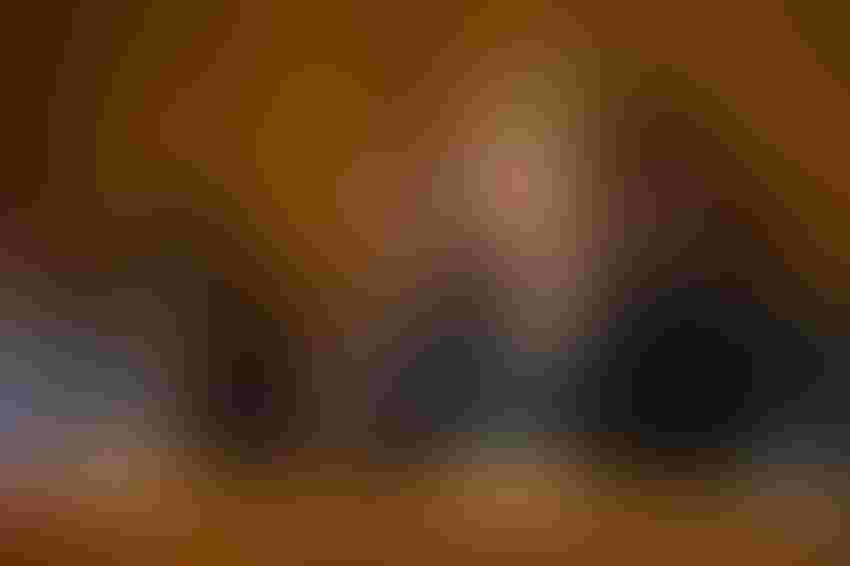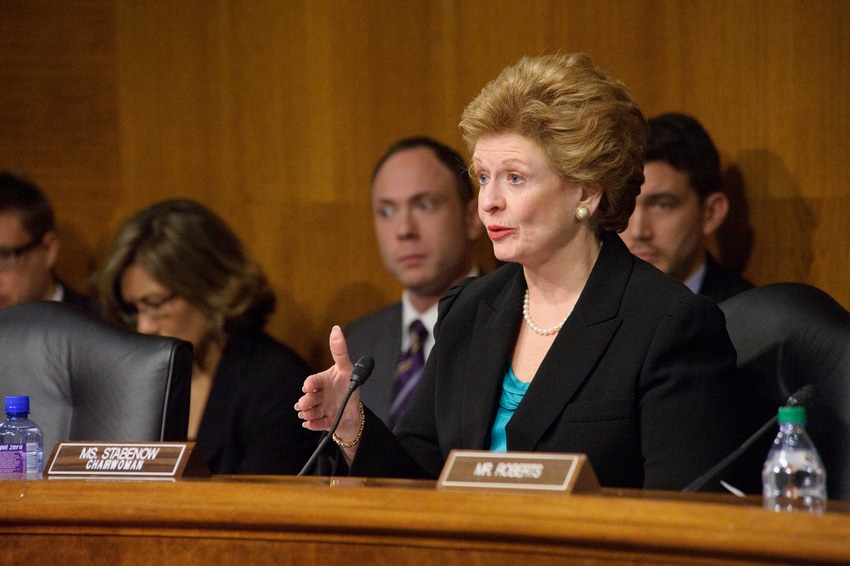 Senator Debbie Stabenow, D-Mich., announced today that she will not seek re-election and will leave the U.S. Senate at the end of her term on January 3, 2025. 
"Inspired by a new generation of leaders, I have decided to pass the torch in the U.S. Senate. I am announcing today that I will not seek re-election and will leave the U.S. Senate at the end of my term on January 3, 2025," she stated. "As part of my own new generation, I was elected to the Ingham County Commission in 1974 at the age of 24. As the youngest and first woman to chair the board, this began years of breaking barriers, blazing trails, and being the 'first' woman to reach historic milestones as an elected official, including the honor of being the first woman from Michigan elected to the U.S. Senate. But I have always believed it's not enough to be the 'first' unless there is a 'second' and a 'third.'"
When Stabenow, who is also chair of the agriculture committee, ran for the State Legislature in 1978, there were only eight women serving in the State House and none in the State Senate or top statewide offices. "This year there are 44 women serving in the State House and 15 in the Senate! Women hold the top three statewide elected offices, and we have the first female majority leader in the State Senate!"
For the next two years, Stabenow said she will focus on continuing to improve the lives of Michiganders. "This includes leading the passage of the next five-year Farm Bill which determines our nation's food and agriculture policies. It is also key in protecting our land and water and creating jobs in our rural and urban communities."
During a press call Thursday, Agriculture Secretary Tom Vilsack praised Stabenow for her many years of service.
"From my experience as the secretary of agriculture and my experience as a governor, I don't know of another member of the Senate that has been any more successful in getting complicated and complex legislation through that process," he said. "She has done an extraordinary job for farmers, ranchers, producers, for rural Americans and for rural places."
The good news, he said, is that she intends to finish out her term, "which means that she has two more years of effective leadership."
He continued, "The work that she's done on the farm bills has allowed and established a foundation that will allow us to really transform the opportunity in American agriculture and the rural economy that is linked to American agriculture. I look forward to working with her for the next two years, and I wish her well."
As chairwoman of the Senate Agriculture Committee, Senator Stabenow authored the 2014 Farm Bill, which made historic investments in land and water conservation, clean energy, local food systems, specialty crops, cutting-edge research and bio-based manufacturing. She built on that success in coauthoring the 2018 Farm Bill, which improved the dairy safety net, strengthened support for fruit and vegetable growers, focused on land and water conservation, and expanded local food economies.
House Agriculture Committee Chairman David Scott released a statement following the announcement.
"Chairwoman Debbie Stabenow has been an invaluable part of critical food and agriculture legislation since her service on the House Agriculture Committee. She is a tremendous leader for agriculture and a great partner to have in the Senate as we serve as the Democratic leaders of our respective committees," he said. "Senator Stabenow's influence has helped safeguard nutrition funding, promote the diversity and breadth of the specialty crop industry, advance urban agriculture, and protect conservation programs, among countless other issues. I look forward to continuing our work together as we defend Democratic priorities in the next farm bill."
Michigan Farm Bureau President Carl Bednarski called Stabenow a fighter for Michigan farmers who truly understands the unique needs of their state's diverse agriculture industry. He praised her for authoring the first specialty crop title in the 2008 bill which he said led to more support for Michigan's fruit and vegetable industry.
"Her leadership in voluntary conservation efforts have resulted in meaningful legislation, including the recent Growing Climate Solutions Act, which will help expand developing carbon markets and benefit stewardship in Michigan and beyond," Bednarski said. "We look forward to working closely with Sen. Stabenow on the upcoming farm bill and thank her for working on behalf of farmers in Michigan and across the country."
Subscribe to Our Newsletters
BEEF Magazine is the source for beef production, management and market news.
You May Also Like
---