Tables Turned On Humane Society
Tables Turned On Humane Society
HSUS faces charges of racketeering, obstruction of justice and malicious prosecution. Read more about animal activist groups like HSUS and PETA here.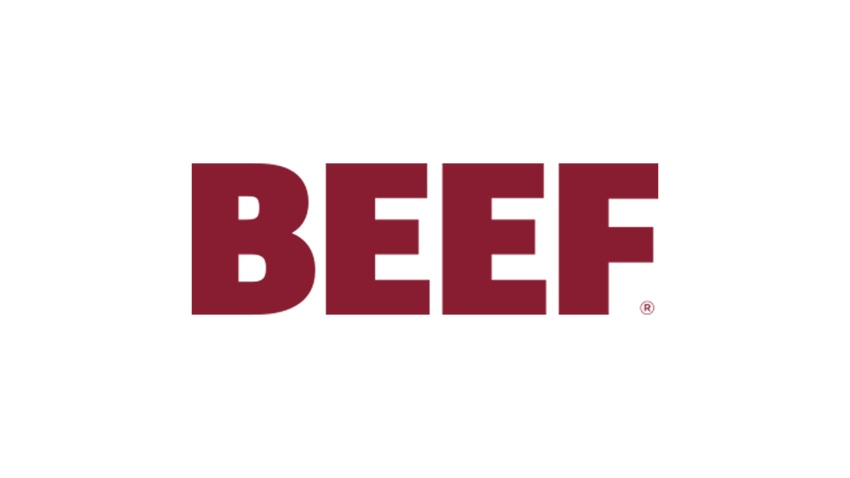 The Humane Society of the U.S. (HSUS), an organization that does next to nothing for animal shelters but sues, badgers and lobbies politicians and businesses into adopting its radical animals rights agenda, is getting a taste of its own medicine.

In a little-reported ruling by a judge in the District of Columbia earlier this month, HSUS is going to court to face charges under RICO statues on racketeering, obstruction of justice, malicious prosecution and other charges, for a lawsuit it brought and lost against Ringling Brothers Circus' parent company, Feld Entertainment, Inc.

After winning the case alleging mistreatment of elephants in its circuses brought by Friends of Animals (later merged into HSUS), the American Society for the Prevention of Cruelty to Animals (ASPCA) and the Animal Welfare Institute (AWI), lawyers at Feld filed a countersuit with a litany of charges ranging from bribery to money laundering to racketeering. The attorneys for the animal rights groups asked the judge to dismiss all charges, but most remained because the evidence was overwhelming. So in early August, HSUS will be facing the music in a case that should attract the attention of hunters, ranchers, farmers and anyone impacted by HSUS' radical animal rights agenda.

To see the full article, click here.
Subscribe to Our Newsletters
BEEF Magazine is the source for beef production, management and market news.
You May Also Like
---