Tackling the topic of antibiotic use in agriculture with your stories
Tackling the topic of antibiotic use in agriculture with your stories
A new video series highlights how beef producers care for their livestock while feeding their families and the nation.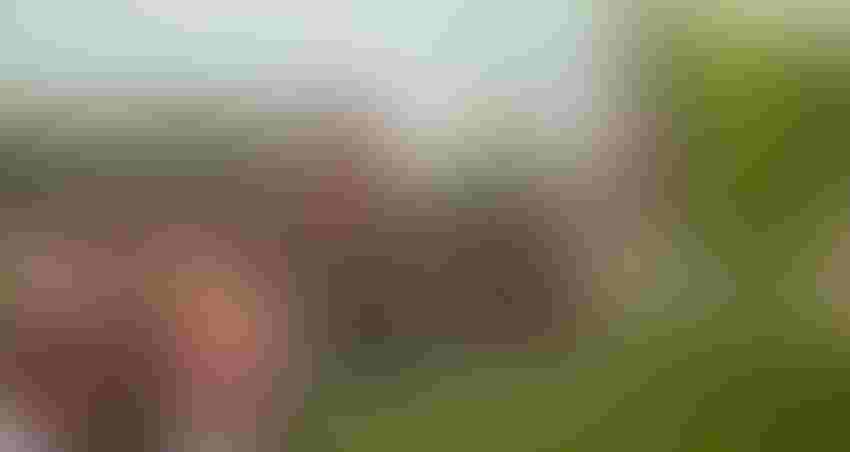 Perhaps I'm wrong, but 2020 has brought forth some top-of-mind issues that consumers are very concerned about — public health, personal safety, freedoms, liberties, politics, employment and the upcoming election, just to name a few.
As these issues become more front and center, I see slightly less nitpicking from the affluent elite about agricultural production practices. It seems the never-ending criticisms about who we are and what we do to put beef on the dinner table have quieted down just a tick.
Before this pandemic hit, tackling issues such as climate change, nutrition and antibiotic use in beef production was a constant battle. Certainly, these issues are still there, but with this pandemic and global shutdown, I have spent more of my energies talking to working parents who have been homeschooling their children for the last five months. They have questions about easy meals they can cook at home, buying beef in bulk, selecting the best cuts for specific recipes and concerns about whether or not the coronavirus can spread on surfaces or in meat.
These pressing issues seem to be on the forefront. To be honest, it feels good to be able to answer these more urgent questions verses talking endlessly about highly-researched and proven beef production practices that are now deemed politically incorrect by Hollywood, the media and certain politicians.
But just because we have switched our focus to meet our consumers where they are right now, that doesn't mean we should turn away from the other nagging issues that require our attention.
Antibiotic resistance was the big one a few years ago, and don't think public concern has just died away. I anticipate that as more people look to receiving a vaccine for COVID-19, they might also make the connection with agriculture and the family of coronaviruses that occur in livestock. And once again, we'll be talking antibiotic resistance with great frequency.
Recently, I watched a video interview featuring Danielle Harmon, a Kentucky State Beef Council member, who recently attended an antibiotic symposium sponsored in part by the Beef Checkoff.
According to a Beef Checkoff press release, "The symposium shared examples and tools for producers on how to effectively communicate values and practices directly to consumers using social media, community presentations, or personal conversations.
"Harmon and others use consistent, regular Facebook posts to show and tell what happens day to day on their farm. She says seeing and hearing directly from her helps her non-agriculture friends understand her world better and gives them a chance to ask questions."
Harmon's video is part of a series developed by the National Livestock Producers Association and the Kentucky Beef Council. The video series aims to share the stories of producers, their livestock and how these folks work hard to keep their animals safe while feeding healthy beef for their families and the nation.
"With where we are right now in the world, I've gotten a lot of questions about beef production in general and how we get that beef to the consumer," says Harmon. "It's been a really good opportunity for me to be able to say, hey, listen, we're still out here. We're still producing good quality, healthy beef. People always have questions about antibiotic use in cattle and they want to know that now more than ever."
Watch Harmon's video here and consider how you might best share your agricultural story with consumers on social media.
The opinions of Amanda Radke are not necessarily those of beefmagazine.com or Farm Progress.
Subscribe to Our Newsletters
BEEF Magazine is the source for beef production, management and market news.
You May Also Like
---