Taco Bell joins Cargill, NFWF to expand beef sustainability practices
Taco Bell joins Cargill, NFWF to expand beef sustainability practices
Partnership will support beef producers with technical, financial tools to expand regenerative ranching practices.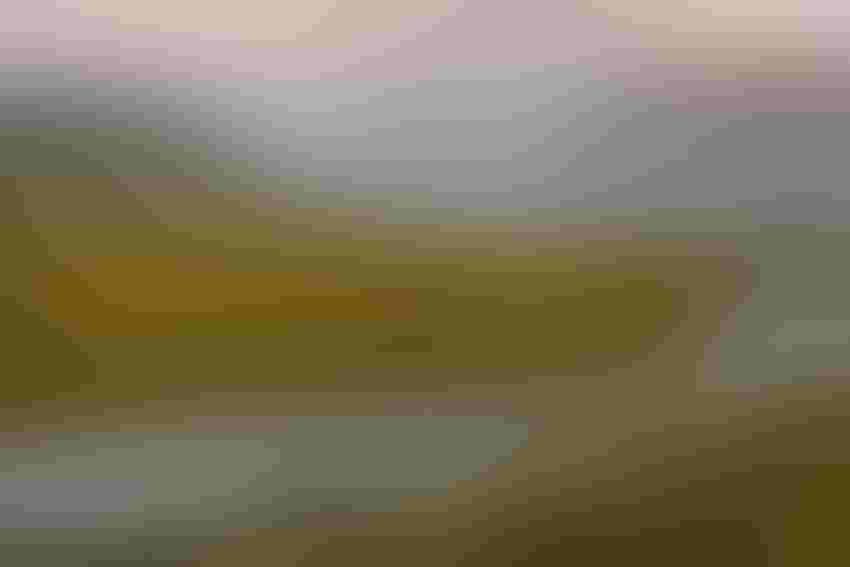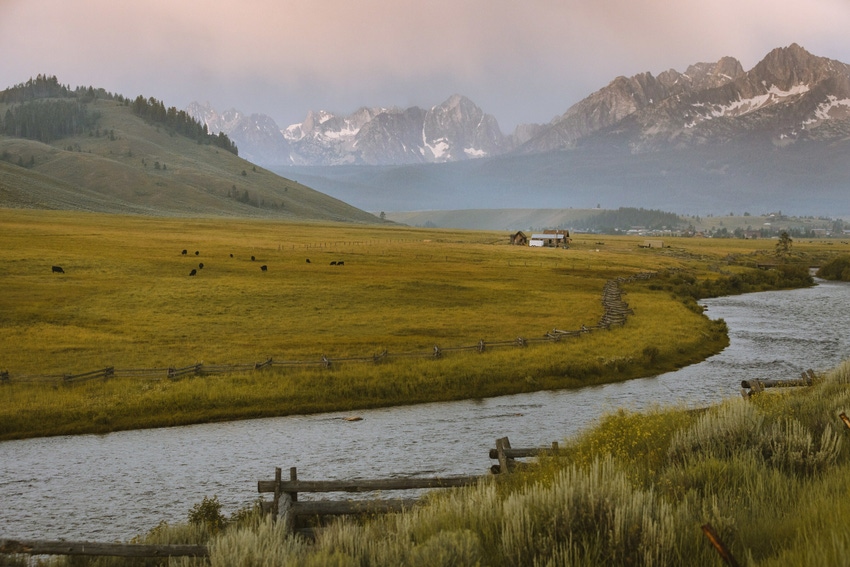 With bold ambitions to operate 10,000 restaurants in the coming years, Taco Bell acknowledges its responsibility to balance global expansion with intentional impact. In pursuit of parent company Yum! Brands' broader climate efforts to reduce greenhouse gas emissions by nearly 50% by 2030, Taco Bell is taking bigger steps to improve the environmental effects of its supply chain, especially for one of its top-selling ingredients. Taco Bell is now partnering with its long-time supplier Cargill and the National Fish and Wildlife Foundation to implement conservation and regenerative agriculture practices across cattle grazing lands.
Taco Bell's innovative approach to shaking up the status quo reaches beyond just its menu, extending even into its supply chain. Leveraging the expertise of NFWF, this partnership will support beef producers with technical and financial tools to expand their regenerative ranching practices, from conserving grassland ecosystems to improving river water quality and biodiversity. The commitment from Cargill and Taco Bell will allocate $2 million and will leverage up to $2 million in federal funds for a combined total of $4 million in new grants over the next four years.
"We're all about democratizing access to quality, flavorful meals at an affordable price," said Missy Schaaphok, director of global nutrition and sustainability at Taco Bell. "What people don't see directly on our menu is how we also prioritize sustainability just as much as craveability."
While the grasslands where beef cattle live might look vast and bountiful, the land is under threat from climate change, invasive species, limited water and residential developments. This partnership is estimated to conserve and restore tens of thousands of acres and benefit the inhabiting wildlife, from elk to songbirds, all while giving cattle abundant grazing land. These efforts are expected to sequester up to 44,000 metric tons of carbon dioxide equivalent per year in 2030.
Organizations supporting ranchers as they seek to implement regenerative agricultural practices across the Intermountain West can submit applications now until Aug. 3, with projects to start in 2024. The program will impact a vast region stretching from the Colorado Rockies to the Great Basin, including local organizations and communities across portions of seven states: Colorado, Idaho, Montana, Nevada, Oregon, Utah and Wyoming.
"Through the voluntary implementation of managed grazing practices, benefits to both rancher operations and wildlife are realized," said Jeff Trandahl, executive director and CEO of NFWF. "Taco Bell, in partnership with Cargill, will help organizations working directly with ranchers in the Intermountain West to implement important changes, providing better habitat for wildlife, increasing carbon sequestration, and creating a more resilient ecosystem for people and for the species that depend on these rangelands for their very survival."
"At Cargill, we pride ourselves on connecting our customers to partners such as NFWF that can help drive sustainability efforts starting with nature and the rancher," said Jeffrey Fitzpatrick, BeefUp Sustainability Program lead at Cargill. "As beef is a beloved ingredient at Taco Bell, it's our job as their trusted supplier to encourage and support efforts that increase the sustainability of the supply chain through investment and collaboration."
With purchased food in Yum! Brands' supply chain producing more than two-thirds of its emissions, this program will be valuable in helping to sustain America's natural resources while still feeding the taco nation.
"Collaboration with ranchers and other supply chain partners is needed now more than ever, especially with food and farming being critical avenues for positive climate solutions," said Jon Hixson, chief sustainability officer at Yum! Brands. "We're proud to have partners in the National Fish and Wildlife Foundation and Cargill that acknowledge the great responsibility we carry to both Taco Bell fans and the environment."
Taco Bell continues to prioritize other commitments and collaborative efforts to improve sourcing efforts, including membership in the U.S. Roundtable for Sustainable Beef and ongoing initiatives to improve the sustainability of its packaging suite.
Subscribe to Our Newsletters
BEEF Magazine is the source for beef production, management and market news.
You May Also Like
---