Taiwan's remarkable appetite for U.S. beef continues to grow
Taiwan's remarkable appetite for U.S. beef continues to grow
2020 is shaping up as another strong year for U.S. beef exports to Taiwan, but not without encountering enormous challenges.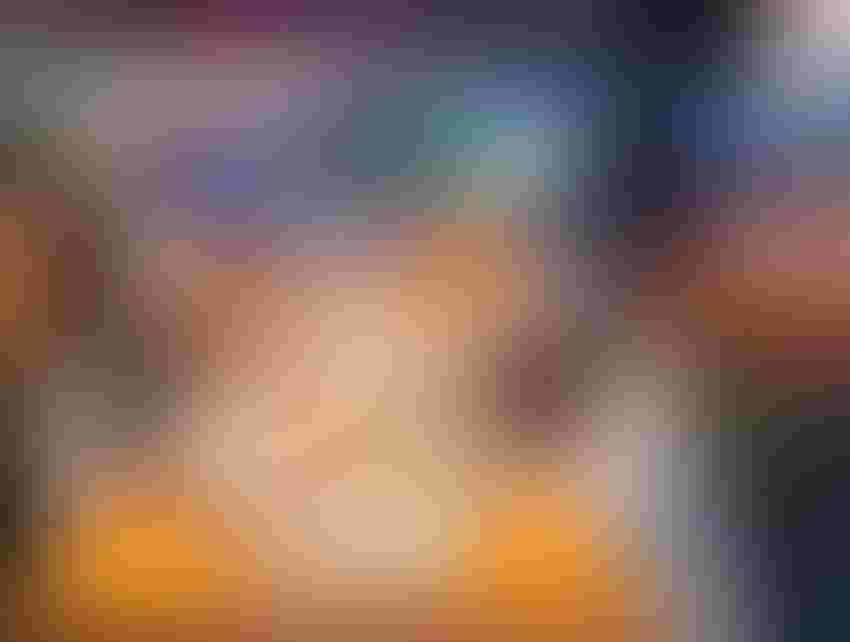 Despite having a population of just 24 million, Taiwan has emerged in recent years as one of the most reliable, highest-value destinations for U.S. beef. In 2019, U.S. exports to Taiwan were record large for the seventh consecutive year at $567.1 million, and exports set a fourth consecutive volume record at 63,538 metric tons (mt).
Taiwan is the fifth largest destination for U.S. chilled beef, trailing only Japan, Mexico, Canada and South Korea. The United States once again dominated Taiwan's chilled imports last year, capturing about 75% of the market.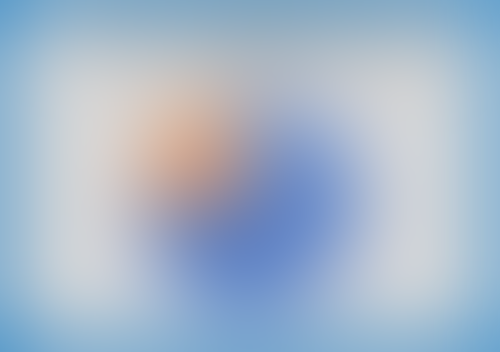 2020 is shaping up as another strong year for U.S. beef exports to Taiwan, but not without encountering enormous challenges. Located about 100 miles from mainland China, Taiwan was in the earliest crosshairs of the COVID-19 pandemic.
Its efforts to contain the virus have drawn global acclaim, as Taiwan has reported 449 confirmed cases and just 7 deaths. But the restrictions and preventive measures needed to achieve this level of success have had a significant impact on economic and consumer activity, especially in Taiwan's foodservice and hospitality sectors.
Before COVID-19 related travel restrictions, Taiwan was a major tourist destination, welcoming about 11 million arrivals per year. The pandemic brought external tourism to a standstill, which took a substantial toll on tourist-dependent foodservice operations.
Restaurants serving the local population have also been operating under restrictions and their patrons have ongoing concerns about dining in. So operators have shifted much of their business to takeout and delivery services.
"There was a time when these developments would have hammered Taiwan's demand for U.S. beef, because much of the customer base was concentrated in the high-end dining and hospitality sectors," says Dan Halstrom, U.S. Meat Export Federation (USMEF) president and CEO. "But the Taiwanese market has evolved greatly in recent years, and the U.S. industry has had tremendous success expanding the footprint of U.S. beef into retail and casual dining.
"You will still find U.S. beef in Taiwan's finest steakhouses and hotels, but the market now imports a wide variety of cuts, which are featured in a diverse range of foodservice and retail venues. This is what has made Taiwan such a highly valued and reliable market for U.S. exporters."
Expanding the presence of U.S. chilled beef at retail has been especially critical in 2020. Similar to many countries, retail demand for red meat has surged as consumers dine out less often and prepare far more meals at home.
Even prior to COVID-19, Taiwan's retailers were broadening their U.S. beef offerings and continuing to grow the market for high-quality chilled U.S. beef. While USMEF-Taiwan expects restaurant traffic to remain below normal levels for the rest of this year, retail growth will offset some of this impact. But COVID-19 also presents challenges when connecting with retail customers, who are spending less time in supermarkets and are not as inclined to participate in tasting demonstrations.
"USMEF hopes to conduct more in-store tasting demonstrations soon, but this is a sensitive issue and something that cannot be rushed," explains USMEF-Taiwan Director Davis Wu. "We have resumed some in-store tastings and other face-to-face promotions have been ongoing – without tastings, but with in-store demonstrators at the meat case explaining the unique attributes of U.S. beef."
USMEF has also intensified efforts to educate consumers through both traditional and social media. "While many Taiwanese consumers know about the convenience and quality U.S. beef offers when prepared at home, this is a new experience for some customers. We are also conveying the health attributes of U.S. beef, given enhanced consumer concerns about their wellbeing."
Wu adds that the Taiwanese government has recently intensified efforts to revive the country's economy, which includes consumer incentives. This has helped "intra-island" tourism offset some of the loss of foreign visitors. During the recent Dragon Boat Festival holiday, for example, hotels and restaurants reported an encouraging uptick in customers.
"There is certainly pent-up demand here in Taiwan, as consumers are anxious to get back to normal levels of dining and leisure activities," he says. "But it will be a gradual recovery, as COVID-19 is still very much on the mind of residents and they continue to exercise caution."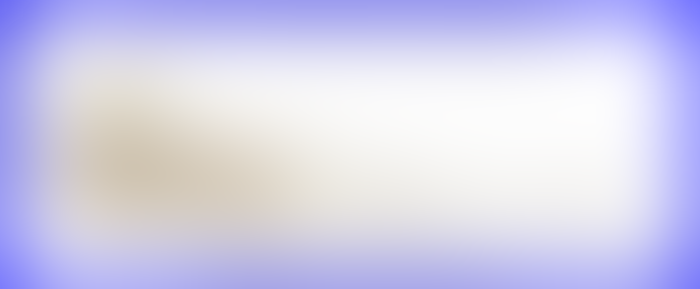 U.S. beef exports to Taiwan slumped in May, the most recent month for which USDA data is available. But this was due primarily to interruptions in U.S. slaughter and processing, rather than any downturn in demand.
For January through May, exports were 2% ahead of last year's record pace at just under 25,000 mt, with value down 1% to $215.8 million. In addition to capturing the lion's share of Taiwan's chilled beef market, the United States has also surpassed Australia as the leading supplier of frozen beef, following record U.S. exports of frozen beef to Taiwan in 2019.
Through April, import data show U.S. beef accounted for about 43% of Taiwan's total beef and beef variety meat volume and 53% in terms of value.
"With U.S. beef production rebounding in recent weeks, we expect exports to Taiwan to post a strong second half, despite ongoing challenges in the foodservice sector," Halstrom says.
"USMEF has plans for very aggressive promotional campaigns with a wide range of retailers, and the advances U.S. beef has made on e-commerce platforms and with home delivery services will continue to be a strong source of growth in this dynamic market. We will also continue to support our loyal foodservice partners, with promotions ready to ramp up as appropriate."
Joe Schuele is vice president, communications, with the U.S. Meat Export Federation in Denver, Colo.
Subscribe to Our Newsletters
BEEF Magazine is the source for beef production, management and market news.
You May Also Like
---