Take a balanced approach when selecting herd bulls
Take a balanced approach when selecting herd bulls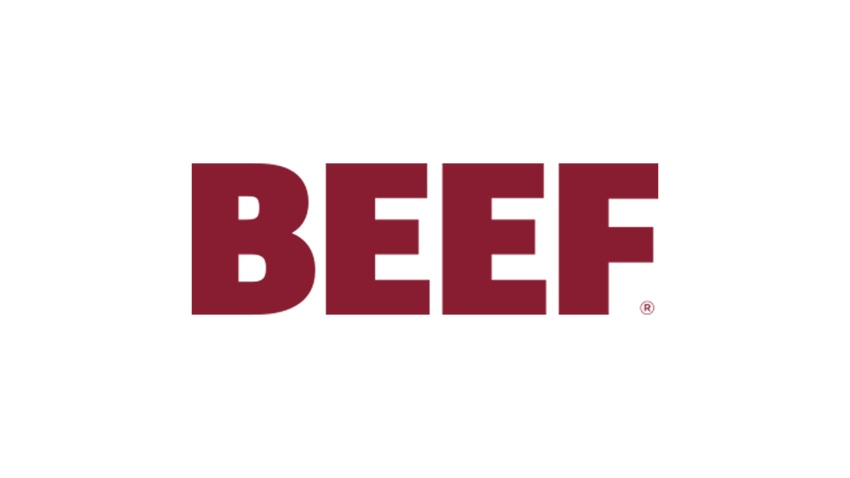 Bull sale season is in full swing, and many producers, including myself, are busy studying sale catalogs, dissecting the data on each bull and prioritizing which traits are most important to focus on.
This week's poll at beefmagazine.com asks, "What is most important to you in selecting herd bulls?"
With the votes just starting to come in, so far readers are split with 56% of participants saying that maternal traits are the most important so they can produce daughters that will go back into the cowherd. The remaining 44% say that performance traits are most important as calves are sold by the pound and they want to produce the kind of cattle buyers will bid on.
One reader responded to the poll writing, "Why can't I have both? Actually, I have to have both, starting with fertility or there won't be anything to feed and harvest. Heterosis helps both, too."
Another reader asked, "How about profitability?"
With profitability in mind, it's probably wise to make herd sire selections with a balanced approach. If we only select for single traits year after year after year, then other traits will suffer.
READ: When selecting a bull, begin with the end in mind
For example, if we choose calving ease every time, we might have light birthweight calves, but are we giving up pounds and performance in those calf crops? If we select for terminal traits each breeding season, we might have heavier calves that gain and grade well down the road, but will the replacement heifers we retain be lacking in fertility traits?
When evaluating expected progeny differences (EPDs), consider both growth and maternal traits in your selections.
Growth traits depicted by EPDs such as weaning weight and yearling weight are important for producing calves that perform well, which translates to greater profitability. However, with growth comes added frame score size, which could be detrimental when trying to maintain the appropriate cow size within the herd. Thus, too much emphasis on growth traits can result in cows that are too large and negatively impact the bottom line with their extra feed requirements.
Meanwhile, maternal traits such as milking ability, fertility, and calving ease maternal are good to consider; however, when choosing new genetics with greater milking ability, remember that the more a cow lactates, the more nutrition she'll need to nurture her calf, maintain her weight, and successfully breed back in a timely manner.
While everyone's "ideal" bull is certainly different, there's one thing for certain; if we make a balanced approach when selecting genetics while avoiding extremes, we can avoid the pitfalls of one-trait selection and raise steers that will grow and perform in the feedlot and heifers that will have the maternal traits needed to be productive in the cowherd for many years.
The opinions of Amanda Radke are not necessarily those of beefmagazine.com or Penton Agriculture.
You might also like:
Breathtaking photos of winter on the ranch
70 photos showcase generations working together on ranch
2016 market outlook: Here's what to expect
Colostrum and calves: Milk it for all its worth
Subscribe to Our Newsletters
BEEF Magazine is the source for beef production, management and market news.
You May Also Like
---