Texas passes alternative protein labeling bill
Texas passes alternative protein labeling bill
Newly passed bill will require more transparent labeling of analogue and cell-cultured products.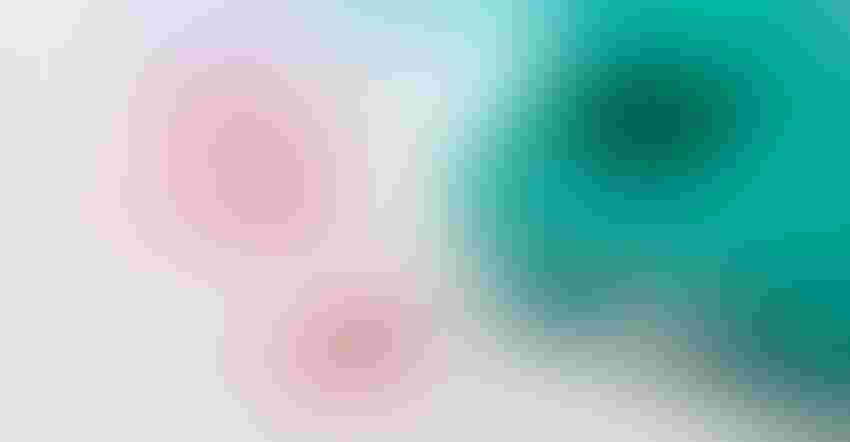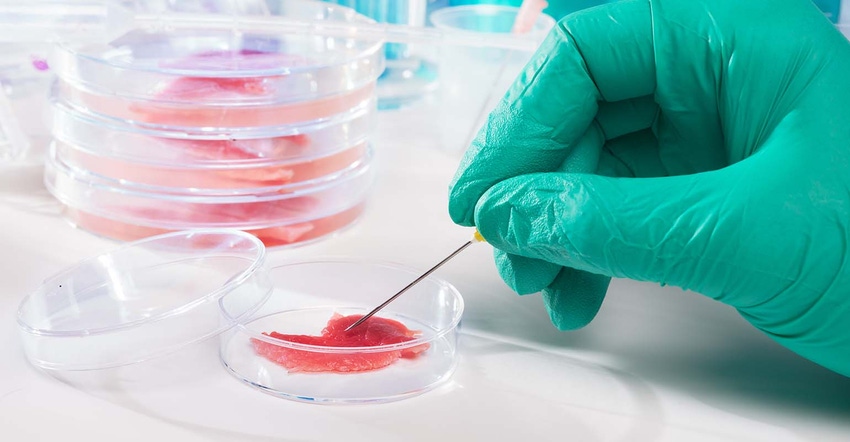 A newly passed bill requiring more transparent labeling of analogue and cell-cultured products is on its way to Texas Governor Greg Abbott's desk for his signature. According to Texas & Southwestern Cattle Raisers Association (TSCRA), Senate Bill (SB) 664 and its House counterpart, House Bill (HB) 1788, work to protect consumers from misleading claims about "fake meat" products.
"The passage of SB 664 represents the outstanding work of elected leaders who not only care about Texas consumer rights, but also protecting the rights of cattle raisers," said TSCRA President Arthur Uhl. "These bills ensure consumers are more informed and understand the source and origin of their food. The beef community would like to thank Sen. Charles Perry and Rep. Brad Buckley for their leadership in passing this legislation."
The passage of legislation comes after testimony from TSCRA Director Dustin Dean, owner of Dean & Peeler Meatworks, and TSCRA member BJ McElroy, chief operating officer of 44 Farms.
McElroy explained in his testimony that 44 Farms has a very strict process it must follow for labeling its beef products but added that some in the alternative protein industry "are getting to play by a different set of rules and are not transparent in the packaging and labeling of their products."
During his testimony, Dean explained: "I want to be clear that we do not oppose the creation of new, synthetic or alternate meat substitutes. In fact, we welcome the competition. All we're asking for is a level playing field out there in the marketplace on how these products are described to the customers that are purchasing them. We want them to follow the same labeling laws that we have to follow."
Then let the consumer decide, he added.
Texas Farm Bureau President Russell Boening said Texas consumers will benefit from the new labeling requirements and thanked the Texas Legislature as well as State Sen. Charles Perry and State Rep. Brad for addressing the issue of deceptive labeling of food products.
"Food products made from processed plant products, insects, or fungus with food additives to mimic meat, poultry, or egg products will now be clearly labeled as analogue; meatless; plant-based; made from plants; or a similar qualifying term," Boening said in a statement. "The bill requires all cell-cultured products to be labeled as either cell-cultured, lab grown, or a similar qualifying term."
Subscribe to Our Newsletters
BEEF Magazine is the source for beef production, management and market news.
You May Also Like
---