The problem with June: Tractor fixin'& honey-dos aren't my cup of tea
The problem with June: Tractor fixin'& honey-dos aren't my cup of tea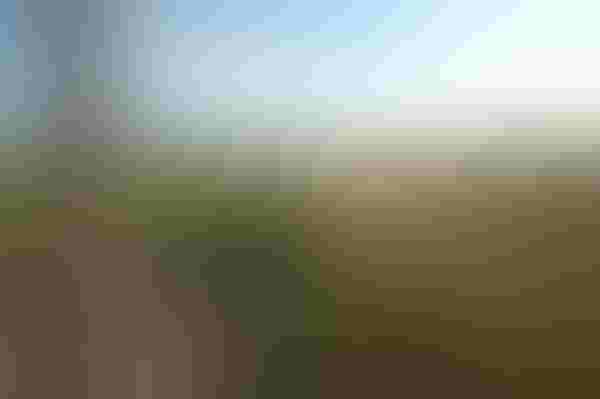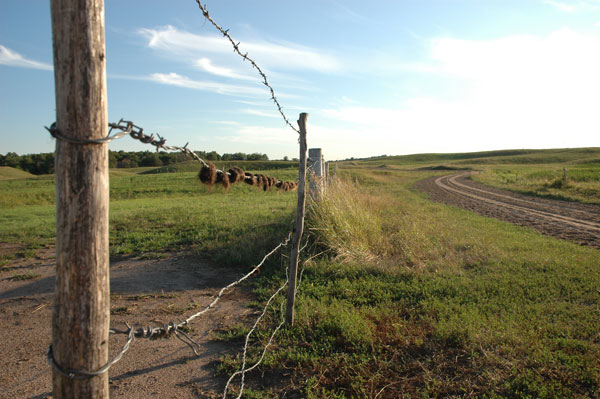 I suspect I'm similar to some of you—I really enjoy working cows, but my mechanical and carpentry skills are minimal. That's the problem with June; calving on our operation is done, cows are AI'd, calves are worked and we are heading to grass. It has been a glorious and hectic last three months. Every moment was scheduled and largely involved cows, horses or people.
Then June arrives and the to-do list changes – I'm suddenly supposed to become a mechanic, windmill operator, carpenter and construction project manager. I'm out of my element. The rest of the family, including the dog, knows to head the other direction when dad has grease on his hands, because odds are that my disposition will be a little questionable. 
I'm already sporting stitches on my right index finger, courtesy of a feed truck sprocket and a wrench that slipped. I need to do some windbreak repair and I can already visualize the bruises and frustration from that.
And that's not the worst of it. My wife has a fencing project planned, but this isn't my kind of fencing where the criterion is straight and tight. This has to be aesthetically pleasing and involves lattice and precision, cement and top rails. The directions are nine pages long, and even then are incomplete. I have 32 feet of this fence to contend with, and I figure it will take me three days.
Truth be known, after reading the directions, I'm planning to double the supply list, because I figure I will have to redo just about every task at least once since I'll be learning by trial and error (with heavy emphasis on the error part). I should hire it done; it would probably be cheaper in the long run, but my manly pride won't allow it. My two closes neighbors don't help the situation, since one is a master carpenter and the other a master mechanic. What would they think, driving by and seeing my kids building our backyard fence or my wife changing the oil on the tractor? 
It isn't only that I'm not good at these operational upgrade projects; it is that they cost money and lots of it. However, I have been formulating a plan of sorts. June also means the Beef Improvement Federation meeting and state cattlemen convention. Plus I have two teenagers who need to get in shape for fall sports and another who needs money for college. So while I could do these projects, I'm almost obligated to have them take the lead.
Others see June as green grass, young healthy calves and the start of summer. I see June as the penitence I have to pay for living a truly great life the rest of the year.  
As I was writing on this, it dawned on me that June is a perfect time to visit customers. What's more, with calf prices so high, I should spend a lot of time checking for sickness. By the way, June is also a great time for visitors and cow tours—if anyone wants to stop in, I'd be happy to set aside the project list and spend all day looking at cows. 
The opinions of Troy Marshall are not necessarily those of beefmagazine.com and the Penton Agriculture Group.
You might also like:
Picture perfect summer grazing scenes from readers
Profit per cow or per acre? Burke Teichert breaks it down
9 new hay-making tools for the 2015 forage season
7 U.S. cattle operations honored for stewardship efforts
Enjoy laughs on us with Rubes Cartoons!
Subscribe to Our Newsletters
BEEF Magazine is the source for beef production, management and market news.
You May Also Like
---