The youngsters, they are 'acoming. And how they buy beef is changing
The youngsters, they are 'acoming. And how they buy beef is changing
Are you willing for someone else pick out your beef? Younger shoppers are.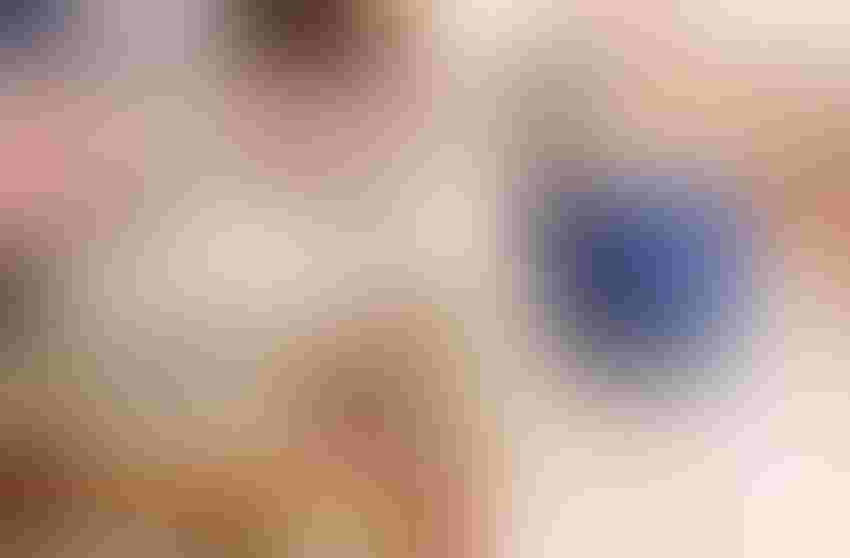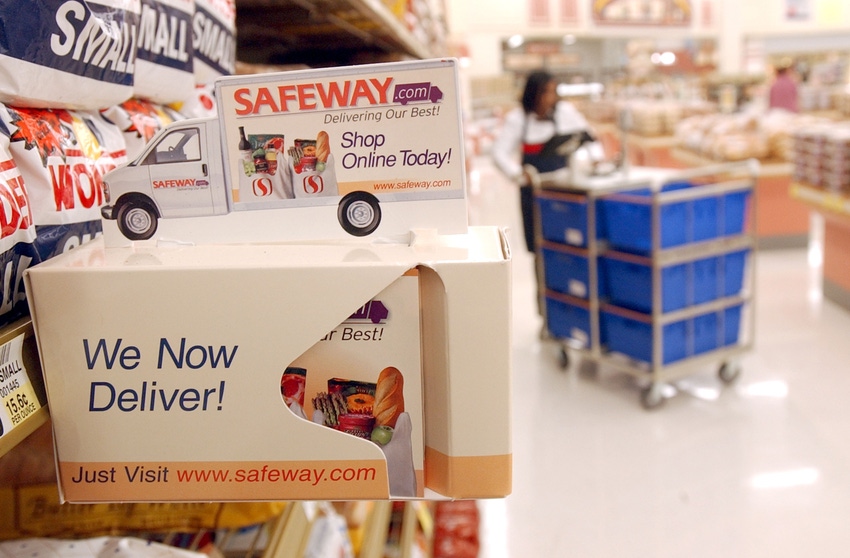 Getty Images/Justin Sullivan
You've no doubt heard the phrase click it or ticket. But how about click-n-collect?
I'm going to step into Amanda Radke's sphere and bring you an update on internet grocery shopping. The concept of click-n-collect has been around for several years—consumers buy online, then pick up their purchases in the store. In fact, I wrote about this several years ago following a conversation with Don Close with Rabo Agrifinance on some research he'd done on the topic.
The concept continues to grow. Food retailers were quick to latch on to the idea, at least in larger cities, along with the even more convenient program of buying groceries online, then having them delivered to your home.
READ: Online grocery shopping will change the way you manage cattle and produce beef
While I am not willing to let someone else pick out my meat and produce, and I suspect you aren't either, many younger shoppers are. My daughter is among them.
She and her husband are both busy professionals, trying to juggle career and family. She started ordering groceries online, then stopping by the store to pick them up. She's now moved to buying her groceries online and having them delivered in the evening when she's home. It's a huge convenience and time saver she's willing to pay a little extra for.
According to Category Partners, a research outfit for food companies and retailers, she's not alone. Click-n-collect is currently available in almost 5,000 stores and consumers are adopting this way of shopping for groceries quickly.
A recent study by Category Partners revealed that 36% of consumers use click-n-collect to buy at least some of their groceries. "Click-n-collect seems to be on a steep trajectory upward with the vast majority of users making their first purchase in the last year, and half of all click-n-collect shoppers moving toward this option in only the last three months," the company says.
Related: It's time for the beef business to invest in social capital
"Further, a significant number are frequently buying items from the fresh departments, ranging from 14% who use click-n-collect to buy deli items weekly to 17% who use click-n-collect to buy fresh produce and fresh meat each week."
Not surprisingly, younger shoppers are more likely to buy their food online and pick it up at the store. "Nearly two-thirds of respondents age 44 and younger, 63%, report using click-n-collect, compared to only 8% of respondents age 65 + and 14% of respondents in the 55-64 age group," according to Category Partners.
"Younger shoppers are also more likely to frequently purchase fresh food using click-n-collect. One third of consumers in the 35-44 age group buy groceries weekly and slightly more, 36%, buy meat weekly using click-n-collect."
Related: Watch out: There's a new consumere in town
So, what does this mean to you? At the moment, it's an interesting trend to be aware of. I don't think it will affect how you raise and market your cattle in the near future.
But what about long-term?
I've given up any attempts at being a seer, so I'll refrain from speculating. But I suspect that if the trend continues, which I think it will, our younger consumers will start asking for more than fresh meat. They don't like to touch it and they'll want it packaged and processed in such a way that they won't have to.
Will that ultimately affect the genetics behind the product you produce that ultimately ends up as a part of someone's online grocery order? I don't know.
But it's something to think about.
Subscribe to Our Newsletters
BEEF Magazine is the source for beef production, management and market news.
You May Also Like
---