Thoughts on branding and African Swine Fever
Thoughts on branding and African Swine Fever
How does a form of animal ID that dates back to 2700 BC relate to African Swine Fever? Here's how.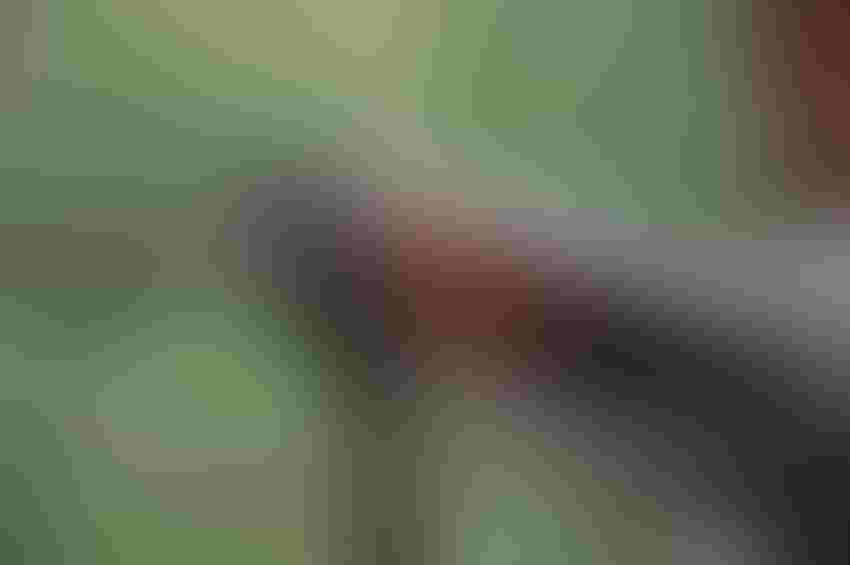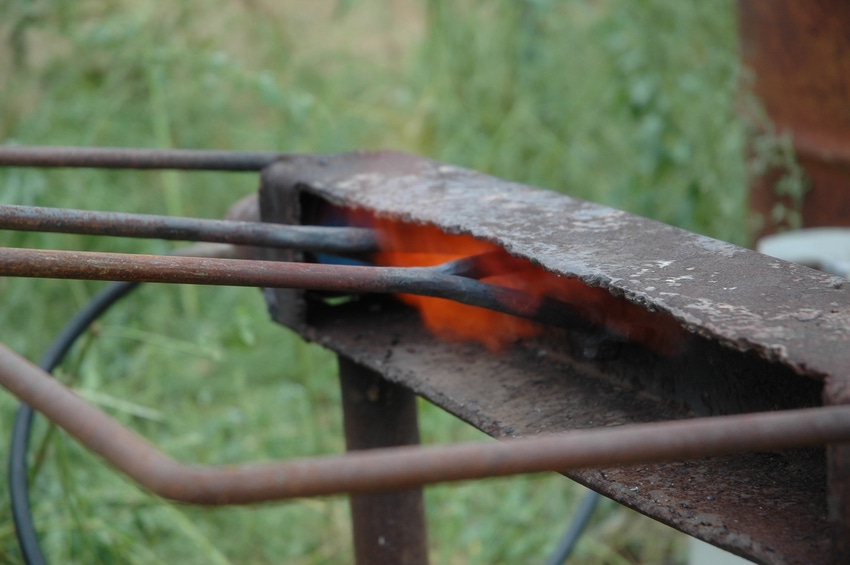 Amanda Radke's blog about branding time in a recent BEEF Daily conjured up a number of very good memories and one disturbing thought.
The disturbing thought revolves around African Swine Fever. It could very well be a "Black Swan" event that changes global protein supply and distribution in a highly disruptive way. However it plays out, the disease will put jet fuel under the debate over individual animal ID and disease traceability in the U.S.
Which brings us to branding One good memory that has stuck with me was a branding we "neighbored" when I was working on a ranch in Wyoming during my college years.
READ: BEEF readers split on animal ID
I was throwing and holding the calves that the ropers brought to the ground crew. But after a while, the owner of the neighboring ranch offered to let me rope. It was, as Amanda pointed out, a very high honor, especially for a green college kid.
I missed a few but, true to the moniker "two loops," I caught my share as well. And I was riding an exceptional horse, quiet in the milling, bawling throng of calves and quick on his feet when I dallied and turned toward the ground crew.
Just thinking about it brings back a flood of wonderful memories. It was a traditional branding—the food was exceptional, the cowboys from the other ranches accepted me, even though I wasn't near the cowboy that any of them were, and we went home tired, dirty and happy.
A walk down memory lane is great, and something we all need to do from time to time. But as I read Amanda's blog, I reminded myself that the majority of calves marketed every year aren't branded.
According to data from the National Animal Health Monitoring System (NAHMS), 24% of operations surveyed in 2009 used hot iron branding, accounting for 45% of the cattle and calves in the survey databank. Ear notches were used by 8% of operations on 16% of the cattle and freeze branding was basically nonexistent at 1% of operations and cattle.
The 2009 study surveyed operations in 24 states, so extending this over all 50 states indicates to me that the total figure is less. Somewhere around 30-35% sticks in my mind. We'll have updated data in just a few months when NAHMS releases the results of its 2017 beef survey.
Those three—hot iron, freeze branding and ear notches—are the only way at present to permanently identify cattle. The practice is much more prevalent in the West where brand laws are in place, and much more prevalent on larger operations than smaller outfits.
And, of course, this dovetails with the current and ongoing debate over traceability and the updated Animal Disease Traceability (ADT) program from USDA.
Bottom line: At some point in time, we're going to have to find a way to permanently identify all cattle that go through the marketing system. We may not get there for a while yet, but we'll get there. And maybe faster than we once thought.
READ: Will a true cattle traceability program please stand up?
Is branding the solution? I don't know, but I doubt it. It's great for herd identification and very useful in finding stolen cattle. But it's not individual animal ID. Perhaps a better method will come to the fore.
USDA just announced the availability of $1 million in cooperative agreement funding to support animal disease traceability (ADT) and electronic identification for cattle.
According to the USDA release, the money will fund between two to five projects that will help USDA increase the accuracy, efficiency, and cost effectiveness of collecting key pieces of traceability information, while also supporting the cattle industry's management and marketing needs. These projects will document how to link ultrahigh frequency backtags with other identification devices to collect animal movement and disease program data while still maintaining the speed of commerce.
I suspect the debate over individual animal ID for disease traceability will heat up more quickly as the world fights to keep African Swine Fever from decimating hog populations and the U.S. fights to keep the disease from coming here.
Stay tuned.
Subscribe to Our Newsletters
BEEF Magazine is the source for beef production, management and market news.
You May Also Like
---