Tight Supplies Help Calf-Feeder Prices
Tight Supplies Help Calf-Feeder Prices
Despite the roller-coaster volatility of feed markets and the likelihood corn prices will grow in spite of ethanol (see "2011 Feed Prices Likely Higher"), calf and feeder prices continue to hold their own. One reason is tight supplies and some folks buying cattle out front sooner than they normally would (see "Beef Cow Liquidation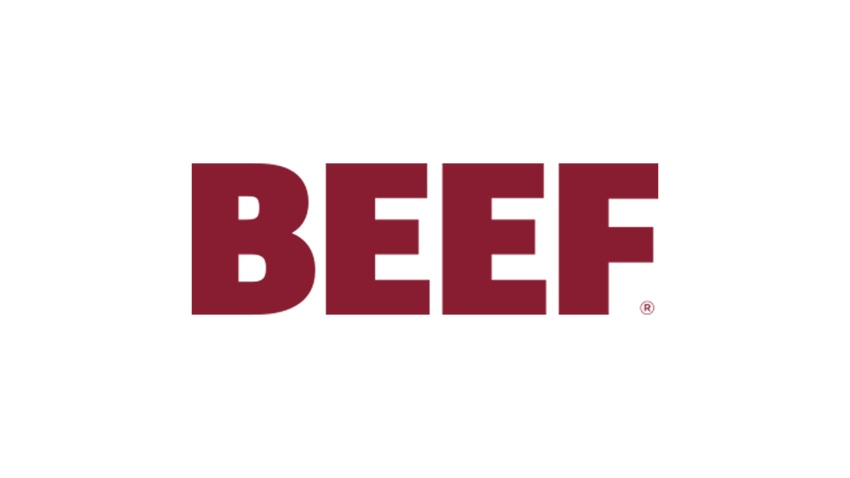 Despite the roller-coaster volatility of feed markets and the likelihood corn prices will grow in spite of ethanol (see "2011 Feed Prices Likely Higher"), calf and feeder prices continue to hold their own. One reason is tight supplies and some folks buying cattle out front sooner than they normally would (see "Beef Cow Liquidation Continues Strong").

"Tight inventories of beef cattle have enticed buyers to start purchasing next spring's stockers a full month before we reach winter," analysts with the Agricultural Marketing Service (AMS) said Friday. "Also, skyrocketing feed costs are improving interest on heavy feeders as they will reach the show list with a limited number of days on feed."

All told, feeder cattle and calves sold mostly firm to $3 higher last week, according to AMS. That came with little help from the cash fed-cattle market, which finished the week at basically steady money.

"Last week's moisture across the central portion of the U.S. sparked buying of wheat pasture-grazing calves and the continued spreading of the steer/heifer discount, which is currently as much as $25 on a 500-lb. calf," AMS analysts said.

According to Emmit Rawls, in his livestock comments for last week's Tennessee Market Highlights, "We have seen rather extreme volatility in the corn market over the past seven days but general weakness. Combine this with a sharp upturn in the fed- and feeder-futures markets and one very well can be second guessing marketing decisions. The market is now offering the opportunity to buy corn and perhaps feed cheaper than 30 days ago. It is also offering the opportunity to lock in prices or set price floors with put options or LRP insurance cheaper than before. This is especially attractive on stocker and feeder cattle purchased earlier, which may have lower breakeven prices than cattle purchased more recently or those purchased during the summer at much higher prices. With April live cattle over $108, buyers seem to be favoring heavier feeders that can be marketed near that window."

For more, got to economics.ag.utk.edu/market/

The summary below reflects the week ended Nov. 19 for Medium and Large 1 – 500- to 550-lb., 600- to 650-lb. (calves), and 700- to 750-lb. feeder heifers and steers (unless otherwise noted). The list is arranged in descending order by auction volume and represents sales reported in the weekly USDA National Feeder and Stocker Cattle Summary:



* Plus #2
** None reported of the same quality at this weight or near weight
(***) Steers and bulls
(?) As reported, but questionable
NDNo Description
1500-600 lbs.
2550-600 lbs.
3600-700 lbs.
4650-700 lbs.
5700-800 lbs.
6750-800 lbs.
7800-850 lbs.
8850-900 lbs.

Subscribe to Our Newsletters
BEEF Magazine is the source for beef production, management and market news.
You May Also Like
---