Top 10 BEEF Daily blogs for 2021
Top 10 BEEF Daily blogs for 2021
In a final blog post for 2021, we recap the year and look at the best blogs of the year.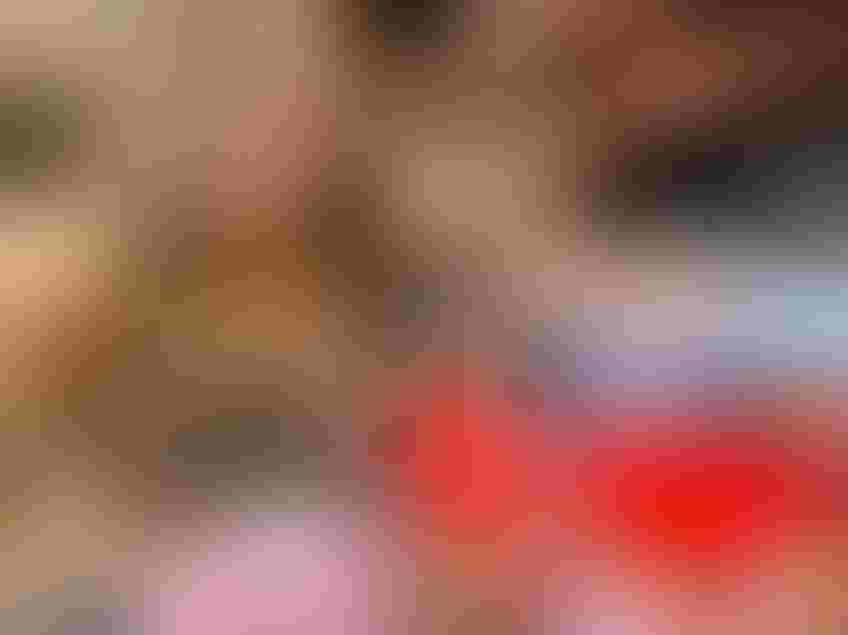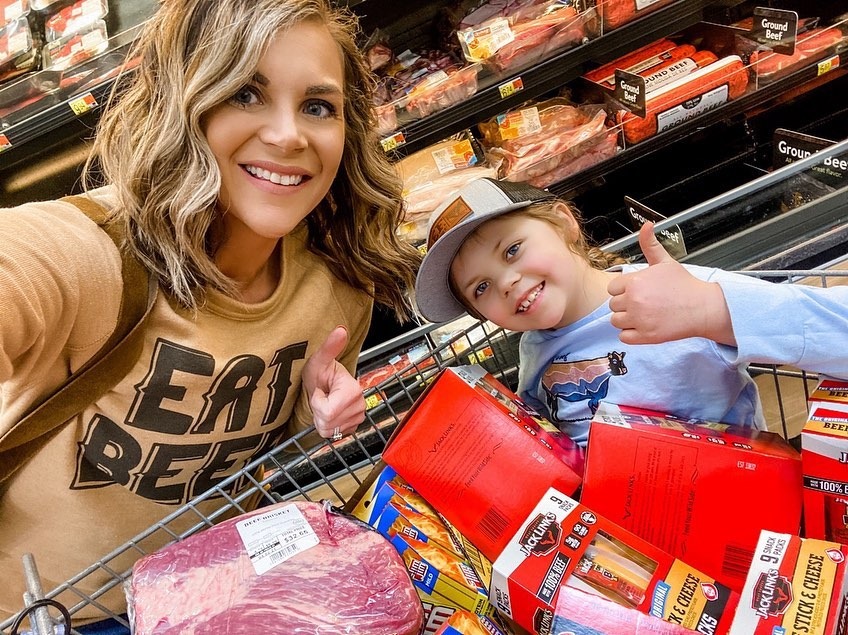 I know it sounds cliche, but it's crazy to think that 2021 is wrapping up. This past year has blown by in the blink of an eye, and yet, with the many challenges we have faced during this pandemic, it feels like it's lasted one thousand years, well.
Life before COVID-19 feels like a lifetime ago. I was a different person in 2019 before this all began, and while much of our lives on the ranch feel the same as they always have, I'm reminded on my travels across the country to speak, that for many places, the world looks entirely different than it did two years ago.
The BEEF Daily blog has shifted a bit in its focus during this time.
As a ranching family, we have been keenly focused on ways we can diversify, increase our profitability, gain more market control of our animals from pasture to plate, and become more "bulletproof" during unprecedented times.
In turn, I've also realized that these past two years have been incredibly hard on folks, and I have felt driven to write more, not just about production and business management, but about maintaining our mental health and wellness, about shifting our perspectives and focusing on the positive, and about working together with our families and in our communities to make the world a better place.
I've also changed the way I think about advocacy. I still believe more than ever that it's important to share our stories with our consumers, but I've changed my thought process in how we should approach reaching our consumers. We may think education is key, and yes, I want consumers to be informed with the facts.
But I truly believe in order to bring consumers to our side to fight off environmental and animal welfare extremists, we must first show them how much we care. We must change hearts and minds before we change votes and how dollars are spent, and that focus has consumed much of my time and energy the past couple of years.
Finally, I've changed my outlook on how I approach life. With so much lost these past two years, I know that nothing is guaranteed and I no longer take any day on Earth that I'm blessed with for granted. Yes, I have my moments where my struggles seem great, and the things-to-do list overwhelms me, but by and large, I also feel so incredibly lucky to be able to raise cattle and kids on our beautiful ranch in South Dakota. I don't need a fancy life, exotic vacations, or worldly possessions, but give me wide open spaces and a pasture full of cows and laughing kids, and I'm a happy gal.
Today, I'm sharing my favorite blog posts from the past year, and I want to thank you for being a part of this community. Since 2008, it has been an absolute pleasure to write for BEEF and connect with so many of you, and I look forward to another year of serving the beef cattle community. Thanks for being here, and wishing you a very happy new year!
1. A final salute to Vietnam veteran & beef industry icon Bill Broadie
2. It's time to reconnect as an agricultural community
3. Let's keep the momentum following Meat-In Day
4. Uniting produce & consumers — Food security is national security
5. Find the beauty in ranching again
6. How to prepare for supply chain disruptions
7. Kardashians peddle Beyond Beyonds; Consumers aren't swayed
8. It's time to put on the advocacy hat
9. There's still goodness in rural America
10. Ranching like a heavyweight champion
The opinions of Amanda Radke are not necessarily those of beefmagazine.com or Farm Progress.
Subscribe to Our Newsletters
BEEF Magazine is the source for beef production, management and market news.
You May Also Like
---