Tractor Supply celebrates 80th anniversary with Nasdaq closing bell
Tractor Supply celebrates 80th anniversary with Nasdaq closing bell
The rural lifestyle retail chain rang in its 80th anniversary of operation with a bell ringing.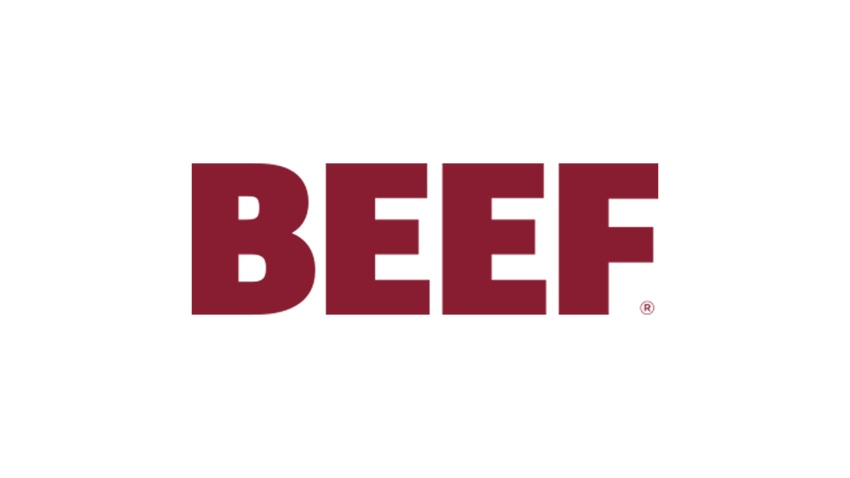 Tractor Supply Co., the largest rural lifestyle retail chain in the U.S., rang the Nasdaq stock market closing bell in celebration of the Company's 80th anniversary of operations.  
"For eight decades, Tractor Supply Company has been committed to serving our unique niche of rural lifestyle customers, and we are honored to be able to commemorate this special milestone at the Nasdaq MarketSite," said Greg Sandfort, chief executive officer of Tractor Supply. "Since our humble beginnings in 1938, Tractor Supply has seen tremendous growth and success thanks to our hard-working and knowledgeable team members who provide legendary customer service every day to those living the Out Here lifestyle. It is my pleasure to thank our loyal customers and team members, the communities who have welcomed us and our shareholders for believing in our brand."
Tractor Supply was founded in 1938 by Charles E. Schmidt as a mail-order business for tractor replacement parts. The company opened its first store in Minot, North Dakota in 1939 and its 100th store in Hutchinson, Kan., in 1964. Since that time, Tractor Supply has continued to grow to become the largest rural lifestyle retail chain in the U.S., now with over 1,725 stores in 49 states and a robust e-commerce website.
Sandfort concluded, "With 80 years under our belt, we are constantly evolving to move Tractor Supply forward, leveraging our physical store assets with digital capabilities in new ways. Through our ONETractor strategy, we are focused on delivering personalized, convenient shopping experiences anytime, anywhere and in any way our customers choose to shop. We are excited about the opportunities ahead and look forward to continuing to serve this lifestyle that we love."
Other interesting historical facts about Tractor Supply Company include:
- In 1959, the company reached $10 million in sales.
- Since 1979, the company's headquarters have been located in Nashville, Tennessee.
- Despite the name, Tractor Supply does not sell tractors. Instead, product assortments include everything rural lifestyle customers need to maintain farms, ranches, homes and animals.
- On Feb. 17, 1994, Tractor Supply went public on the NASDAQ under the ticker symbol TSCO.
- Since last ringing the Nasdaq opening bell in 2013, Tractor Supply's net sales have increased 40% (as of fiscal year 2017).
- In 2014, Tractor Supply became a part of the Fortune 500 with 2013 annual sales reaching $5 billion.
- In 2016, Tractor Supply acquired Petsense, a small-box pet specialty supply retailer that as of the end of June included 174 stores in 27 states.
- On March 31, 2018, the company celebrated the opening of its 1,700th store location.


Subscribe to Our Newsletters
BEEF Magazine is the source for beef production, management and market news.
You May Also Like
---