Treat your replacement heifers like potential employees
Treat your replacement heifers like potential employees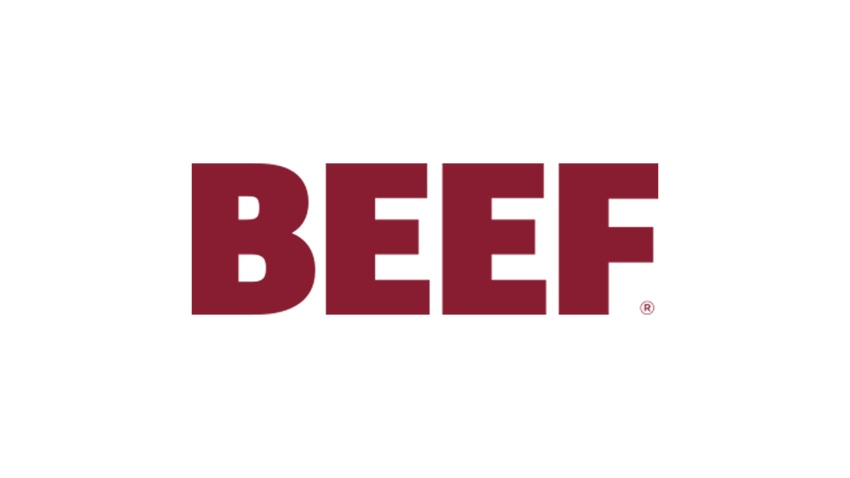 Choosing which heifers to keep and which ones to cull will impact your ranch profitability for the next 10-12 years. In our operation, we rely heavily on phenotype, growth, EPDs, disposition and age of maturity to determine which heifers to retain for breeding. Selecting replacement heifers can help meet breeding goals and is important for growing or maintaining the herd after culling old, late or open cows.
Robert Wells, livestock consultant for The Samuel Roberts Noble Foundation, suggests that beef producers consider selecting and training a heifer like you would an employee.
Here are 4 tips from Wells on "interviewing" perspective replacement heifers (employees) and deciding which females will stay on the ranch and work for you.
1. Interview the heifer just like you would a new ranch hand
"Make a list of all the traits that you want your heifer to have in order of economic importance and make sure she is able to meet most, if not all, the traits," says Wells. "If she doesn't have all the desired traits, decide if you can 'train' her to fit your needs. Does that training involve giving her proper vaccinations or more feed to achieve a desirable body condition score prior to calving? If she does not have the desired traits, you should not hire her for the job on your ranch. If she is the wrong type or the first calving date is too late, then it does not matter how cheap you can buy the heifer, she simply does not fit your program."
BEEF Roundtable: Should you keep or sell your replacement heifer prospects?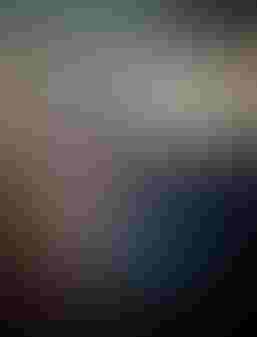 2. Review the heifer's DNA "resume"
Wells writes, "One option available to modern-day ranchers that was not available to granddad is to DNA test the heifer before making a commitment to her. This is one of the best ways to make sure you are hiring the right female for the job who will be successful with the job description she has to work within."
3. Don't forget to "train" your new employee
"Every employee requires a training period to learn the job; a heifer is no different," explains Wells. "This involves making sure she has had correct and timely vaccination and deworming after she arrives on the ranch and before calving season. Additionally, you will need to make sure you continue to feed her to reach or maintain a body condition score (BCS) of 6 by calving."
4. Use a checklist to make sure she meets all the job qualifications
Wells concludes, "In order to have a good employee, you must consider the following characteristics for your new employee to work for you: phenotype, genetics/breeding (DNA test), health and vaccinations, sire of gestating calf and expected first calving date, how was she developed, and finally, price."
Which traits are most important to you in selecting replacement heifers? Are you in maintenance or expansion mode this year? Share your thoughts in the comments section below.
The opinions of Amanda Radke are not necessarily those of beefmagazine.com or Penton Agriculture.
You might also like:
15 best winter on the ranch photos
2016 market outlook: Here's what to expect
A voice of reason in the Bundy-Hammond debate
7 ranching operations awarded top honors for stewardship, sustainability
Subscribe to Our Newsletters
BEEF Magazine is the source for beef production, management and market news.
You May Also Like
---