Trending Headlines: Cattle help nab a car thief; PLUS: Check out Chuck
Trending Headlines: Cattle help nab a car thief; PLUS: Check out Chuck
Cattle provide so many benefits to humans, not the least of which is helping herd a car thief to waiting sheriff's deputies. That and more awaits you in this week's Trending Headlines.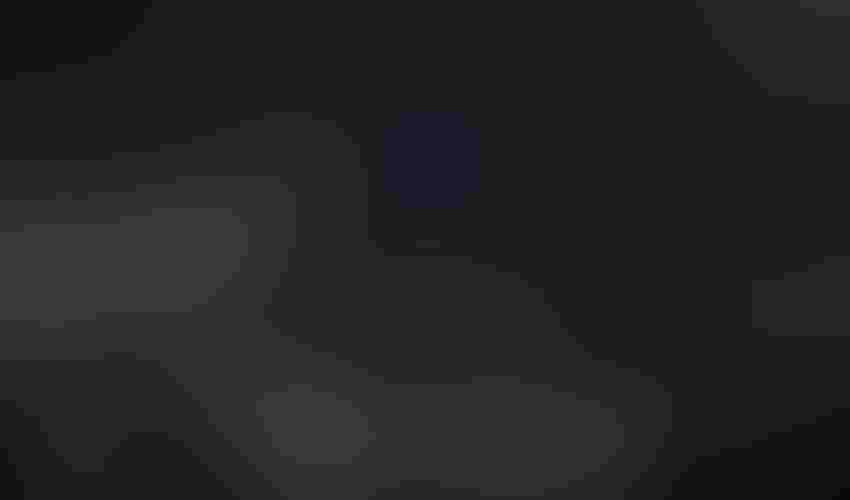 Here's your weekly chuckle. A Seminole County, Fla., Sheriff Department helicopter with a night-vision surveillance camera captured some amazing video footage of a car thief trying to escape arrest through a cow pasture.
The female suspect jumped out of the stolen SUV and tried to escape from deputies. A herd of 16 cows followed the suspect and herded her right to the waiting deputies, who made the arrest as she came through the fence of their pasture.
Click here to watch the cow-assisted arrest, courtesy of the University of Florida Panhandle ag e-News.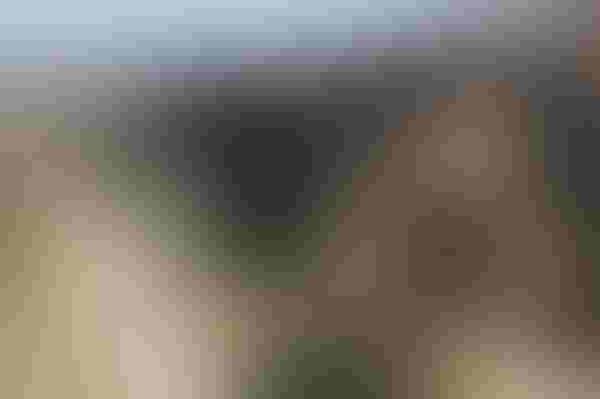 The Progressive Beef program of the Beef Marketing Group based in Manhattan, Kan., and Tyson Fresh Meats have come together; Tyson is the first beef processor to license the Progressive Beef program, a cattle management and sustainability program for feedlot operators.
The feedyards certified in the Progressive Beef program are verified twice per year and play a key role in the path of continuous improvement in the industry, according to the Oklahoma Farm Report. Currently, more than 1 million head of cattle are cared for annually through the program at certified feedyards, primarily located in the Midwest and Pacific Northwest.
Click here for more information.
Dee (DeWitt) Morris has a problem weed. For him and his Mountain Springs Ranch in Wyoming, it's cheatgrass, an annual grass that can out-compete and eliminate nutritious native forages for livestock and wildlife and disrupt processes that create healthy soils. And the problem, left unmanaged, only gets worse with time, reports onpasture.com.
Say you don't have cheatgrass, and you're not grazing large western landscapes, so what does this have to do with you? Well, if you've got a plant pest you're trying to manage, or you've got wildlife habitat that you're trying to maintain or improve as part of improving soil health and forage for your livestock, you can use Dee's example of reaching out and working with others to find a solution.
Click here to read, watch and learn more.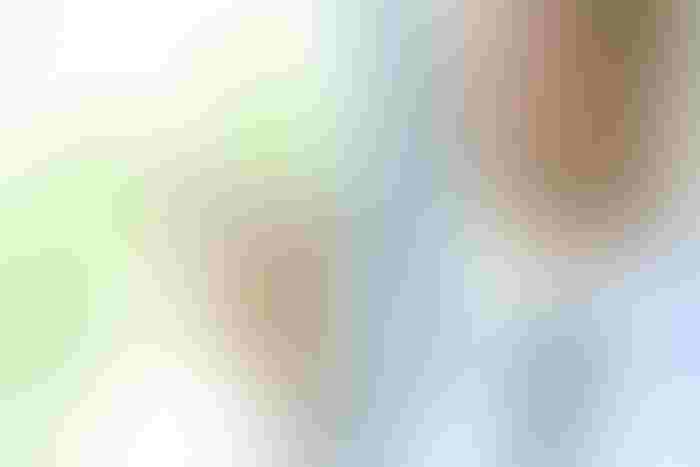 Earlier this summer, the beef industry's digital consumer marketing campaign launched its virtual reality component. By wearing a pair of goggles, consumers can take a virtual tour of a real farm or ranch and interact with an actual producer to learn about beef production and the people behind it. This kind of engagement has been very effective in building consumer trust in beef and the beef industry, according to the Oklahoma Farm Report.
In addition, other innovations have been in the works as well. For instance, in the coming year, the campaign will roll out the industry's very own "bot," a virtual representative of the beef industry designed to connect, educate and serve consumers much like iPhone's Siri or Amazon's Alexa, powered by artificial intelligence. This bot has affectionately been named "Chuck."
Click here to hear and read more.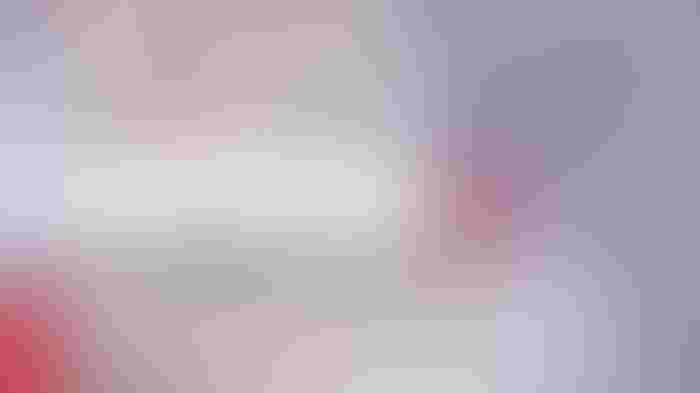 After making a big push to buy fed cattle for forward delivery earlier this summer, packers hold a much smaller position in terms of the cattle they have purchased out front. It would appear that packers perceive little risk in terms of their ability to source cattle. After all, on-feed supplies of market-ready cattle are ample and will likely remain so in the next two months, according to the Daily Livestock Report.
Liming the number of cattle bought on a contract basis offers flexibility. If demand holds up, then packers can go out in the market and buy more on a negotiated or formula basis.  However, if demand dries up, be this because exports slow down or retail features change, then they don't have many cattle on the books that they need to take delivery.
So far it appears that the combination of robust beef demand over the summer and the smaller contracted supply has helped bolster overall fed cattle prices. Click here to read more.
Subscribe to Our Newsletters
BEEF Magazine is the source for beef production, management and market news.
You May Also Like
---