Trending Headlines: Steak to become a luxury product?
Trending Headlines: Steak to become a luxury product?
Food prices rising. Industry tackles fairness in cattle markets. Climate change and beef continues to be a discussion.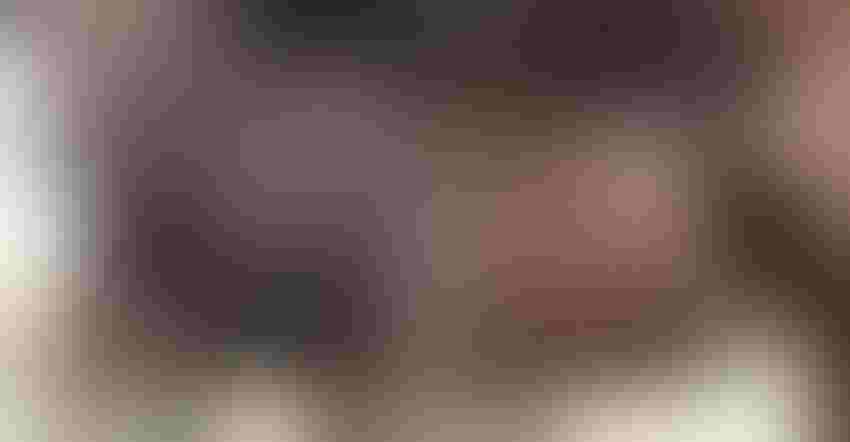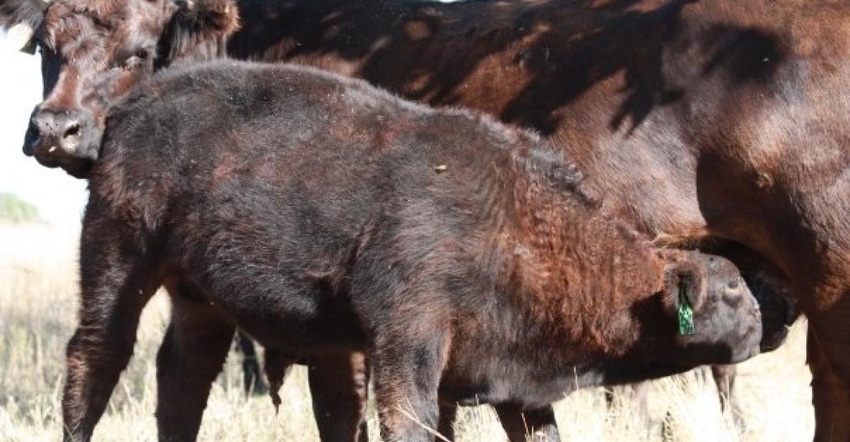 Food prices are rising. Steak and bacon are becoming harder for the average consumer to enjoy.
The beef industry disagrees on the best way to promote fairness in cattle markets.
Beef marketers promote sustainability labels.
Labor shortages will continue to impact restaurants, grocery stores, packers, feedlots, and other businesses.
That and more awaits you in this week's Trending Headlines.
1. "Food prices climb, consumers pay more for beef and bacon" by Sue Selasky for the Detroit Free Press
Selasky writes, "Food prices at grocery stores continue to wallop consumer wallets. Prices for a market basket of grocery food items up notably in September, the Bureau of Labor Statistics (BLS) monthly Consumer Price Index data released Wednesday morning showed. The prices for food at home more than doubled in September from the 0.4% increase in August and are up 4.5% from last September."
2. "Steak could become a luxury product thanks to climate impact, CEO fears" by New York Post
"Beef is not going to be super climate friendly. It will be a bit like champagne, namely a luxury product," said Danish Crown CEO Jais Valuer. "The beef cattle will be a luxury product that we eat when we need to pamper ourselves."
3. "Report says government interference would cost beef producers billions" by P. Scott Shearer for National Hog Farmer
Shearer reports, "This week, Texas A&M University released a comprehensive report on the U.S. cattle and beef markets, 'The U.S. Beef Supply Chain: Issues and Challenges' in which it found that proposals 'increasing government intervention and mandates will cost livestock producers billions of dollars.'
"Regarding legislative proposals mandating a certain level of cash market purchases, Dr. Stephen Koontz of Colorado State University found that the short-term impact for a policy most like that being considered is a $2.5 billion negative impact in the first year and a cumulative negative impact of $16 billion over 10 years, inflated to 2021 dollars."
4. "A record 4.3 million workers quit their jobs in August, led by food and retail industries" published on CNBC
According to CNBC, "Workers left their jobs at a record pace in August, with bar and restaurant employees as well as retail staff quitting in droves, the Labor Department reported Tuesday. Quits hit a new series high going back to December 2000, as 4.3 million workers left their jobs.
The quits rate rose to 2.9%, an increase of 242,000 from the previous month, which saw a rate of 2.7%, according to the department's Job Openings and Labor Turnover Survey. The rate, which is measured against total employment, is the highest in a data series that goes back to December 2000."
5. "Grass-fed beef company to roll out Net Carbon Zero Certified Beef" from the PR Newswire
According to the PR Newswire, "Net Carbon Zero Certified* Beef, Regenerative Agriculture and the elimination of coal by 2030; Silver Fern Farms has committed to several bold initiatives to drive its vision of being the world's most successful and sustainable grass-fed red meat company. Silver Fern Farms Co-Chair, Rob Hewett, said it was after a significant amount of work and with real satisfaction the company was in the position to make these commitments publicly."
6. "Producers ask Congress to increase competition among packers" published on the Kearney Hub
Per the article, "In a polarized U.S. Senate, Democrats Amy Klobuchar and Cory Booker seldom agree with Republicans Ted Cruz and Josh Hawley. But all seemed to be on the same page during a recent hearing in Washington probing whether a lack of competition in the meatpacking industry has led to unfair prices for the nation's cattle producers and excessive prices for beef consumers."
The opinions of Amanda Radke are not necessarily those of beefmagazine.com or Farm Progress.
Subscribe to Our Newsletters
BEEF Magazine is the source for beef production, management and market news.
You May Also Like
---