Trouble in Australia equals opportunity for U.S. beef
Trouble in Australia equals opportunity for U.S. beef
Beef exports to Japan and South Korea are likely to increase.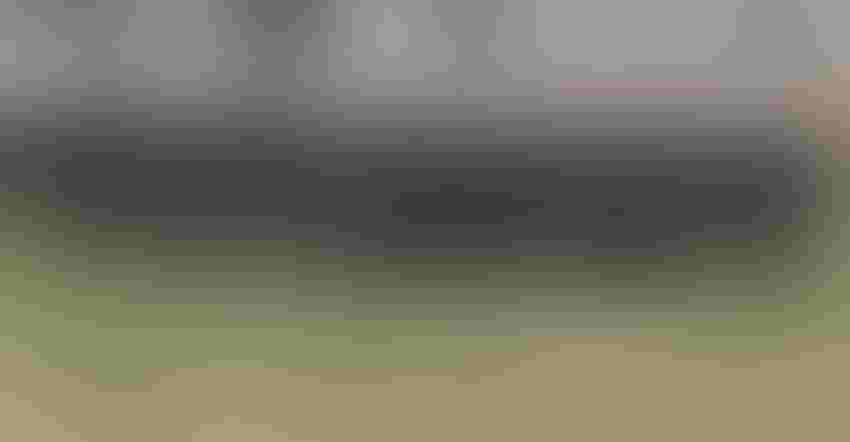 FEWER COWS: Cattle graze on a farm outside Wagga Wagga, Australia. The country is experiencing a decline in cattle numbers.
Steve Christo/Getty Images
A smaller beef production base in Australia coupled with recent developments in trade patterns and policy will result in more opportunities for U.S. beef exports in the next couple of years.
Australia is the main competitor in the top two export markets for U.S. beef, Japan and South Korea. The country is one of the top two suppliers of U.S. beef imports along with Canada. But while U.S. cow numbers are at or near a cyclical peak, a lack of adequate moisture in much of Australia has led to herd liquidation in the past year.
Cattle numbers
Meat & Livestock Australia reports in its August update of industry projections that Australia's cattle inventory as of June 30 declined an estimated 7.3% relative to the previous year. They project beef production will drop by 11% in 2020, with beef exports down about 550 million pounds (15%).
The most recent quarterly outlook from the Australian Bureau of Agricultural and Resource Economics and Sciences in June projects a similar situation in the year to come, with beef production from July 2019 to June 2020 down 12.4% from the previous year and beef exports dropping by more than 17%. The reduced supply leads to a projected increase in the cattle sale yard price of 3.4%.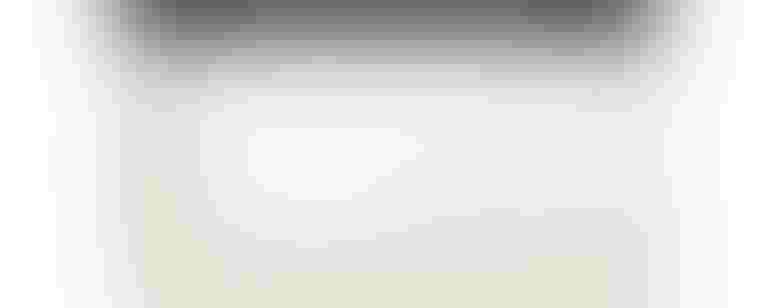 Export market shake-up
Increased demand for beef in China also has affected competition from Australia in the Japan and South Korea markets. Australia's beef exports to China increased by 50% for July 2018 to June 2019 relative to the previous year and accounted for nearly all the increase in Australia beef exports over that span. Beef import demand in China is expected to remain strong for the next few years because of severe pork shortages.
Beef import data indicate growing U.S. market share in both Japan and South Korea over the past decade at the expense of Australia, with a recent plateau in the Japan market.
But even this recent slowing could soon be overcome with the U.S. and Japan recently agreeing in principle to a trade deal that would reduce tariffs on U.S. beef into Japan, meaning the competitive advantage that Australia has enjoyed since the Comprehensive and Progressive Agreement for Trans-Pacific Partnership trade agreement went into effect in December 2018 could soon be a thing of the past.
While the details of a final agreement between the U.S. and Japan are not yet available, and the deal is not completely finalized, most analysts have concluded it will provide a strong boost to U.S. meat exports, including beef.
With U.S. beef and total meat production on pace to increase for the fifth consecutive year in 2020, demand growth must continue for cattle and beef prices to avoid declines. Developments in the Australia cattle industry and trends in other trade patterns and policy are providing positive opportunities for U.S. beef markets.
Beef imports into the U.S. are expected to decline in 2020, and export growth into the top two international beef markets of Japan and South Korea appears increasingly likely.
Brown is a livestock economist with the University of Missouri. He grew up on a diversified farm in northwest Missouri.
Subscribe to Our Newsletters
BEEF Magazine is the source for beef production, management and market news.
You May Also Like
---