Two More Countries Lift BSE-Related Bans On U.S. Beef
Two More Countries Lift BSE-Related Bans On U.S. Beef
U.S. beef exports gain access to the promising protein markets of Ecuador and Sri Lanka, but China, Australia, Argentina, Brazil, Uruguay, Morocco, Israel, South Africa and Saudi Arabia still retain BSE-related closures.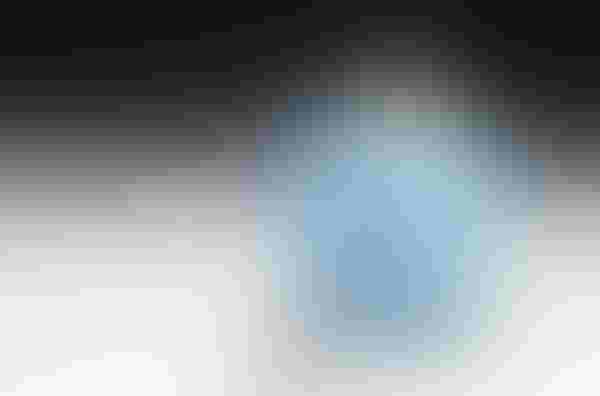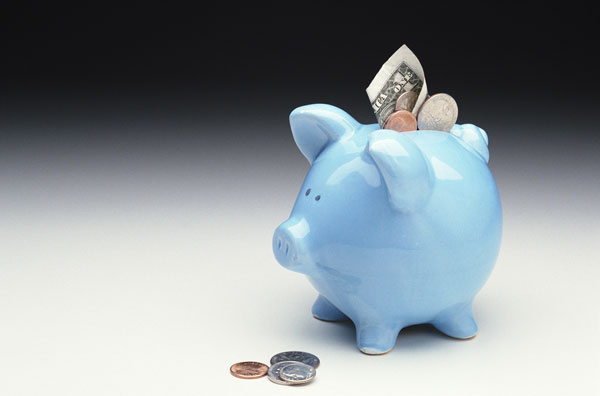 In March, two trading partners agreed to resume imports of U.S. beef for the first time since December 2003. Ecuador and Sri Lanka were among a handful of nations that had never reopened after the first U.S. case of BSE, but both are now accepting U.S. beef.
Ecuador offers strong potential for U.S. beef offal sales
Exports to Ecuador face very few restrictions, with muscle cuts and offal items from cattle of all ages now eligible.
"That's a huge bonus in a market where we expect to export a significant volume of offal products," says Cheyenne Dixon, U.S. Meat Export Federation (USMEF) technical services manager.
The only significant constraint involves beef derived from cattle imported from Canada, in which case the animal must be in the U.S. for 60 days prior to slaughter.
"We hope this restriction is temporary, and it is a point on which the U.S. and Ecuadorian governments continue to negotiate," Dixon explains. "But products derived from all domestic cattle are eligible, as well as beef from cattle imported from Mexico."
In addition to providing high-quality beef cuts for Ecuador's hotel and restaurant sectors, USMEF expects U.S. exporters to find success with variety meat items such as beef tripe, livers and hearts. Two introductory seminars for Ecuadorian importers are planned later this month – one in the capital city of Quito and one in Ecuador's largest city, Guayaquil.
According to the Global Trade Atlas, Ecuador imported 1,006 metric tons (mt) of beef last year at a value of $4.5 million – down about 10% from 2012. Chile was Ecuador's leading beef supplier, followed by Uruguay.
Sri Lanka's tourism push offers potential for U.S. beef products 
Located off the southeastern coast of India, Sri Lanka was plagued by civil war and ongoing political conflict until 2009. The country was also devastated by a deadly tsunami in 2004. But recently, Sri Lankans have enjoyed a much more peaceful existence, which has led to economic growth and a revitalized tourism sector.
"Sri Lanka has ambitious plans to make it onto the 'A list' of Asian tourist destinations, in line with Bali (Indonesia) and several locations in Thailand," says Joel Haggard, USMEF senior vice president for the Asia Pacific.
Haggard also notes that the capital city of Colombo, which has a greater-metropolitan population of approximately 1.5 million people, has several modern supermarket chains that currently rely mostly on domestic products.
Sign up now for BEEF Daily and get all the latest hot topics straight to your inbox!
"Sri Lanka's retail sector is expanding rapidly and there are certainly growth opportunities there for U.S. beef," Haggard says.
Recently a group of veterinary officials from Sri Lanka's Central Department of Animal Production and Health received an in-depth look at the U.S. beef industry as part of the USDA Foreign Agriculture Service's Cochran Fellowship Program. Tiskumarage Aruni Tiskumara, DVM, who headed the delegation, expressed confidence in the safety and quality of U.S. beef.
"We had good exposure to all of the systems the U.S. beef industry has adopted," she explains. "We are quite satisfied with the processing regulations and with the biosecurity aspects as well."
Tiskumara noted that the "negligible risk" designation for BSE from the World Organization for Animal Health, which the U.S. received in May 2013, was a key factor in Sri Lanka's decision to reopen the market.
"Until the U.S. achieved negligible risk status, we were not interested in U.S. beef," she said. "But now that you have the negligible risk designation, technically there is no reason why we should not import beef from the U.S.A."
Sri Lanka is also open to U.S. beef from cattle of all ages. Last year, Sri Lanka imported 74 mt of beef – mostly from Australia – valued at about $400,000.
Markets that remain closed to U.S. beef due to BSE include China, Australia, Argentina, Brazil, Uruguay, Morocco, Israel and South Africa. Saudi Arabia reopened to U.S. beef in 2004, but suspended imports after a BSE case was detected in California in April 2012.
Joe Schuele is communications director for the U.S. Meat Export Federation.
You Might Also Like:
Readers Swap Calving Stories Of Twins, Triplets & Quadruplets
Kick Off Your Morning With These Cute Calf Photos
Despite Record Prices, Push The Pencil For The Best Selling Option
Leachman's Industry Game Plan: Work Together To Move Forward
Subscribe to Our Newsletters
BEEF Magazine is the source for beef production, management and market news.
You May Also Like
---