U.S. and China agree to beef trade by July
U.S. and China agree to beef trade by July
With one more round of technical talks, U.S. beef may begin to be exported directly to China.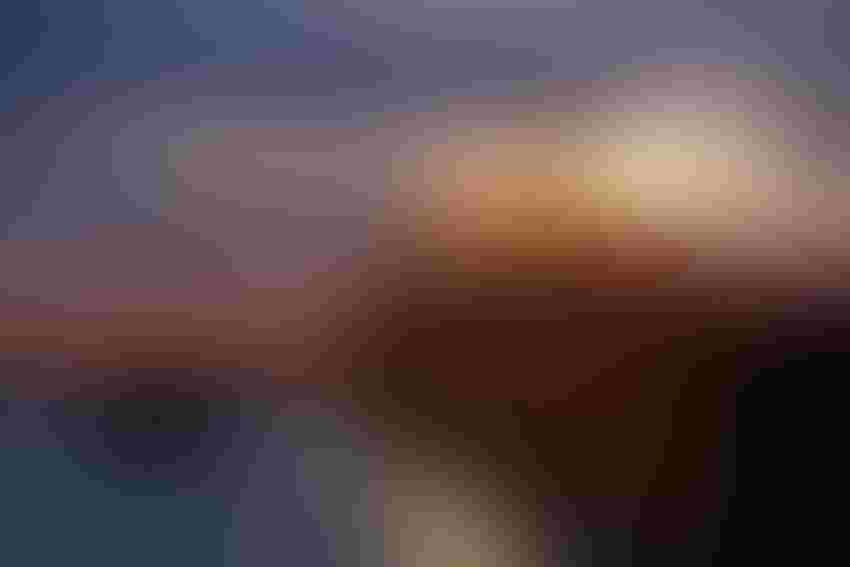 For U.S. beef producers, July 16 may replace July 4 as the day to shoot off fireworks. That's the deadline for resuming beef exports to China. With just one more round of technical consultations between the U.S. and China, American beef will once again be China-bound. Finally.
It's been nearly 14 years since China banned imports of U.S. beef following the Dec. 23, 2003 announcement that a Holstein cow had been diagnosed with BSE. And the glad tidings are being met with enthusiasm by the beef business.
"It is impossible to overstate how beneficial this will be for America's cattle producers," NCBA President Craig Uden said in a statement sent late Thursday night following the announcement that the U.S. and China had reached agreement on not just beef trade, but energy, financial services and others.
Related: China to import U.S. beef by mid-July
"After being locked out of the world's largest market for 13 years, we strongly welcome the announcement that an agreement has been made to restore U.S. beef exports to China," Uden said. "We look forward to providing nearly 1.4 billion new customers to China with the same safe and delicious U.S. beef that we feed our families. I look forward to the day when we can serve President Trump and President Xi a dry-aged American-made New York strip in Beijing."
Under the agreement, China will allow imports of U.S. beef on conditions consistent with international food safety and animal health standards, and also consistent with the 1999 Agricultural Cooperation Agreement, according to the U.S. Department of Commerce. Following one more round of technical consultations, beef exports from the U.S. to China will begin as soon as possible, but no later than July 16.
In return, the U.S. and China are to resolve outstanding issues for the import of China-origin cooked poultry to the U.S. as soon as possible after reaching consensus. The U.S. will published a proposed rule no later than July 16.
The key will be what results will arise from the last round of technical consultations. In agreements with other countries, China has stipulated several requirements, including cattle age, no use of growth promotants and individual animal identification, among others.
At this point, those details haven't been released, says Kent Baucus, NCBA director of international trade. But many of the trade barriers have been addressed. "July 16 isn't that far off," he says. "We hope to see details of the protocol very soon."
But he and Uden are excited about the prospects. According to Baucus, China's beef appetite has grown exponentially over the last five years and now represents a $2.5 billion market. Adds Uden, China now represents 12% of the world's beef market, up from ½% five years ago.
And both officials believe that the potential of the Chinese market is greater than that. The Chinese middle class represents more consumers than the entire U.S. population, Baucus says, and they are hungry for beef.
The Chinese market is estimated to be worth $2.6 billion for the U.S. beef industry. Asian countries already make up some of the largest markets for U.S. beef, with Japan, Korea, Hong Kong and Taiwan making up four of the top six export markets, accounting for $3.6 billion in value in 2016.
Subscribe to Our Newsletters
BEEF Magazine is the source for beef production, management and market news.
You May Also Like
---