U.S. Beef Exports Rebound In The Promising Indonesia Market
U.S. Beef Exports Rebound In The Promising Indonesia Market
Indonesia has a stated policy of achieving 90% self-sufficiency in beef, but is now focusing on tackling the country's high beef prices.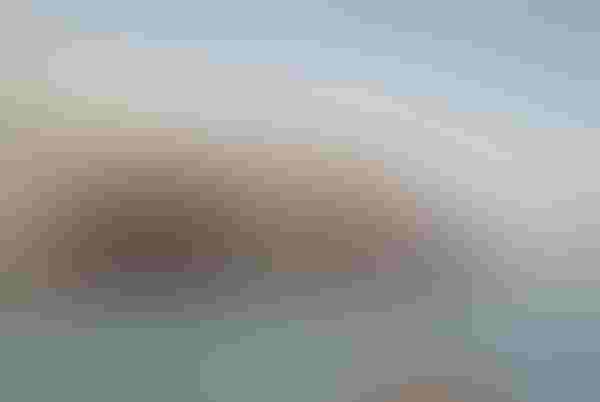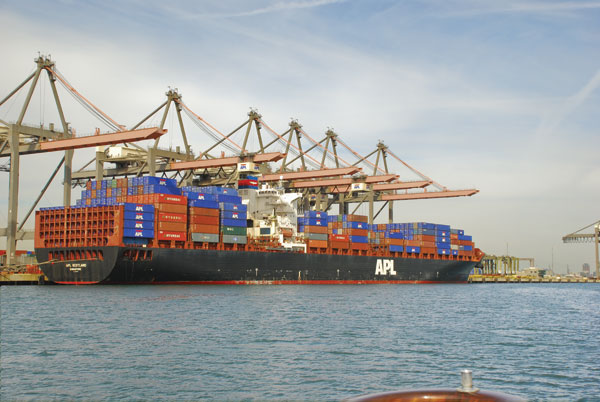 At its 2011 peak, Indonesia was a top 10 market for U.S. beef exports, totaling 17,847 metric tons (mt) valued at $28.2 million. However, the Indonesian government put very tight restrictions on beef imports in an effort to build up its domestic industry, and U.S. exports to Indonesia declined by 90% in volume and 70% in value in 2012. Exports slowed even further during the first half of 2013.
Faced with some of the highest beef prices in the world, Indonesia announced in late August that it would abandon its quota system on beef and live cattle imports. The Ministries of Agriculture and Trade issued separate announcements stating that beef imports would be allowed without volume restrictions as long as the domestic fresh beef price in traditional markets remained above $6.33/kg (about $2.88/lb.).
"Indonesia has a stated policy of achieving 90% self-sufficiency in beef, but is now focusing on tackling the country's high beef prices," says Joel Haggard, U.S. Meat Export Federation (USMEF) senior vice president for the Asia-Pacific region. "As of mid-December, Indonesia's published beef price was $7.77/lb. High prices have stifled consumption, and Indonesia now has one of the lowest per-capita beef consumption levels in all of Asia."
Through the first 10 months of 2013, U.S. exports to Indonesia totaled 2,137 mt valued at $8.9 million. But a large percentage of this total was exported between Sept. 1 and Oct. 31, after the regulatory environment improved. U.S. items in high demand range from hearts for processing into Indonesian meat balls – a local protein staple – to chilled tenderloins for the upscale hotel and restaurant trade.  
Some import restrictions remain, however. Importers must apply to both the Ministry of Agriculture and Ministry of Trade for import permits. And although the Ministry of Agriculture's permit is valid for one year, the Ministry of Trade has now established a system in which shipments must be imported and presented for customs clearance before the end of each quarter.
"The new quarterly import system puts U.S. suppliers at a disadvantage because of long shipping times," says Sabrina Yin, USMEF director for the ASEAN (Association of Southeast Asian Nations) region. "The ordering window spans only a few weeks."
In addition, permit holders who fail to import 80% of their allocations for two consecutive quarters will not be issued permits for two years. USMEF and USDA-Jakarta have met with Indonesian authorities to discuss the specific challenges of the new quarterly import system.
Subscribe now to Cow-Calf Weekly to get the latest industry research and information in your inbox every Friday!
While importers are pleased with the relaxation of import quotas, concerns remain over whether the system will remain intact through the July 2014 presidential election, which could bring major shifts in policy priorities. Rumors have also been circulating that Indonesia could approve imports of Indian and Brazilian beef, but USMEF views such changes as unlikely to be implemented in the short term.
The end of quotas for both cattle and beef could also change the import mix if market forces are allowed to play out, because the live trade has seen its share of challenges. Australia, the main supplier, exported 314,982 head of cattle to Indonesia in the first 10 months of 2013, but this is only about half the number of cattle shipped during the same period in 2009.
Efforts to rebuild U.S. exports to this promising market continue on several fronts. A number of U.S. beef plants are awaiting review and approval by Indonesian authorities. USMEF and USDA urged Indonesian officials to undertake a long-delayed U.S. beef audit trip, which could take place during the first quarter of 2014. The U.S. is also still pursuing a World Trade Organization case against Indonesia's import restrictions.
"We definitely see significant pent-up demand in Indonesia," Haggard said. "The fact that the Rupiah (Indonesian currency) has depreciated 22% year-to-date has not slowed orders."
Joe Schuele is director of communications for the U.S. Meat Export Federation.
You might also like:
U.S. Beef Exports Stymied By Lack Of 48-Hour Traceback
The Value Of Exports Goes Beyond Volume And Dollars
3 Lessons From A Greenpeace Dropout
5 Experts Predict Cattle industry's Future
Subscribe to Our Newsletters
BEEF Magazine is the source for beef production, management and market news.
You May Also Like
---