U.S. beef exports to Korea reach new heights; poised for further growth in 2017
U.S. beef exports to Korea reach new heights; poised for further growth in 2017
Just a few years ago, the thought that Korea would be a $1 billion market for U.S. beef seemed unreachable. What a difference some good marketing makes.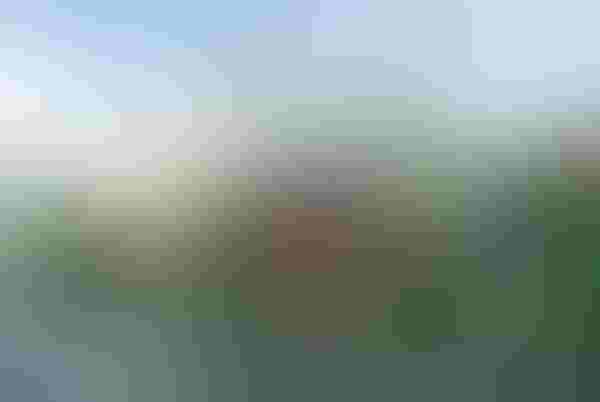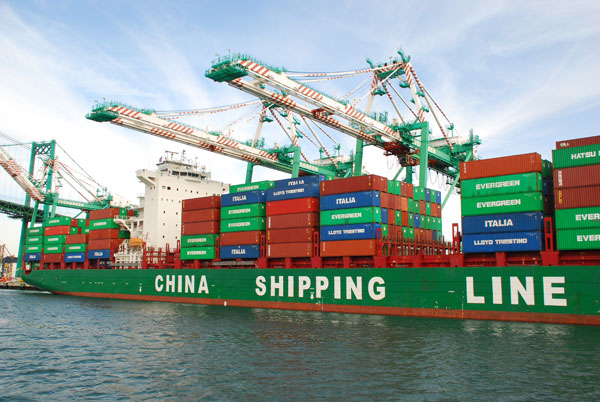 Last year was a record-breaker for U.S. beef exports to South Korea, and the market is well-positioned for further growth this year. While December export results have not yet been reported, Korea's year-end import data shows U.S. beef eclipsed the $1 billion mark, setting a new record, on a volume of 169,000 metric tons (mt) – an increase of 46% from the same period in 2015.
Just a few years ago, Korea blossoming into a $1 billion per year destination for U.S. beef seemed unlikely, as the U.S. industry faced the tremendous challenge of regaining the confidence of Korean consumers, retailers and importers in the post-BSE era. But well-targeted messaging such as the U.S. Meat Export Federation's (USMEF) "To Trust" campaign helped re-establish U.S. beef as a safe and reliable product.
Market access also improved under the Korea-U.S. Free Trade Agreement which, beginning in 2012, gradually reduced Korea's 40% import tariff on U.S. beef. The tariff is currently 24% and will be eliminated by 2026. To help U.S. beef regain traction in the Korean market and capitalize on the Korea-U.S. FTA, an additional $10 million in USDA Market Access Program (MAP) funding was earmarked for U.S. beef promotion over the five-year period from 2012 through 2016.    
While BSE remains a sensitive issue, USMEF-Korea Director Jihae Yang says promotional messaging is now able to focus more on the high-quality attributes of U.S. beef. The current campaign – "World Class Beef" – has made headlines in Korea due to the successful growth in consumption of U.S. beef.
"Our communication goal was to concentrate on the safety side in the beginning so that we could achieve market penetration, then ultimately move toward product quality," Yang explained. "And now we are enjoying that opportunity, focusing on the wonderful experience U.S. beef provides for the Korean consumer." 
While U.S. beef exports to Korea are traditionally led by cuts such as short ribs, chuck short ribs and chuck rolls, promotions managed by USMEF also focus on barbecue cuts and high-quality middle meats. Educating consumers on convenient methods for preparing and serving these flavorful cuts not only allows the U.S. industry to capture market share from competitors, but also expand overall beef consumption.
USMEF is also working to position U.S. beef as an ingredient in home meal replacement kits, a segment that is surging due to Korea's large population of single households. Beef consumption declined in Korea when U.S. product was absent from the market, but per capita consumption overtook pre-BSE levels in 2011 and has increased by 39% since 2009, reaching 34 pounds per year carcass weight.
"The recent beef consumption growth in Korea is particularly impressive, given its shrinking domestic supplies," explains USMEF Economist Erin Borror said. "Koreans still have a preference for domestic Hanwoo beef, but are now much more accepting of a high-quality, affordable alternative such as U.S. beef."
Korea's total beef import volume set a new record in 2016, increasing 22% to more than 400,000 mt. This was the largest percentage increase of any of the world's major beef importers as Korea took larger volumes not only from the United States, but also from other suppliers.
Growth was led by imports of chilled U.S. beef, which increased 55% to nearly 25,000 mt. Imports of frozen U.S. beef also showed impressive growth, increasing by 45% to 132,000 mt. This pushed U.S. share of Korea's imported beef market to 42%, up from 35% in 2015.
At the same time, Australia's share fell from 57% to 49%, even as frozen imports of Australian beef were up 9% year-over-year and chilled volumes were up 1%. Among smaller suppliers, Korea's imports from New Zealand increased 18% to just over 27,000 mt, imports from Canada totaled 5,000 mt (after being suspended for much of 2015) and imports from Uruguay doubled to just over 2,000 mt.
A breakdown of Korea's imports by specific cuts shows widespread growth for U.S. beef, including a 28% increase in ribs to 90,600 mt. While ribs are by far the largest category, imports of U.S. chuck rolls and chuck eye rolls surged by 73% to 26,500 mt, and shoulder clods nearly quadrupled (+279%) to 12,300 mt.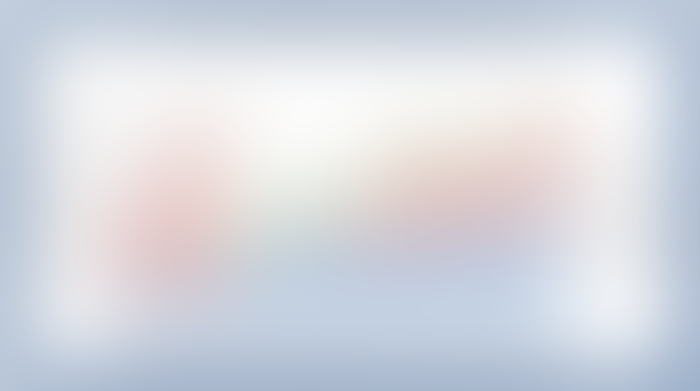 Imports of U.S. loin items increased 34% to more than 8,000 mt, and round items – which were minimal in 2015 – reached 1,500 mt. The only category that slowed was brisket/short plate, following large imports in 2015 and high U.S. offer prices in 2016.
Korea's Hanwoo carcass prices averaged $8.50 per pound in 2016, up 10% from 2015 and indicative of decreasing production. Going into 2017, production is expected to maintain these lower levels and import demand will remain strong. The competitive landscape favors U.S. beef, as Australia's production will decline again this year while U.S. production continues to recover.
Schuele is vice president, communications, with the U.S. Meat Export Federation in Denver, Colo.
Subscribe to Our Newsletters
BEEF Magazine is the source for beef production, management and market news.
You May Also Like
---