U.S. Beef Trade Still Stymied In Indonesia
U.S. Beef Trade Still Stymied In Indonesia
U.S. beef exports to Indonesia plummeted 90% last year when that country imposed severely restrictive import quotas.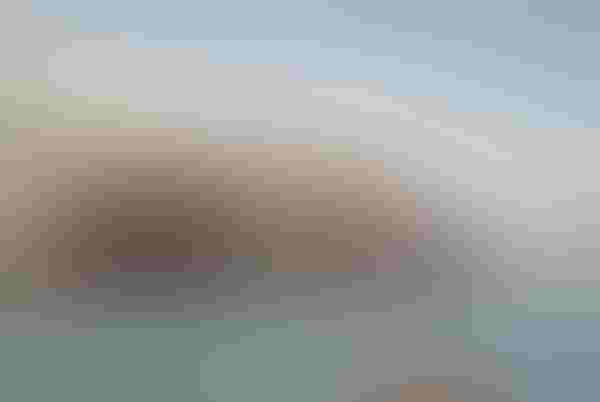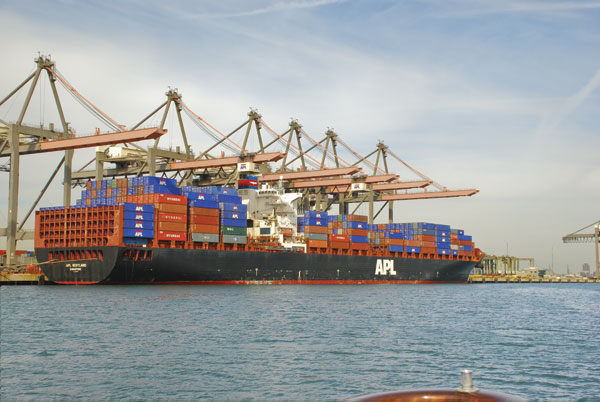 In its peak year of 2011, Indonesia was a top 10 volume market for U.S. beef and beef variety meat exports at 17,847 metric tons (mt) with an export value of more than $28 million. With a population of more than 250 million, it was an especially important destination for beef variety meat, ranking seventh-largest in volume (12,582 mt) and eighth-largest in value ($11.4 million). 
U.S. exports plummeted 90% last year when Indonesia imposed severely restrictive import quotas in an effort to bolster domestic beef production. Import permits were cut even further in 2013, and U.S. exports (through May) have reached only 358 mt valued at $3.8 million.
U.S. exporters aren't alone in their frustration. Indonesia's imports from all sources plunged from more than 140,000 mt in 2010 to less than 42,000 mt in 2012. Through April, the 2013 import pace dropped another 28%.
Enjoy what you are reading? Subscribe now to Cattle Market Weekly for cattle price trends and market news every Saturday!
Indonesia's import policies have also kept beef consumption extremely low. According to the United Nations Food and Agriculture Organization, Indonesia's annual per capita beef consumption (1.8 kg) is dramatically lower than the rate found in most neighboring countries.
In recent weeks, the Indonesian government has faced a backlash from consumers and local media for policies that have contributed to a significant spike in beef prices. This was especially true as the Ramadan holiday (July 9-Aug. 7) approached with beef in very short supply.
Some measures were recently taken to ease the supply situation, but they unfortunately offered little help for U.S. exporters. First, Indonesian trade officials agreed to import an additional 25,000 head of Australian cattle over a three-month period. Officials also decreed that air shipments of fresh, chilled, Prime beef cuts may enter Indonesia outside of import permit limits, but only at three airports and under very specific circumstances – a provision unlikely to be utilized by U.S. exporters.
BSE-related restrictions lifted, but will it help?
In a recent move specific to U.S. products, Indonesia reopened the market to imports of U.S. bone-in beef, offal and beef products – items that had been banned following the BSE case detected in California in April 2012. This action was taken after the World Organization for Animal Health (OIE) upgraded the BSE risk classification for the U.S. from controlled risk to negligible risk. Except for certain specified risk materials, the market is now open to U.S. beef and beef products from cattle of all ages.
This appears on the surface to be a very positive development for U.S. exporters. However, it will be of limited benefit to the U.S. industry unless importers are able to navigate the permit system and get the product into the country.
In mid-July, Indonesia's Ministry of Trade announced it might adjust the volume of imported beef allowed into the country in order to stabilize supplies and ease the pressure on beef prices. The announcement, however, included only vague details of a domestic price trigger mechanism that will be used to determine whether the import volumes will be increased.
Is there any relief in sight?
In January, the Office of the U.S. Trade Representative (USTR) announced that the U.S. would request consultations with Indonesia under the dispute settlement provisions of the World Trade Organization (WTO) concerning many trade-restrictive measures, including those targeting imported beef. USTR is pressing ahead with this case, as Indonesian officials continue to publicly defend their misguided and unrealistic goals for beef self-sufficiency.
Responding to consumer unrest over rising prices and pressure from its major beef suppliers, Indonesia has tweaked its import policies but the changes don't go nearly far enough to bring it into WTO compliance. For Indonesia to reach its potential as an export market for U.S. beef, it must first acknowledge that it does not have the capacity to achieve self-sufficiency and then introduce trade-compliant import policies.
This isn't likely to happen without continued pressure from the U.S. – along with Australia, New Zealand and other beef-supplying nations.
Joe Schuele is communications director for the U.S. Meat Export Federation.
You might also like:
How To Identify Trends In Calf Prices
70+ Photos Honor The Hardworking Cowboys On The Ranch
65+ Photos That Celebrate Cowgirls & Cattlewomen
Consumer News: Three New Burger Trends
Subscribe to Our Newsletters
BEEF Magazine is the source for beef production, management and market news.
You May Also Like
---