U.S. Cattlemen Convene In Denver
U.S. Cattlemen Convene In Denver
A blizzard raged in the Midwest and it was bitterly cold in the South, but Mother Nature was no match for the thousands of cattlemen and women determined to attend the Cattle Industry Convention in Denver last month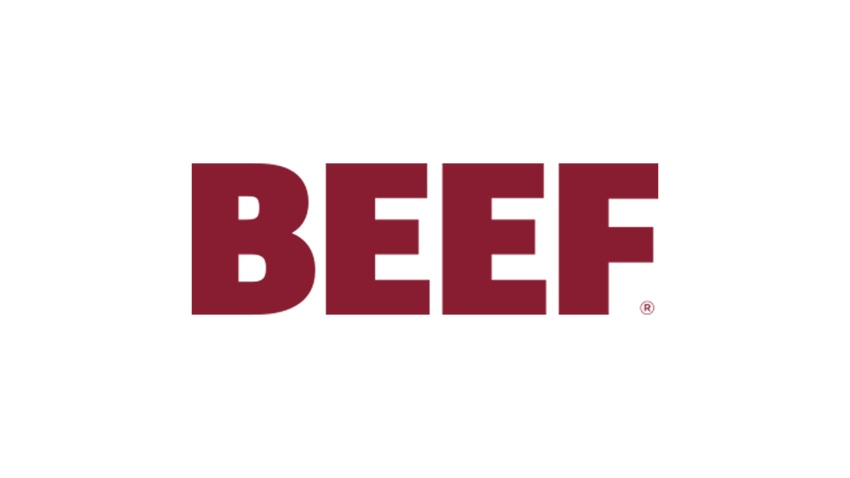 A blizzard raged in the Midwest and it was bitterly cold in the South, but Mother Nature was no match for the thousands of cattlemen and women determined to attend the Cattle Industry Convention in Denver last month.
During the meeting, policy and business were conducted by the Cattlemen's Beef Board (CBB), the National Cattlemen's Beef Association (NCBA) and the American National CattleWomen (ANCW).

NCBA members approved policy resolutions on immigration, food safety, marketing, cattle health and federal lands. Additionally, the membership passed a new beef industry statement of purpose (2011-13 strategic plan).
Bill Donald, Melville, MT, officially began his tenure as NCBA president and J.D. Alexander, Pilger, NE, was elected as NCBA president-elect. Scott George, Cody, WY, was elected the new NCBA vice president.

David Dick, Sedalia, MO, was named chairman of the NCBA Federation Division, while Craig Uden, Cozad, NE, was named vice president. The NCBA Policy Division will now be led by Bob McCann, Victoria, TX, and Don Pemberton, Hopkinsville, KY, as the new policy vice president.
On the CBB side, cow-calf producer Tom Jones, Pottsville, AK is the new chairman; Wesley Grau, Grady, NM, was elected vice chairman; and Weldon Wynn, Star City, AR, was selected as secretary/treasurer.

Jill Ginn, Granbury, TX, was selected as the 60th president of ANCW, Tammi Didlot, Moore, OK, as president-elect; Barbara Jackson, Tucson, AZ, as vice president; and the recording secretary is Desta Crawford, Hereford, TX.
Sidebar: Best of Beef Awards
Troy and Stacy Hadrick, Faulkton, SD, BEEF Trailblazers

Rich Porter, Reading, KS, BEEF Stocker

Couser Cattle Co., Bill and Nancy Couser, Nevada, IA, National Environmental Stewardship Winner

Mike Milicevic, Okeechobee, FL, Beef Quality Assurance

John Ligo, Grove City, PA, Dairy Beef Quality Assurance

Hugh McCampbell, DVM, Sweetwater, TN, 2010 Top Hand Club champion; Bill Donald, reserve champion

Broulim's Fresh Foods, Southeastern ID, Independent, Retail Beef Backer

Sentry, WI, Mid-Size, Retail Beef Backer

Harris Teeter Inc., Mathews, NC, Large Chain, Retail Beef Backer

HAC Inc., OK and KS, Innovator of the Year, Retail Beef Backer

The Hitching Post I & II, Buellton, CA, Independent Restaurant, Foodservice Beef Backer

Home Style Dining LLC Ponderosa and Bonanza Steakhouses; Plano, TS, Chain Restaurant, Foodservice Beef Backer

Red the Steakhouse, Miami, FL, Innovator of the Year, Foodservice Beef Backer
Subscribe to Our Newsletters
BEEF Magazine is the source for beef production, management and market news.
You May Also Like
---