U.S., Japan sign bilateral trade agreement
U.S., Japan sign bilateral trade agreement
Trade agreement will gradually reduce tariffs on U.S. beef exported to Japan.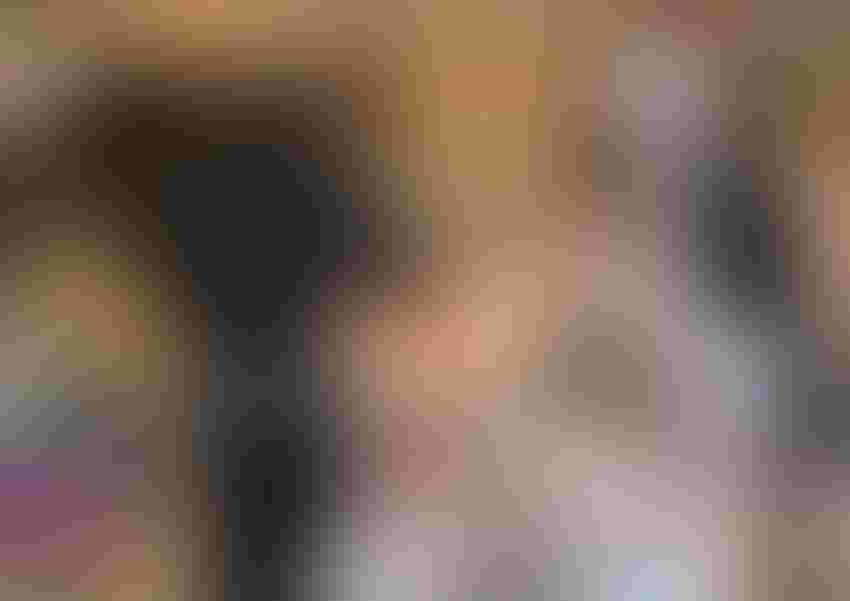 U.S. Meat Export Federation
"For the past few years, U.S. beef producers have benefitted greatly from growing demand for U.S. beef in Japan. While Japanese consumers enjoy high quality U.S. beef, they unfortunately pay a higher price for U.S. beef due to the massive 38.5% tariff. Removing that tariff allows more Japanese consumers to enjoy more U.S. beef at a more competitive price. Today's announcement is welcome news for American families who produce U.S. beef and Japanese families who purchase it."
That's what Jennifer Houston, NCBA president, said after attending the signing ceremony October 7 in Washington D.C. for the U.S.-Japan trade agreement.
In 2018, Japanese consumers purchased $2.07 billion of U.S. beef. Currently, U.S. beef faces a 38.5% tariff in Japan, while our competitors from Australia, Canada, Mexico, and New Zealand face a 26.6% tariff. 
READ: Good trade news and a stall
With a permanent agreement now in place, the drop to a 26.6% tariff would occur in the first year, according to Nikkei Asia.
"I was deeply honored to attend the ceremony at the White House where we celebrated a bilateral trade agreement with Japan. As the top market for U.S. beef exports, Japan accounts for one quarter of our exports and roughly $2 billion in annual sales," Houston said in a statement following the signing ceremony.
"As a beef producer, I understand the value of exports to my bottom line, and President Trump understands that increased access to foreign markets like Japan is the economic stimulus we need. We are grateful for President Trump's leadership and for the hard work of our trade negotiators who fought hard to strengthen our access to the Japanese market. Because of their efforts, future generations of American ranching families will benefit from trade with Japan."
In addition to beef, the U.S.-Japan trade agreement benefits many other ag products, according to the Farm Bureau.
The Japan bilateral agreement keeps intact essentially all the trade benefits the United States would have gained in Japan under TPP.
The agreement immediately eliminates all tariffs on U.S. exports of sweet corn, almonds, broccoli and prunes, among other things. Other tariffs on products such as ethanol, cheese and whey, fresh cherries and other farm and ranch products will be phased out over a number of years. The U.S. will also benefit from increased export quotas on products such as corn starch, malt, potato starch, fructose and more.
Subscribe to Our Newsletters
BEEF Magazine is the source for beef production, management and market news.
You May Also Like
---