Uptick in cattle markets offers hope for ranchers
Uptick in cattle markets offers hope for ranchers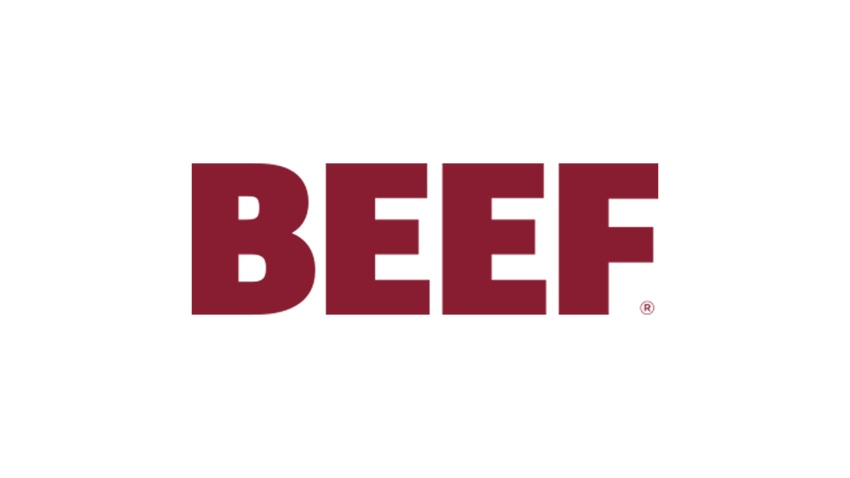 We sold feeder calves last week, and by some stroke of luck, we finally saw an uptick in the cattle markets. The relief was palpable in the sale barn as producers speculated whether the markets had finally hit rock bottom and perhaps, just maybe, things would start looking up from here on out.
According to a survey of auctions conducted by the Western Livestock Journal, "Things were looking up in the cash feeder cattle markets last week. After an unexpectedly bullish Cattle on Feed report, both the cash and futures markets improved, the cash market more so than the futures market. Most of the surveyed auctions showed more cattle being sold at almost unanimously better prices. The price range on medium and large one-class steers weighing between 700-800 pounds was mostly from the upper $110s to the lower $130s."
It's too early to tell, of course, whether or not the markets have changed direction. And the prices were hardly worth celebrating if we start comparing with what we received for spring-born calves just a few years ago, but at least it's an improvement. If there's something ranchers are good at, it's having hope for a better tomorrow, even in the lowest of lows.
With a glimmer of hope, I anticipate we'll see a growing number of cattle being marketed in the next couple of weeks.
According to USDA's National Feeder & Stocker Cattle Summary ending Oct. 28, "Compared to last week, steers and heifers traded mostly $4.00 to $8.00 higher, with many instances $10.00 higher, especially on lightweight preconditioned calves. Several positive signs this week gave the entire cattle complex the support it's been looking for over the last several week. There's been quite a bit of optimism around the circuit, something that has been nonexistent for several weeks.
"There are those in the industry that believe fed cattle supplies are growing tight and with packers known to be in need of cattle this week, the cattle feeders may finally have a bit of leverage. Nobody knows how long it will last but for this week it's been a more enjoyable vocation. Auction volume this week included 34% over 600 pounds and 37% heifers."
With just a little more than a week left until election day, we'll soon be enjoying the abrupt end of the mudslinging, persistent ad campaigns and angry rhetoric on social media. Hopefully by then, we'll also be seeing a consistently positive turn in the marketplace. Yes, things are looking up, and at home on the ranch, we're going to happily keep working hard running cattle and raising kids and praying that the rest of the things we can't control will sort themselves out. Do you think we've seen the market bottom? Share your predictions in the comments section below.
The opinions of Amanda Radke are not necessarily those of beefmagazine.com or Penton Agriculture.
You might also like:
Holmes and Fletcher classic cartoons
4 tips for grazing corn stalks this fall
What's the big deal about fetal programming?
Stunning fall snapshots from the ranch
Subscribe to Our Newsletters
BEEF Magazine is the source for beef production, management and market news.
You May Also Like
---